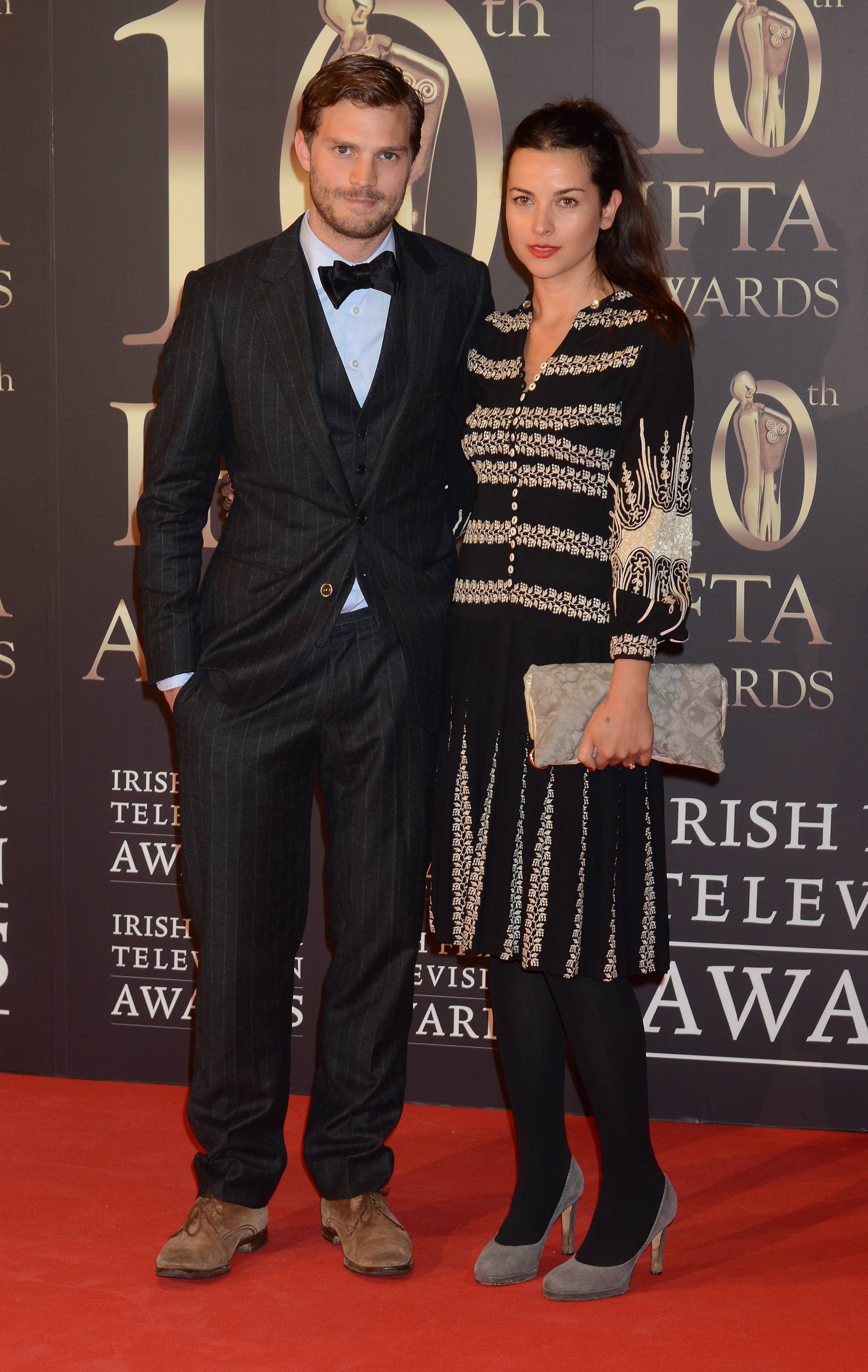 Jamie Dornan and wife Amelia Warner have welcomed their third child.
The couple, who have two daughters together Dulcie, five, and Elva, three, announced the news on Instagram.
Singer Amelia shared an adorable photo of three pairs of children's shoes on Mother's Day, including tiny slippers.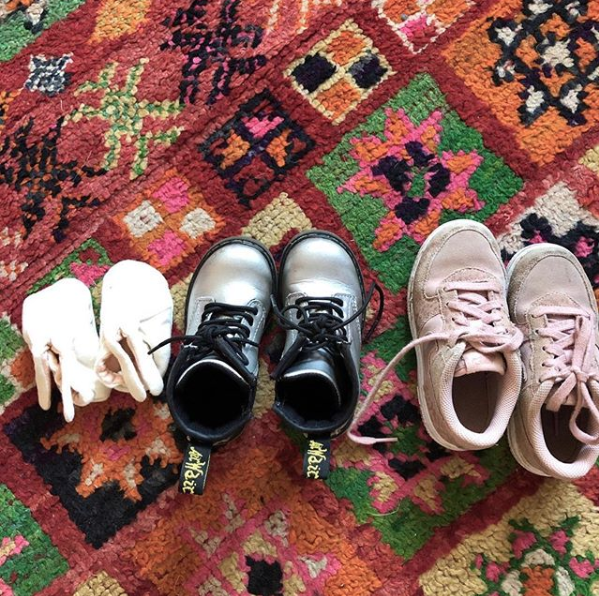 "So proud of these three glorious girls, it's an honour being their mummy..feeling incredibly lucky today," she said.
Speaking previously about becoming a dad of three, actor Jamie revealed he planned to spend more time with his girls.
"I think for this one, I'm going to have a lot more control…the first two, I was sort of at the mercy of Fifty Shades' schedule," he told the Mail.
"The first one we had in Canada, and I started filming three days after she was born. The second one we had in London, and I flew to Canada ten days later and started filming the second."
He added: "I've never missed a birth — I couldn't live with myself if I missed the birth, but this time, I'm trying to take proper time off for a few months after, as well."