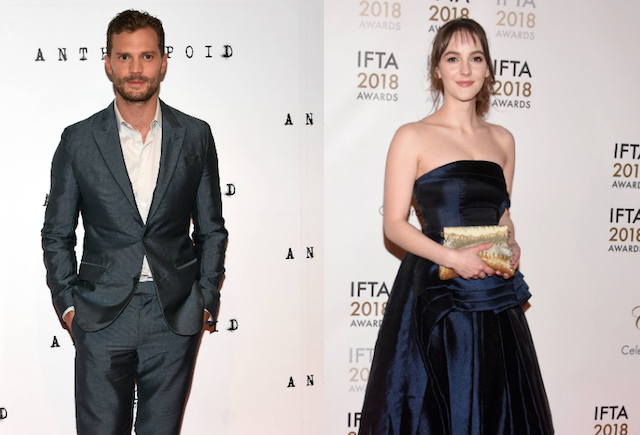 Jamie Dornan has joined a whole host of Irish talent for BBC's upcoming drama series, Death and Nightingales.
The Fifty Shades star will be working alongside Red Rock's Ann Skelly for the tv adaptation of Eugene McCabes classic novel.
The three-part-series will follow Beth Winters (Ann) who tries to run away from her home in Fermanagh with her love, Liam Ward (Jamie).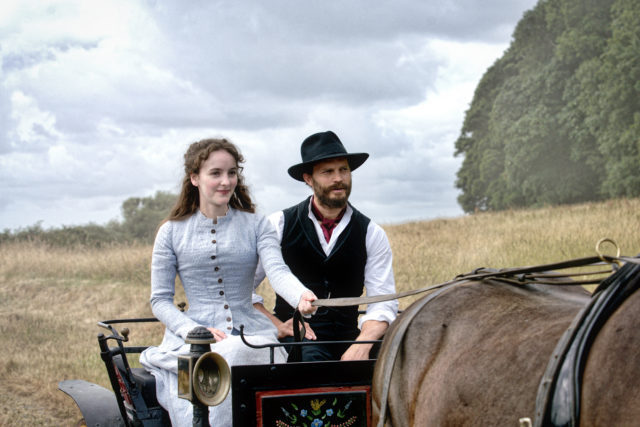 Speaking of her role in the period drama, Ann previously said, "Playing such a strong character as Beth Winters is truly an actor's dream, and a fantastically intense challenge to be given the opportunity to play.
"And to get to work with such brilliant actors like Matthew and Jamie, and a director like Allan Cubitt, is just surreal to me. I can't wait to start!"
The show will air later this year.