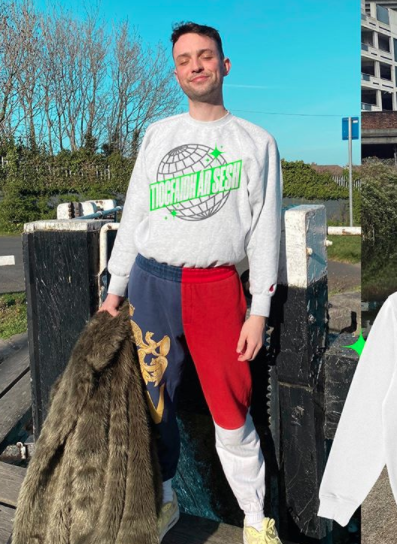 Many Irish influencers have been doing their bit to raise money for charity and using their followers for good at this difficult time. James Kavanagh is the latest to raise some money for a good cause, and has released a limited edition collection of sweatshirts and tote bags.
Posting to Instagram he said; "Even though this feels like it's kinda going on forever – it's so important to remind ourselves that better days ARE coming. Your fun will return, your family & friends will be back in your life and our sesh will come."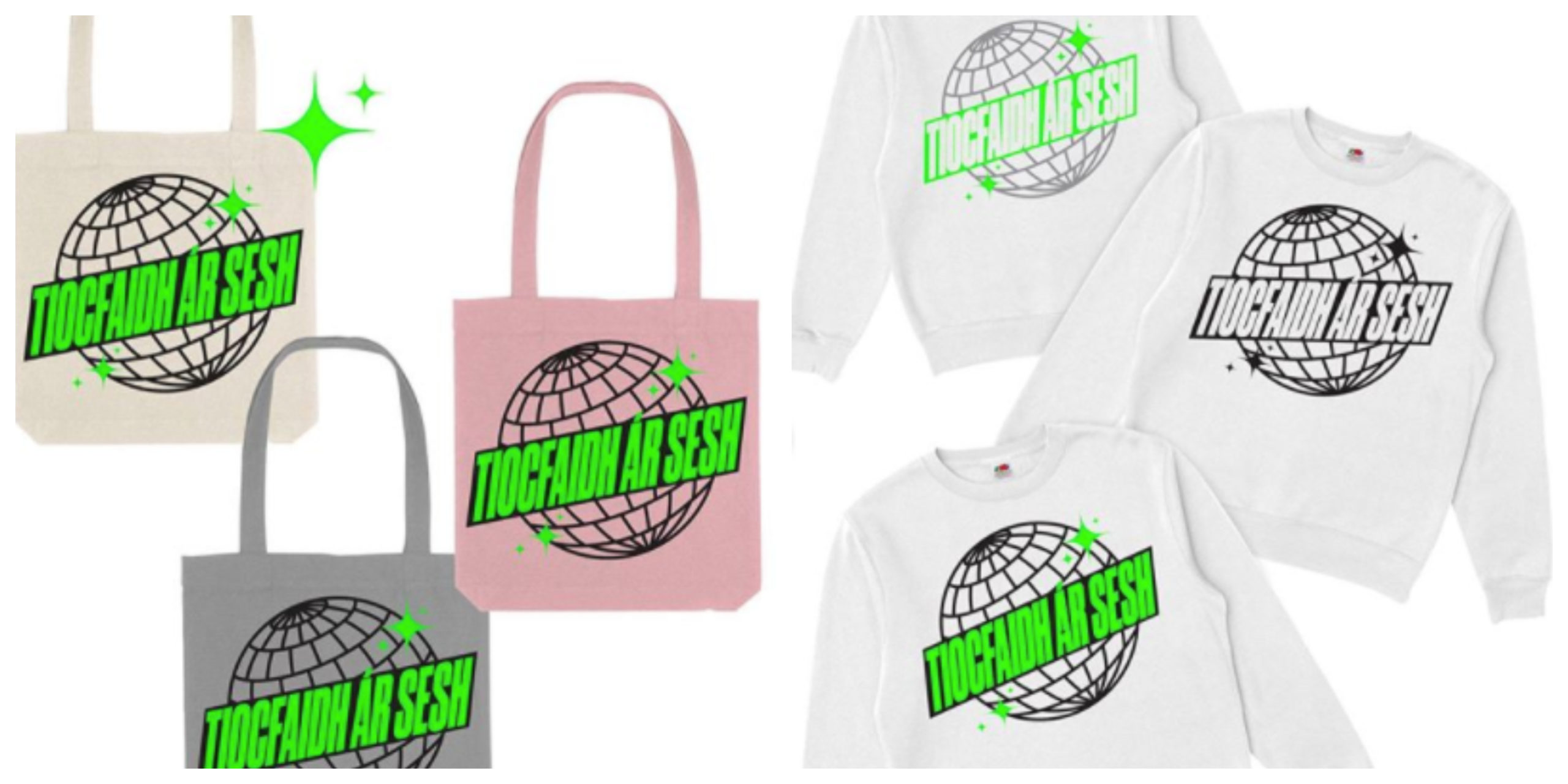 The sweatshirts and tote bags which are hilariously emblazoned with the logo 'Tiocfaidh Ar Sesh' are for sale now, with all the proceeds going towards two charities, Inner City Helping Homeless Dublin and National Campaign for the Arts.
The first charity help the homeless and the vulnerable, which is needed now more than ever. The National Campaign for the Arts promote the arts in Ireland and as James said so well; "the arts are an essential asset to a country, not a luxury."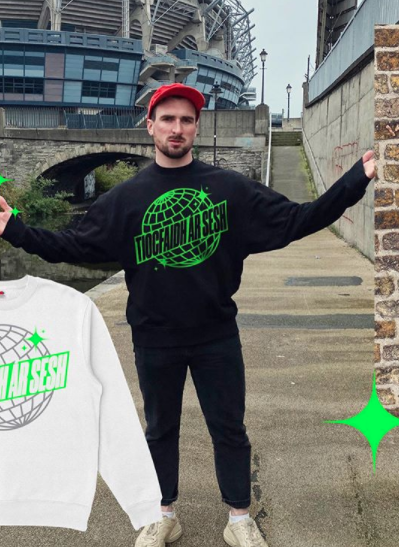 Both of these charities will have felt a massive impact from the current Covid-19 crisis, so we can't think of a better way to help a good cause. Plus, all we're wearing right now is comfy loungewear so we can see that sweatshirt getting a lot of use.
You can buy them here.