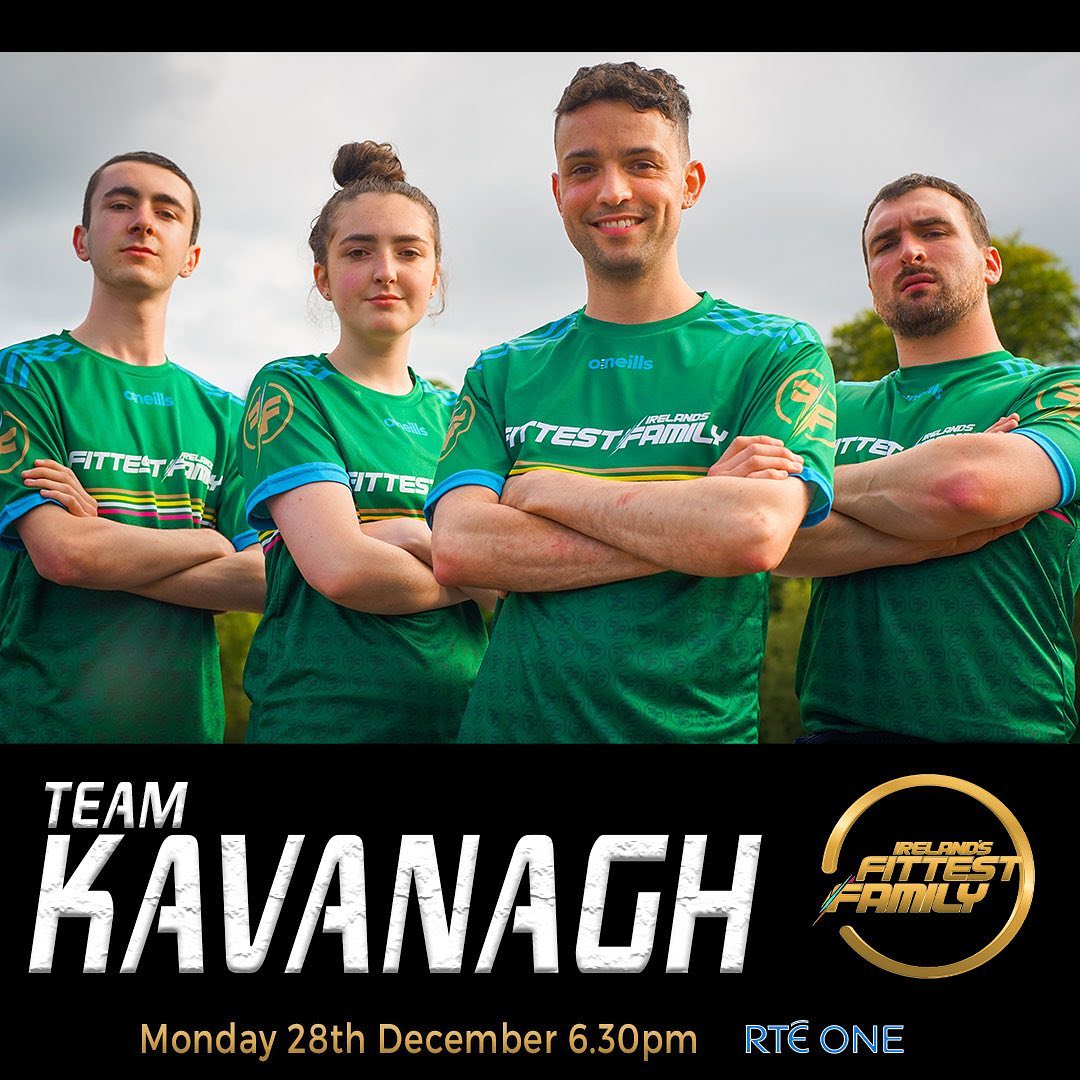 Ireland's Fittest Family is back with a celebrity special and this year James Kavanagh and his family will be joining the show to raise money for charity.
The program sees Irish families battle it out across a number of fitness challenges for our entertainment, hosted by Kathryn Thomas.
James is a well known Instagram star and presenter, with an amazing sense of humour, so we're sure his appearance is going to provide lots of laughs. He will be joined by his boyfriend, William as well as his niece and nephew.
View this post on Instagram
Announcing his appearance on the show to social media James said; "So for some reason I agreed to do Ireland's Fittest Family. Tune in to watch me struggle, pant & be a hot wet mess in a forest."
"It was such craic filming, but my favourite bit was learning to WAP with Donncha O'Callaghan."
James will be up against Senator Lynn Ruane as well as Irish jockey's Katie and Ruby Walsh.
Tune in tonight to RTÉ One at 6.30pm.