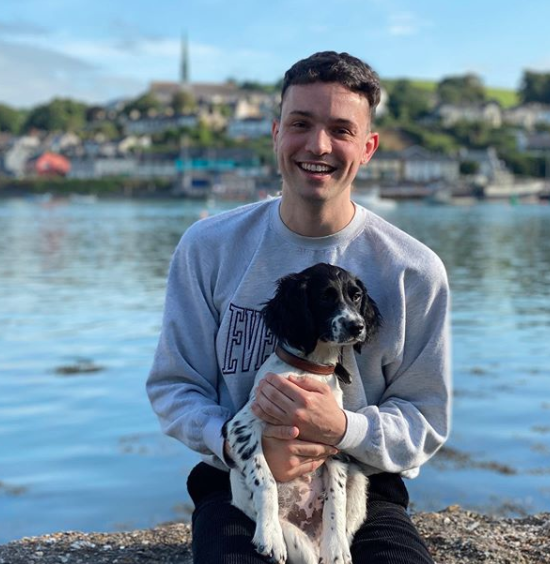 We'd all love a 'happy birthday' from our hero right? For some it's a sports star, for others it's a famous singer, but for James Kavanagh? Lindsay Lohan.
James turned 31 this week and his friend's organised him the most epic gift, a special video from the woman herself. James, who is a lover of anything pop culture related was absolutely thrilled.
A huge Mean Girls fan James said; "CADY HERON JUST SENT ME A B-DAY VIDEO."
View this post on Instagram
In the video Lindsay is smiling at the camera throughout as she said; "Happy birthday James Kavanagh. Hope you're having a beautiful birthday, only girls like us know how to have a good time."
Then, referencing his fav film Mean Girls she said; "I hope that you and your friends know, yourself Carla, Stefan, Rob, you're all cold shiny hard plastic."
Laughing she then said; "Have a beautiful birthday, God bless."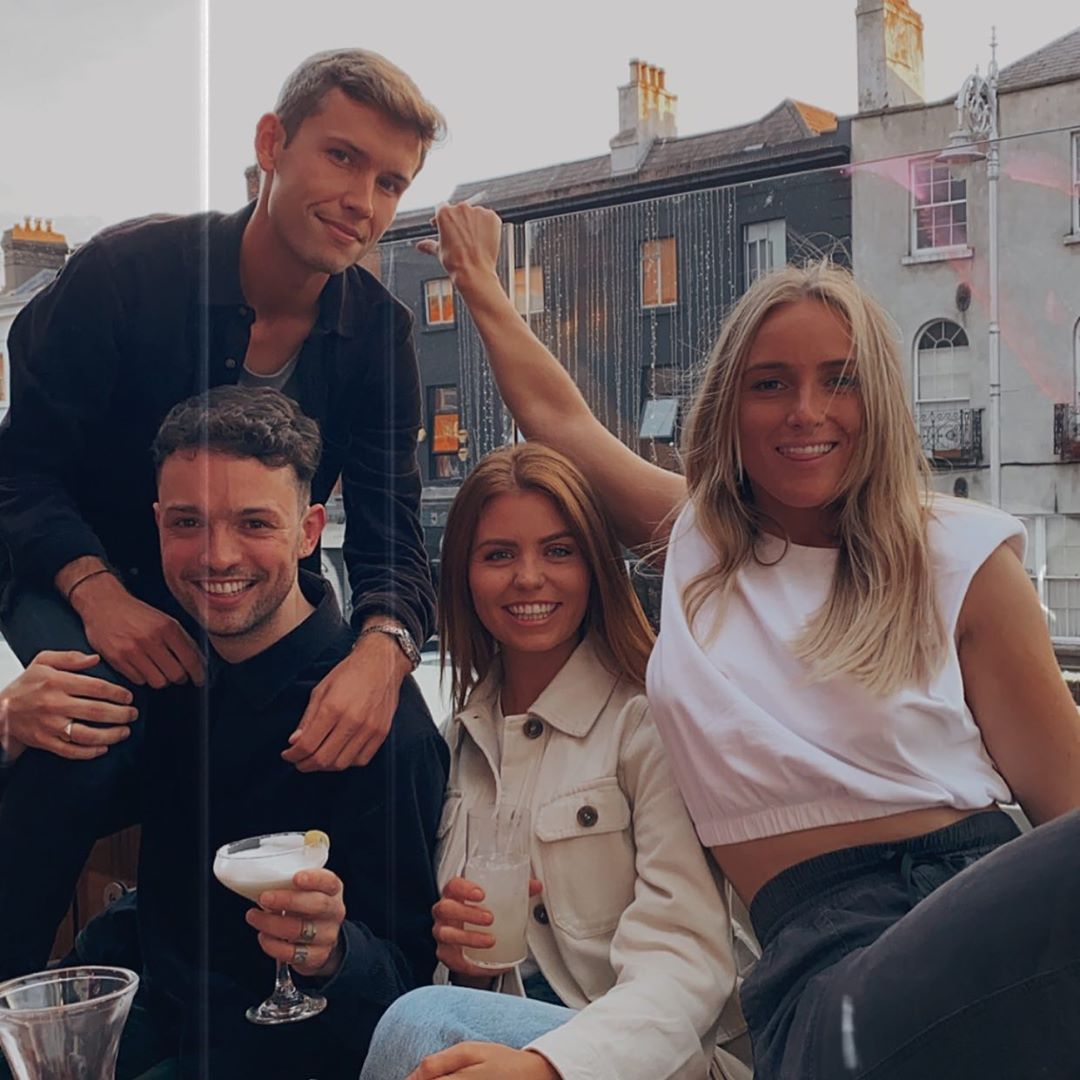 His pals then surprised him with an impromptu dinner at Dig In where it look they all had a great time, including reciting their fav Mean Girls quotes with cocktails!
How on earth are they going to top this for his 32nd birthday?