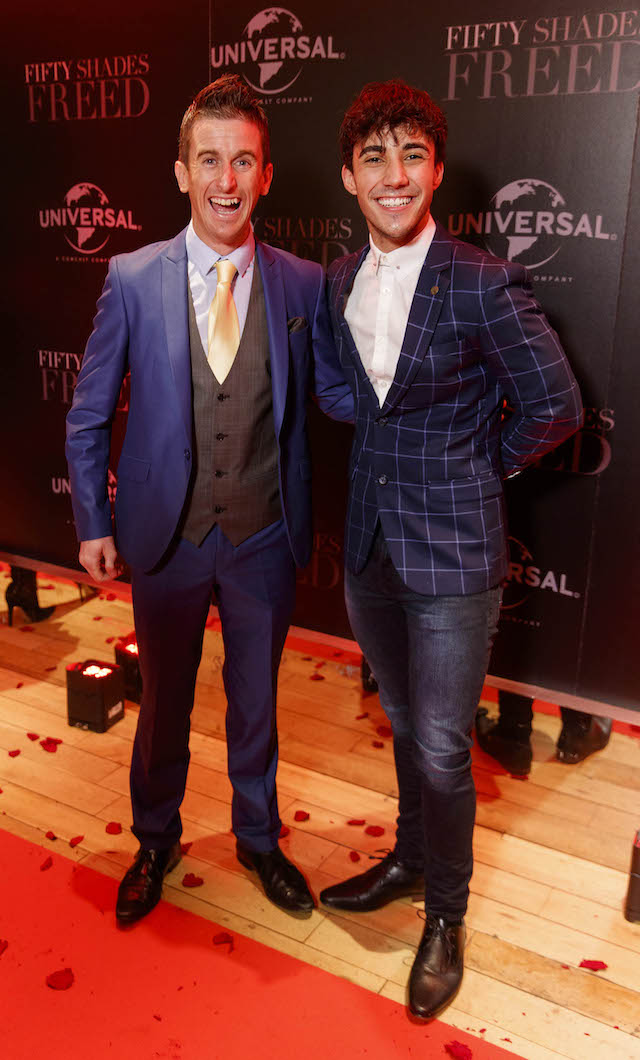 Jake Carter has revealed his upset following Rob Heffernan's elimination from Dancing with the Stars.
The Irish athlete went head-to-head against Erin McGregor last night, however judges opted to save the Dubliner.
Jake and Rob have been living together for the duration of the competition, and even though they've now parted ways, the 19-year-old is adamant that they'll stay in touch.
"I'm very sad that Rob's going home," he told VIP Magazine.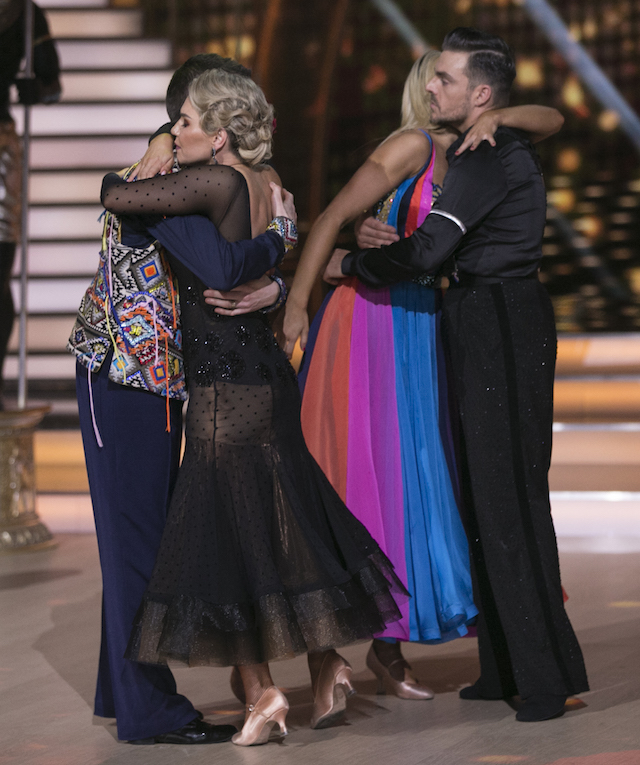 "It's very emotional at this stage. I've become very close to Rob. It was sort of like living with Nathan, Rob filled that role. He was like a brother.
"We're going to remain friends, 100 percent. He's coming to my gig in Cork. He's arranged a party and all down there. It'll be a tough week, I'll be very lonely."
Jake went through a range of emotions last night, as just before saying goodbye to a friend, he topped the leaderboard with his Aladdin inspired Charleston.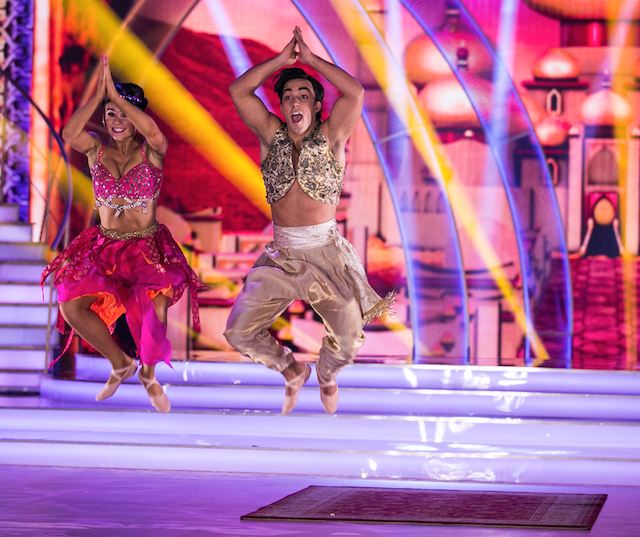 "It's very bittersweet. I cannot believe it to be honest," he said.
"My dress rehearsal went so bad. I tried to do a cartwheel with Karen and fell on my head, she fell, her hair got stuck in my waistcoat – anything that could have gone wrong, went wrong. I was looking for a punchbag I was that frustrated.
"To go out on the night and do that, it was unreal. I just have to keep it up now."