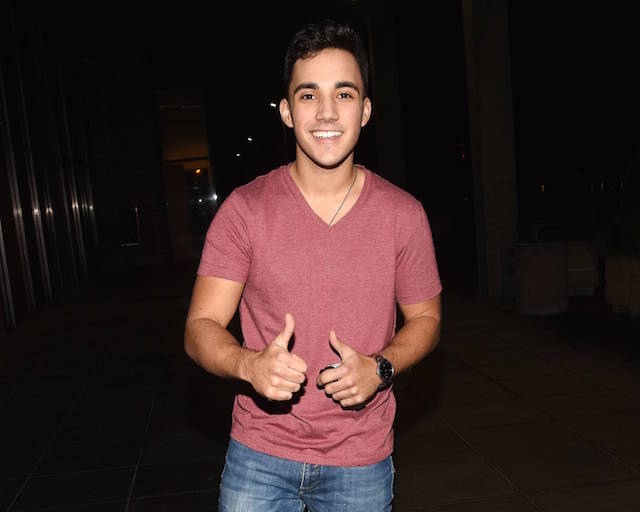 Jake Carter has opened up about his Valentine's Day plans, revealing the only lady he'll be spending the day with, is dance partner Karen Byrne.
The 19-year-old, who is "single and ready to mingle", is swapping any romantic plans, for a day with his Dancing With The Stars pals.
The Liverpudlian will be rehearsing in studio, before going out with Irish athlete, and fellow DWTS contestant, Rob Heffernan.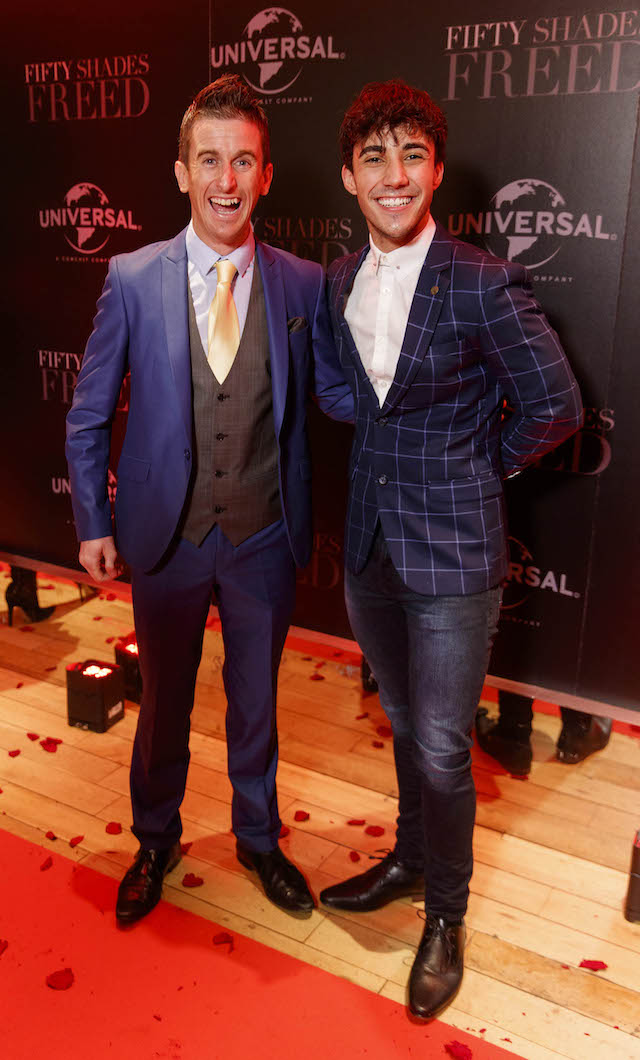 "I'm spending Valentine's Day practicing dancing for this week's show, then I'll probably go for a romantic meal with my flatmate Robert," he told VIP Magazine.
The pair have been living together since the show started in January, and get along famously well.
Tune into the show, Sunday evenings at 6.30pm on RTE One.