Jake Carter has revealed it would be his dream to work with none other than Niall Horan at some stage in his career.
The country crooner, who will be performing to one of Niall's hit singles at Dancing with the Stars this week, is a massive fan of the Mullingar man, and would love to get in studio with him.
"He's my favourite artist at the minute, so I'm really looking forward to that dance," he told VIP Magazine.
"I'd love to do something with Niall Horan. To me, he's the pinnacle of pop music at the minute.
"The likes of Slow Hands, that is the perfect example of a stunning song. It's completely striped back. It's a perfect, modern day pop song.
"Don't get me wrong, I am into electronic side and the club style of pop music, but it's hard to beat a striped back, acoustic track, which is what Niall does to a T."
Meanwhile, Jake had to say goodbye to good friend and roommate, Rob Heffernan, following his elimination from DWTS over the weekend.
The Irish athlete went head-to-head against Erin McGregor last night, and judges opted to save the Dubliner.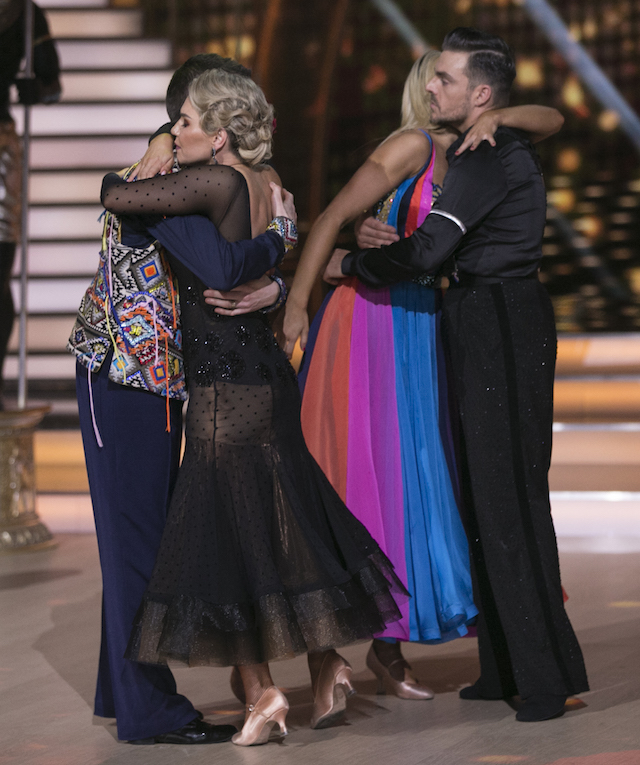 Jake and Rob have been living together for the duration of the competition, and even though they've now parted ways, the 19-year-old is adamant that they'll stay in touch.
"I'm very sad that Rob's going home," he told VIP Magazine.
"It's very emotional at this stage. I've become very close to Rob. It was sort of like living with Nathan, Rob filled that role. He was like a brother.
"We're going to remain friends, 100 percent. He's coming to my gig in Cork. He's arranged a party and all down there. It'll be a tough week, I'll be very lonely."