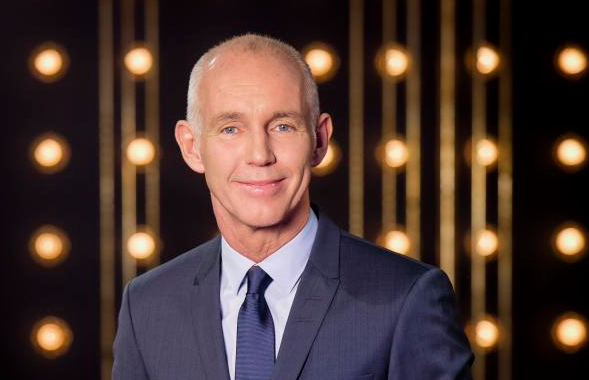 This week's Ray D'Arcy show will feature politics, music and comedy.
Jake Carter will be on the show alongside his dance partner Karen Byrne in their first live TV interview since winning Dancing With the Stars.
As well as performing his new single 'The Little Things We Do', Jake will also discuss his plans for the future and how some Dancing with the Stars contestants have been joining him on tour!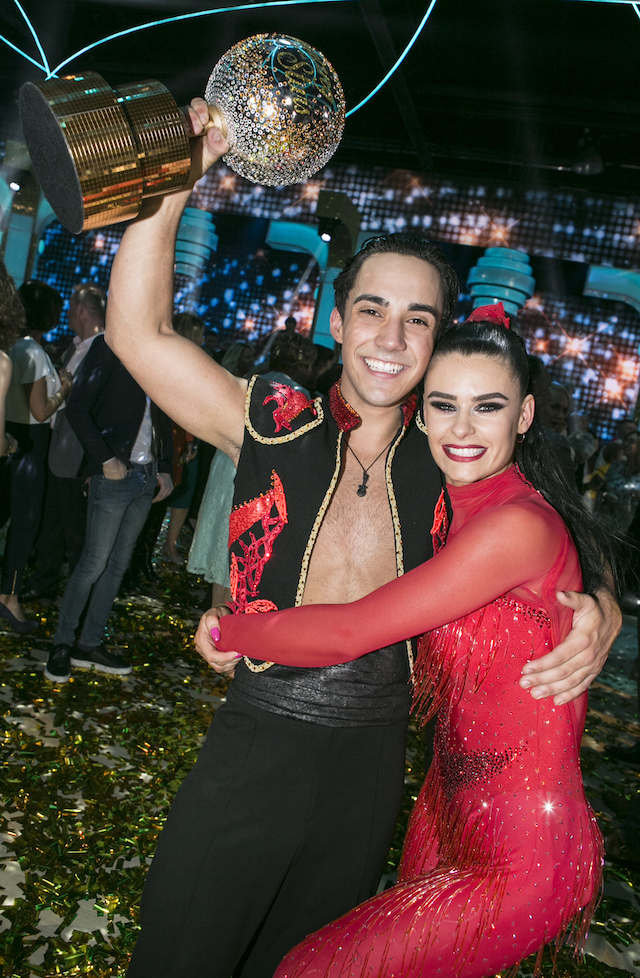 Twenty years on from the Good Friday Agreement former Taoiseach Bertie Ahern and Senator George Mitchell will take viewers behind the scenes of what really happened during those crucial negotiations at Stormont.
They will reveal the personal toll the talks took on them and the determination it took to skilfully broker a deal to end decades of sectarian conflict. And they'll discuss how they feel about the current situation in the North.
The brilliant Brennan brothers, John and Francis, will be in studio to reveal what they've learned over their 10 seasons of At Your Service, the things that irk them about Irish hospitality, what it's like to host the Rolling Stones and why we need to get better at complaining!
And there'll be laughter with Pat Shortt who joins Ray straight from his performance in 'How's Tings' in the Pavillion in Dun Laoghaire. He'll also chat about his lead role in a new production of A Skull in Connemara, by acclaimed writer and director Martin McDonagh.
The Ray D'Arcy Show this Saturday 7 April at 9:45PM.