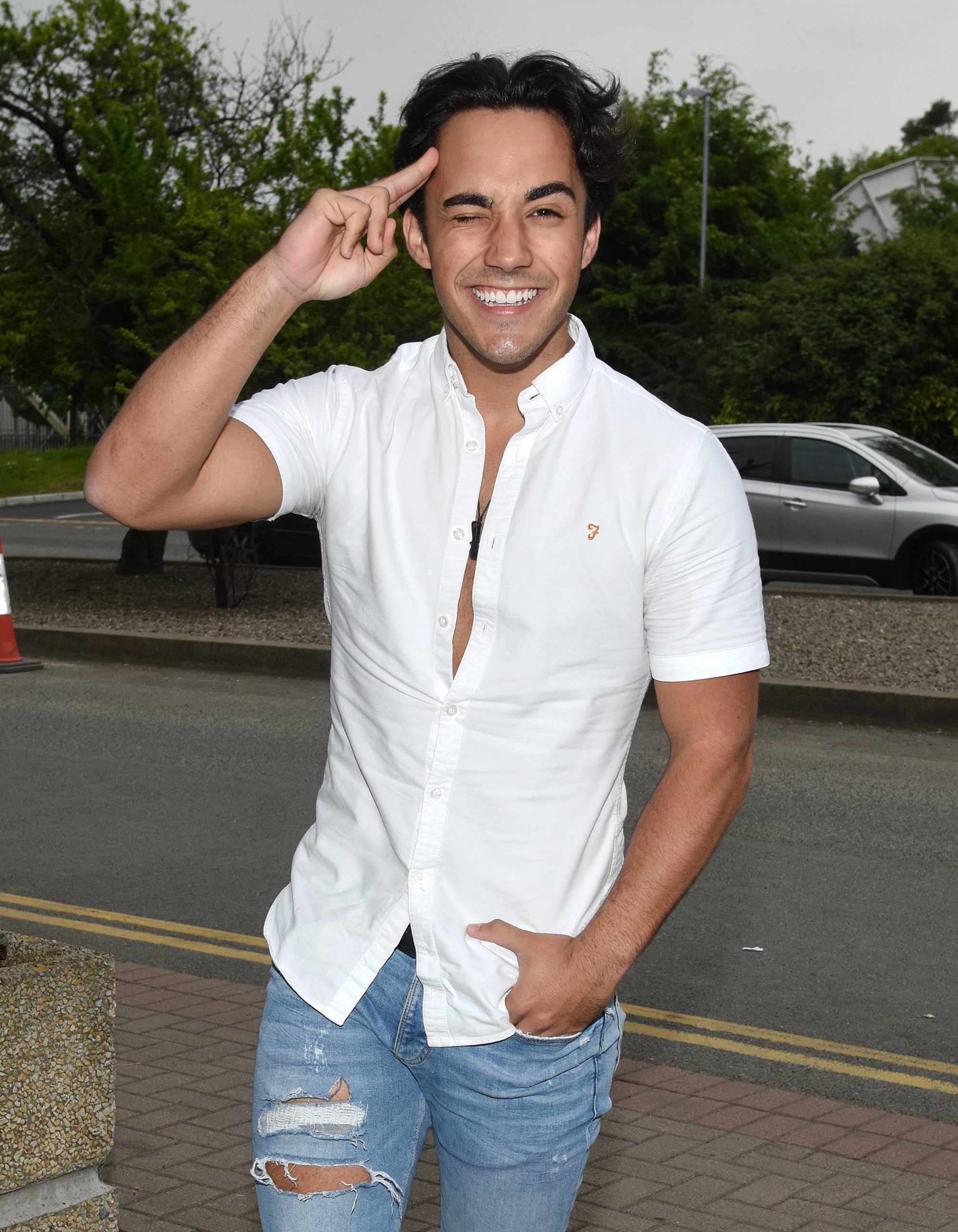 Singer Jake Carter has excited fans as he announced a new song, 'Who We Are', which will be released at midnight.
Taking to social media, Jake said; "Hello everyone my brand new single 'Who We Ore' is out at midnight tonight."
"Whether that be Spotify, Apple music, Itunes Deezer, you name it, it's going to be out on it at midnight tonight. Please do let us know what you think of the track and I hope you enjoy it as much as we do."
He also shared a snippet of the song as it played in the background of the video. This is the singer's second single to be released this year. As in early 2022 he debuted, 'I Just Gotta Take You Home,' which he performed during this year's Dancing With The Stars.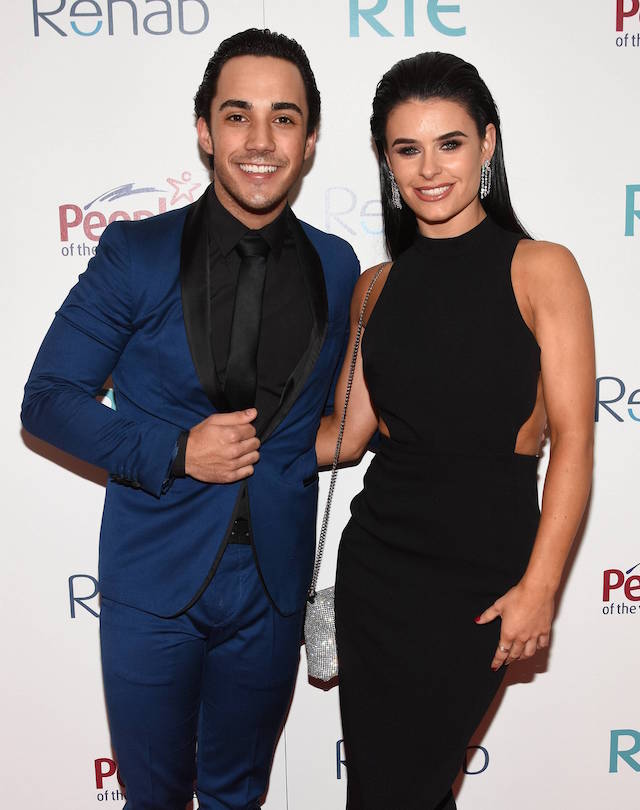 The performance marked his first time returning to the show's stage after his win back in 2018 along with his professional partner, and now girlfriend Karen Byrne.
Jake and Karen met on the show and their love has blossomed ever since, speaking to VIP Jake shared if doing the show was the best decision he has made, "Well I have to say yes now! [laughs] Ah, it was a great decision in many different ways. Obviously finding Karen being one of them! It really boosted my career as well. I wouldn't be where I am today without it so I definitely owe a lot to that show."
As for whether it was love at first sight? He said, "We spent that much time together that we really became great friends first. It was then after the show when we won it…it just went from there."