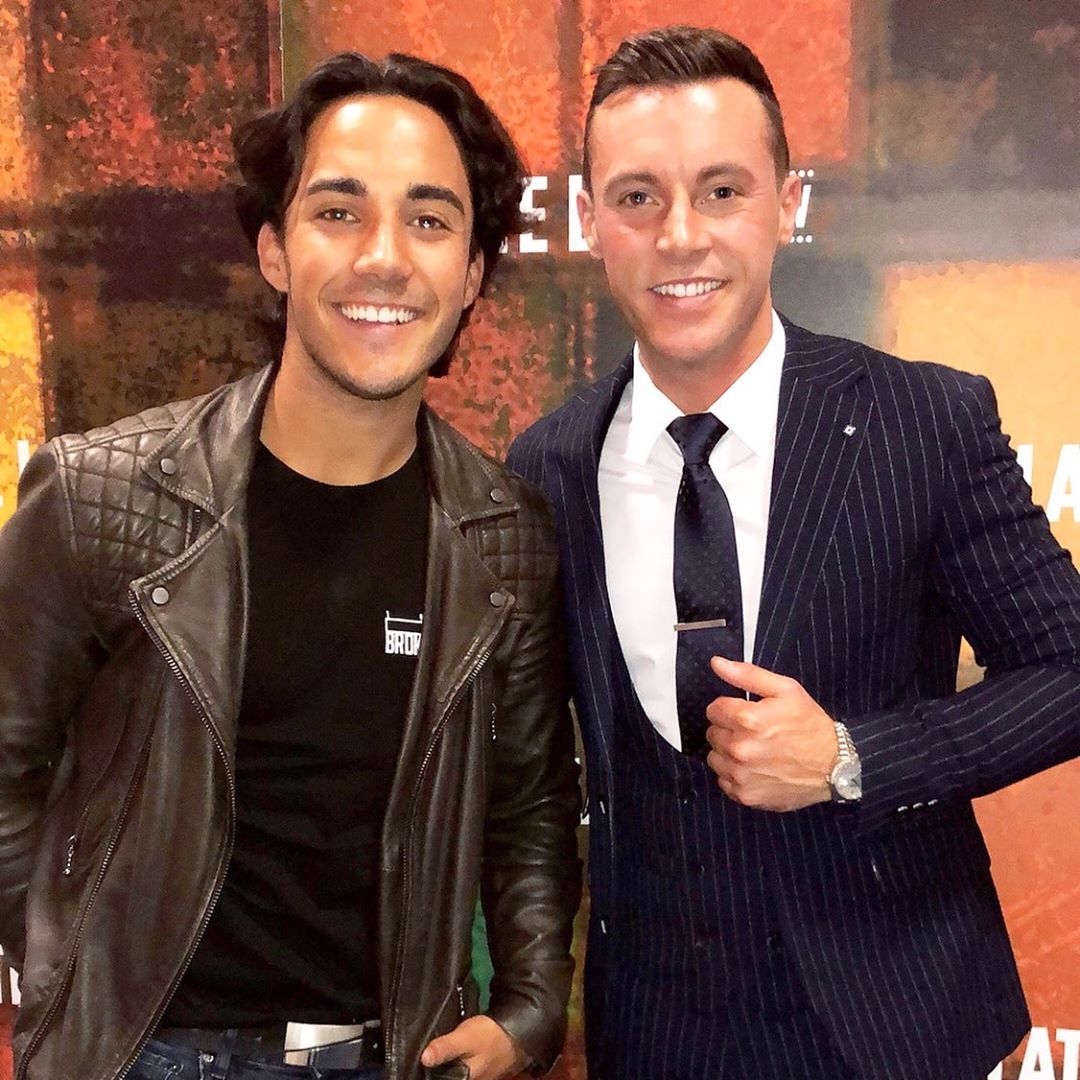 Brothers Jake and Nathan Carter have hinted that a musical collaboration may be on the cards for the pair
Both of them are currently in lockdown in their home in Fermanagh and have been enjoying the time together saying they 'haven't killed each other yet'.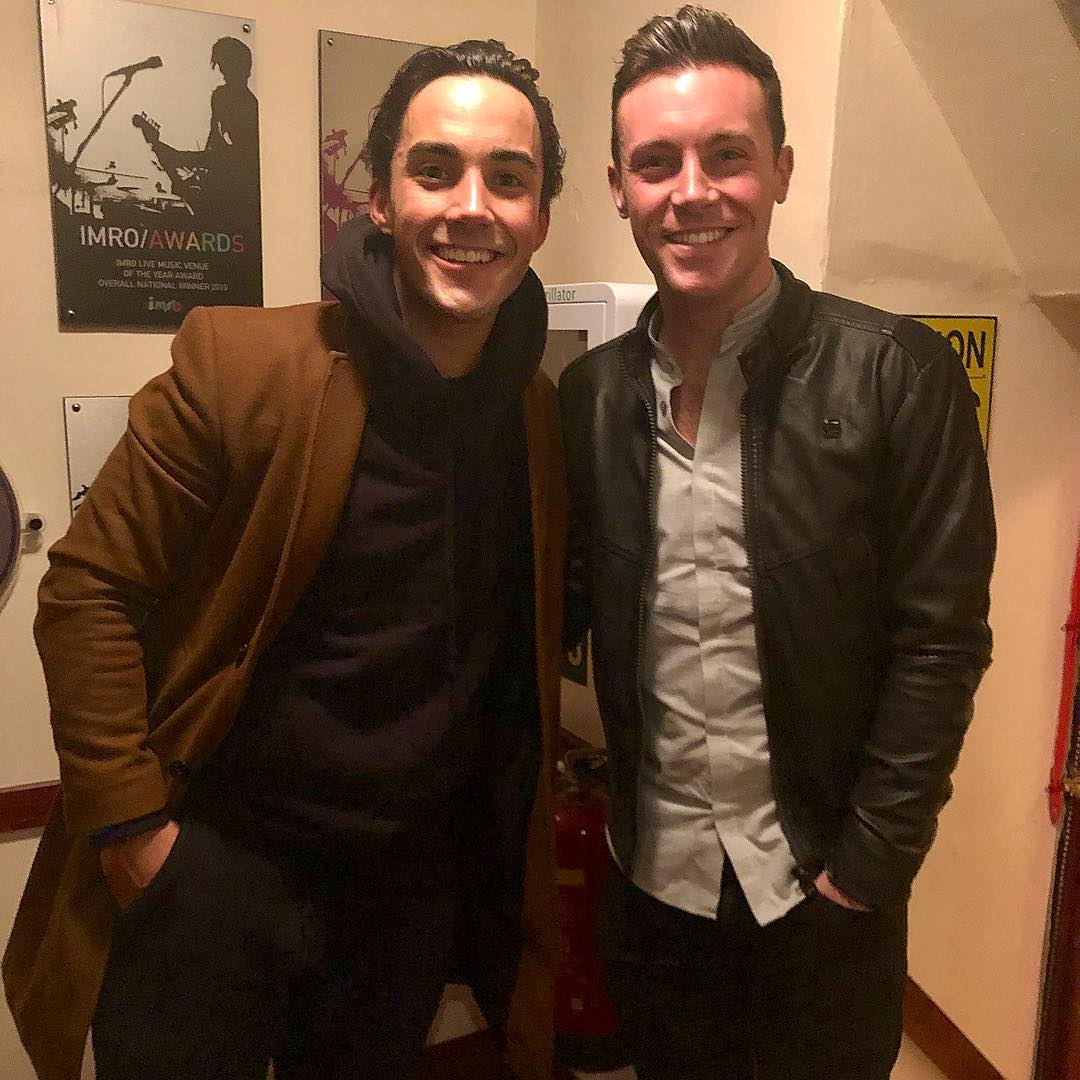 Yesterday the pair were singing live together on Instagram in a bid to keep people at home entertained.
"We are trying to keep entertaining people and doing funny videos for our followers on social media so it is great then to get a message saying you were able to brighten just one person's day."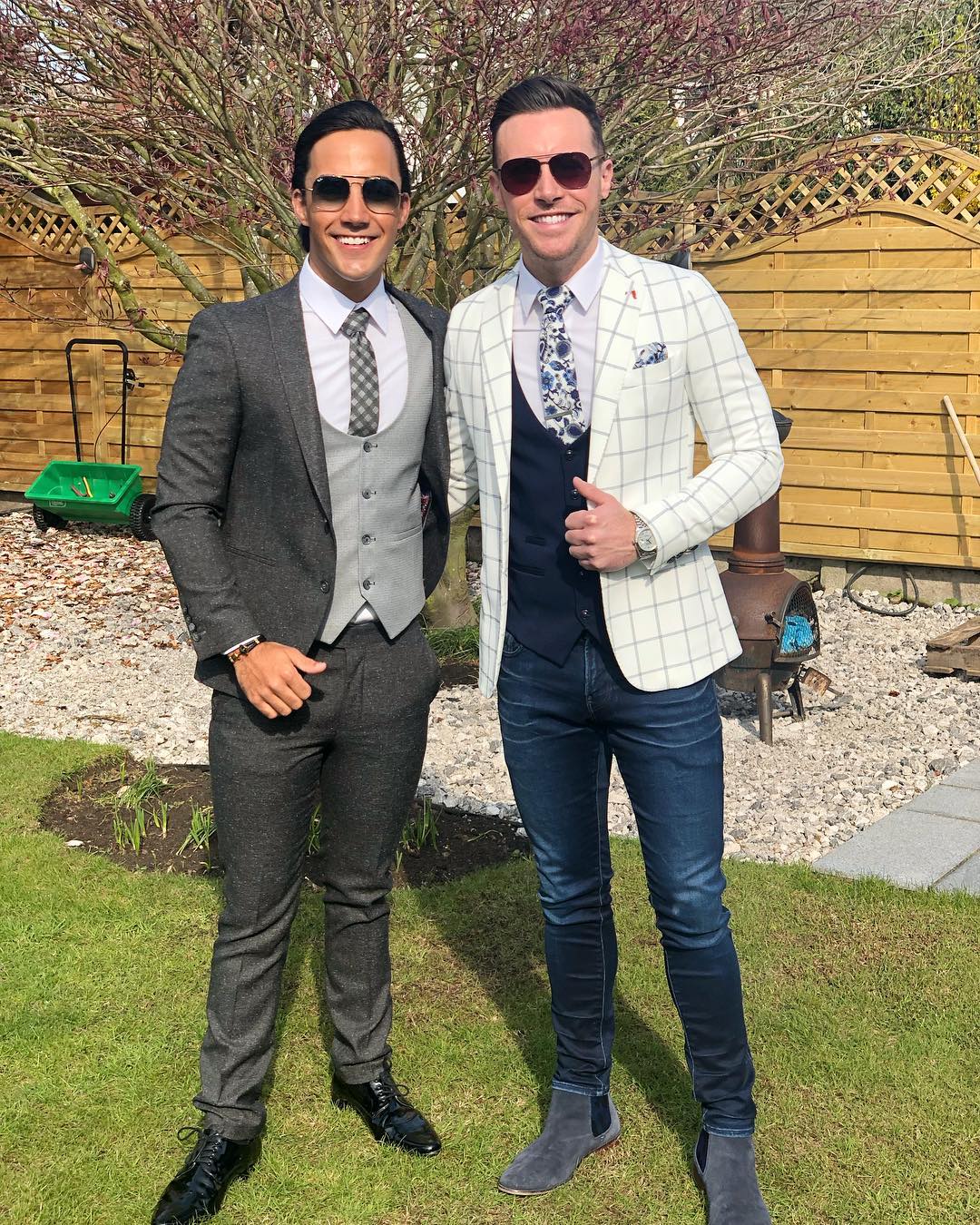 They were also asked if they would potentially use this time to do some songwriting together;
"We are both always song writing but we have never written a song together so maybe in the next couple of weeks that could be something we will look at doing."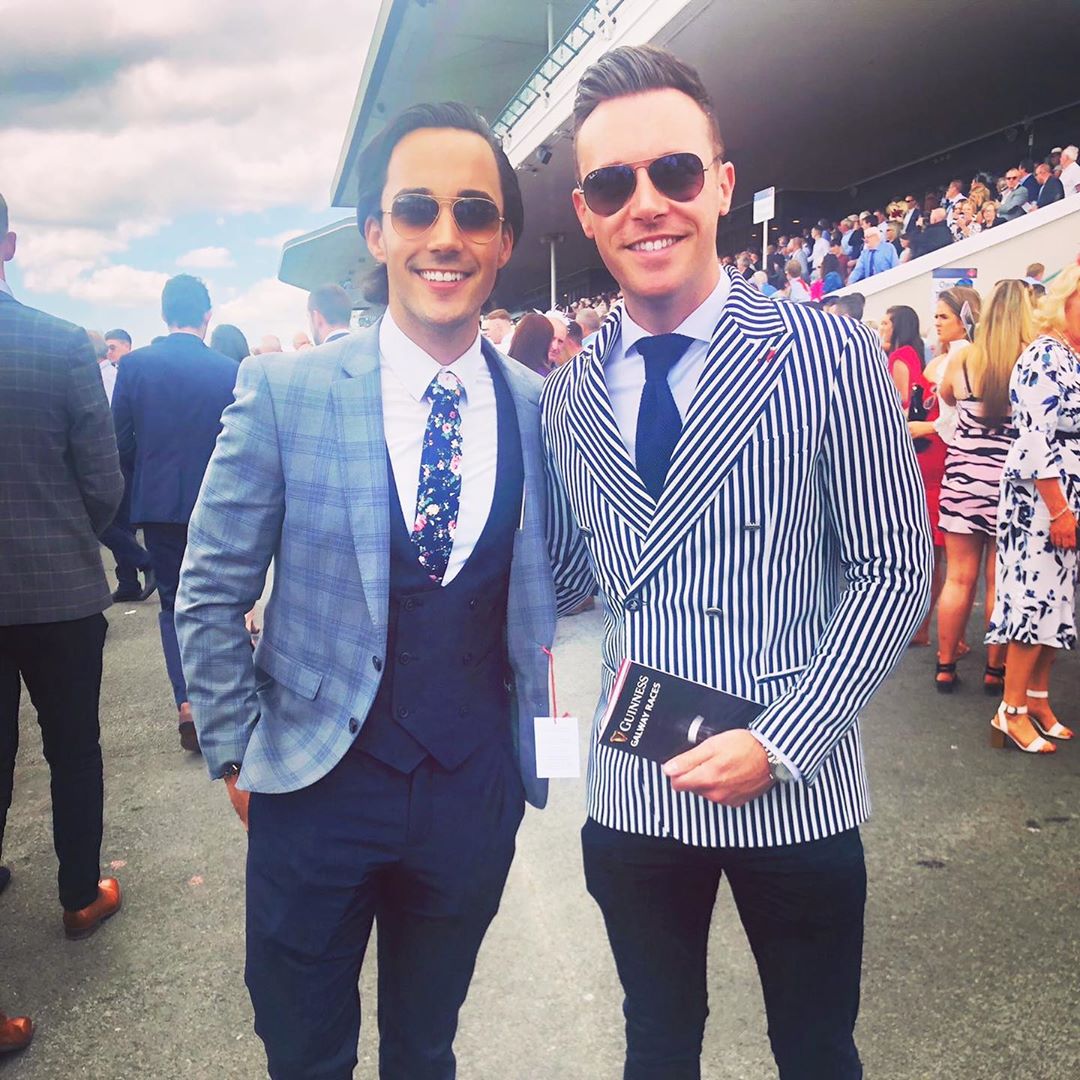 We're sure their many fans would love to hear a track from the two brothers as they hinted further;
"maybe if the right song comes out of the isolation, you never know, there could be a collab ahead."
With all of their gigs cancelled at the moment, this is the closest fans can get to a live show for the next while.