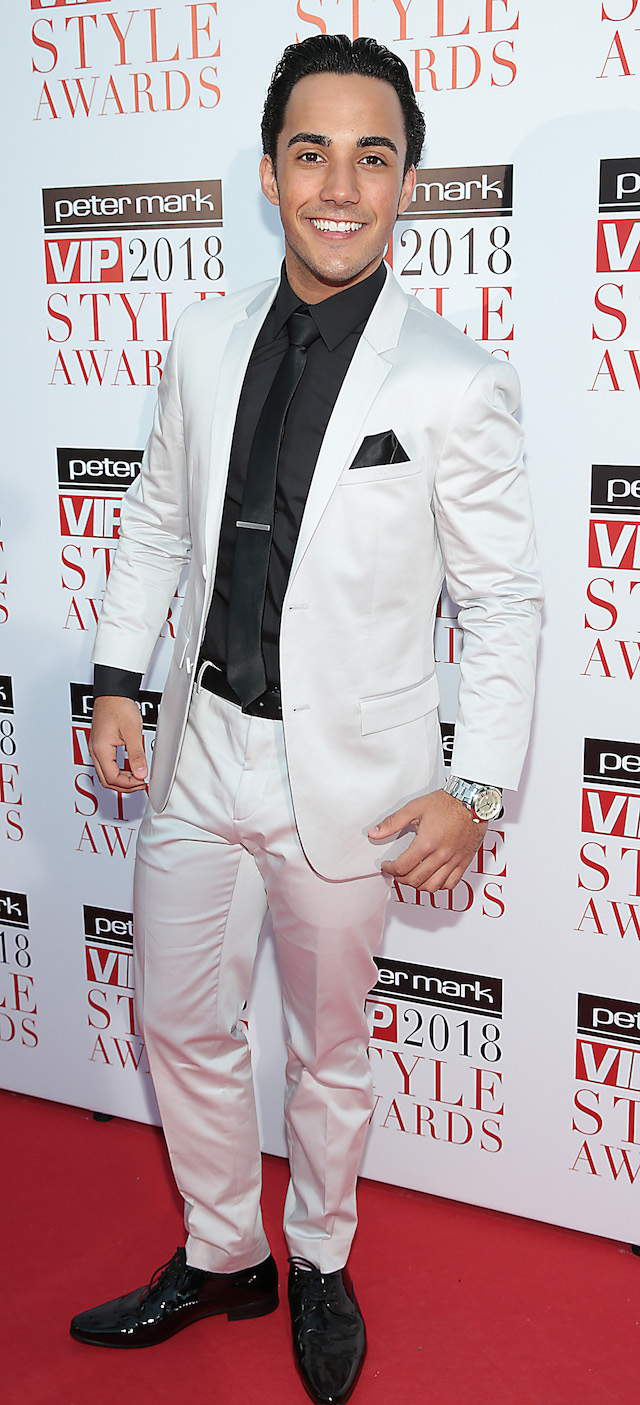 Jake Carter has shared his support for same-sex dance partners to take part in Dancing with the Stars.
The singer won the competition this year with his dance partner Karen Byrne.
Speaking about the inclusion of two men or two women dancing together, Jake said: "I don't see why same-sex couples shouldn't be allowed on the show."
"Dancing with the Stars is all about glitz, glam and dancing, and a same-sex couple would bring every bit of this to the table equally as much as a man and woman would," he told the Sun.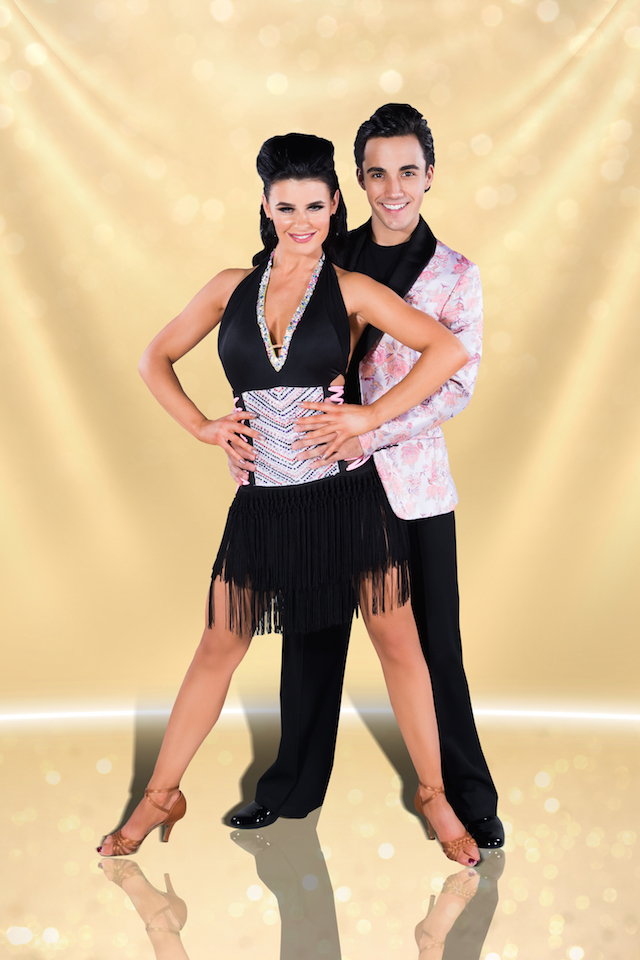 Speaking after the Eurovision, which say Ryan O'Shaughnassy's performance feature to male dancers, DWTS judge Brian Redmond also supported the idea.
"I think it would be something that society as a whole would enjoy," he said.
"We saw at Eurovision, for example, the type of performances that male dancers can put in together."
Would you like to see two people of the same gender partnered up on the show?