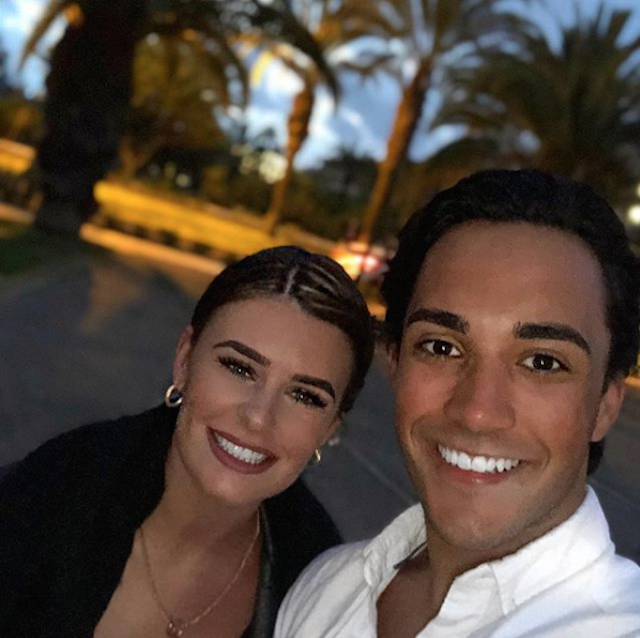 Jake Carter and Karen Byrne have shared a loved up snap from their romantic getaway in Tenerife.
Following a manic few weeks, the pair are enjoying some well-deserved downtime in the sun.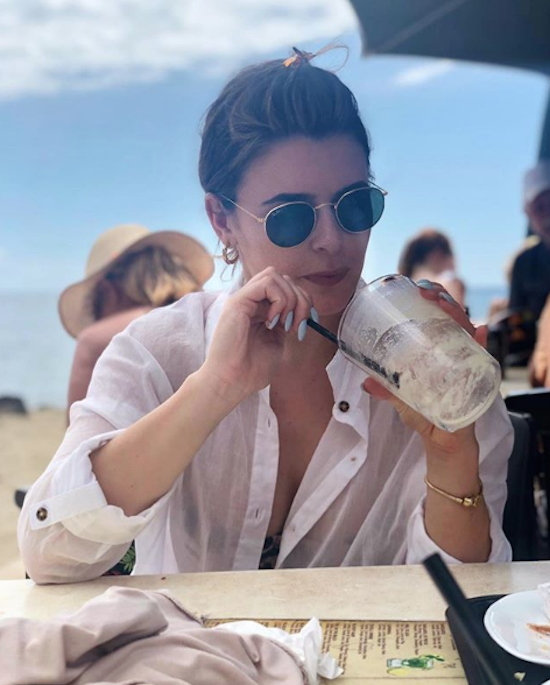 The Dubliner has been working tirelessly on Dancing with the Stars over the last few months, while Jake has been in studio, creating new tracks.
Shortly after the final of DWTS on last Sunday night, the pair flew out to the sun for a romantic getaway, where they've been soaking up the sun and lounging by the pool.
The pair, who won DWTS together last year, started dating a few months after the show ended.
Jake previously told VIP Magazine that he believes everything happens for a reason, and that they couldn't be happier together.
"I think everything in life is mapped out for you," he said.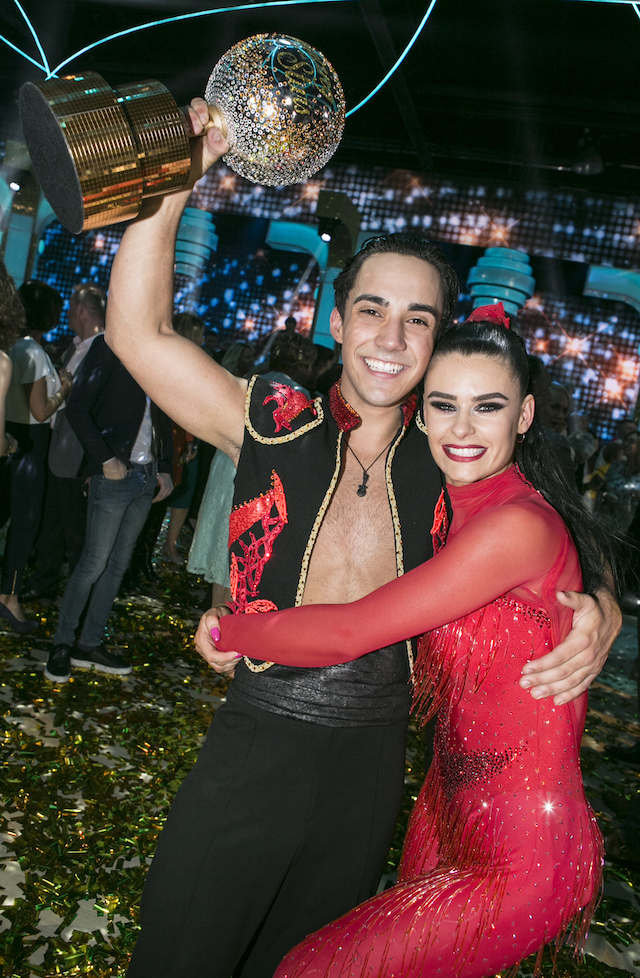 "If you're meant to be with that person or you really like that person and they like you as well, it's definitely more likely to happen because you're spending so much time with someone."
He also explained why he does not believe in the Strictly curse.
"I don't believe in the Strictly curse though because it could happen in an office, it could happen anywhere. It's just the amount of time you're spending with someone," he said.