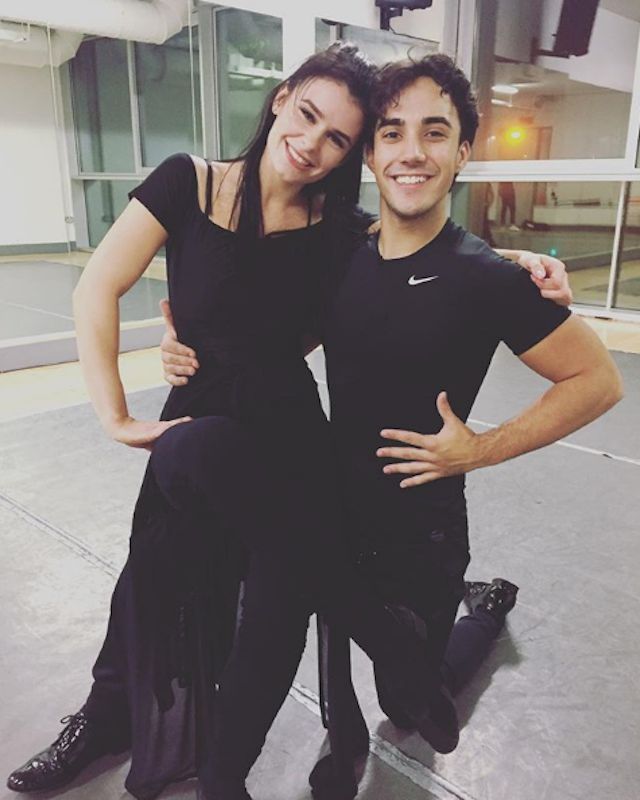 Jake Carter and Karen Byrne have been pictured leaving Liffey Trust Centre in the Docklands, following a day of rehearsals for Dancing with the Stars.
Karen spent the day choreographing routines with fellow professional dancers ahead of the new season launch in January.
After the gruelling session, Jake collected his other half.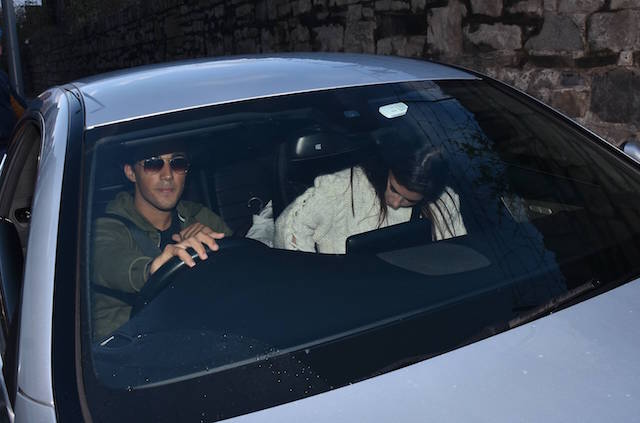 The pair, who were crowned winners of Dancing with the Stars earlier this year, started dating soon after the show ended.
Speaking of their relationship, Jake recently told Ray D'Arcy, "We were great friends, we got on so well. She [Karen] is what she is on screen. There's no bullsh*t."
"I think that's why people kind of get her watching DWTS She's great craic and a laugh and I guess thats why things kinda took a turn! For the better – not the worst!"