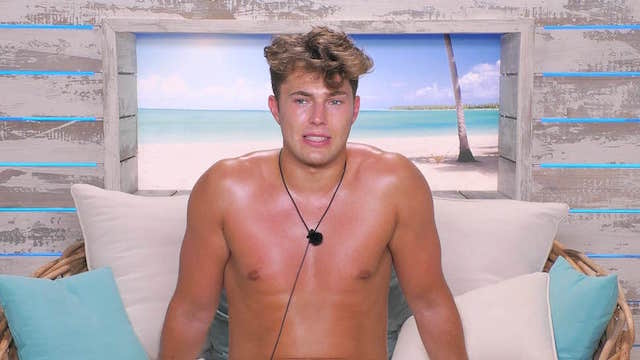 Curtis has well and truly had his head turned in the villa, but while he's pinning after new girl Jourdan, Amy is busy confessing her love for the dancer in Casa Amor.
Splitting the groups up for a few days, the girls moved into Casa Amor and the boys stayed put.
Six new men and women joined each abode, and turned all previously couplings upside down.
Shocking everyone both inside and out of the villa, Curtis revealed he was interested in one of the new girls.
Sitting down for a chat with Jourdan, he begins, "I have a good relationship with Amy.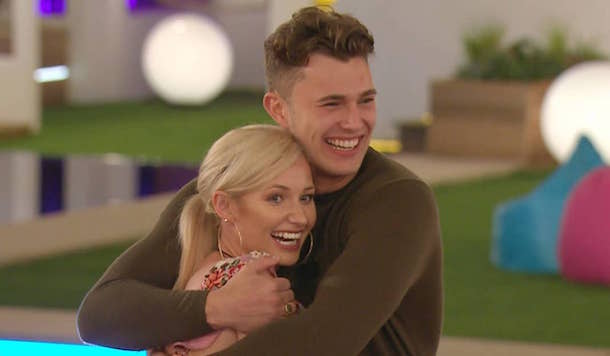 "I have a good connection with Amy, I'm not going to lie to you, 'cause I don't want to start something off on a lie.
"You have swayed me in a different direction and there clearly is something missing with me and Amy otherwise it wouldn't have happened."
He continues, "If the recouping was in half an hour, I'd choose you."
Seeking advice from Tommy, the boxer tells him, " You're trying to find love. Don't worry about Amy."
"I actually don't even feel bad," he responds.
"There you go, you've answered your own question," Tommy quips.
"For the first time in my life, I've actually gone with my gut," says Curtis.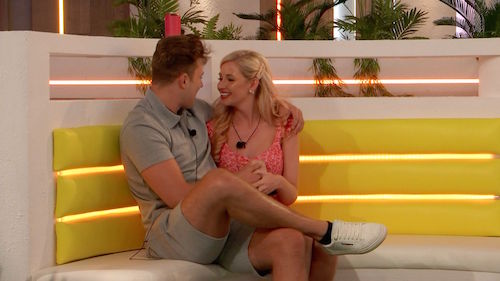 Meanwhile in Casa Amor, Amy is desperately missing Curtis, and just wants to get back to him.
"Bring here, and not being able to contact him, not being able to see him has been so gut-wrenching for me. I'm like, 'this is love'.
"I never thought in a million years that someone like me would get the chance to meet someone as amazing as him and I just want to tell him now."
Will he recouple with one of the new girls, or hold out for Amy?
Tune into Love Island tonight on Virgin Media Two.