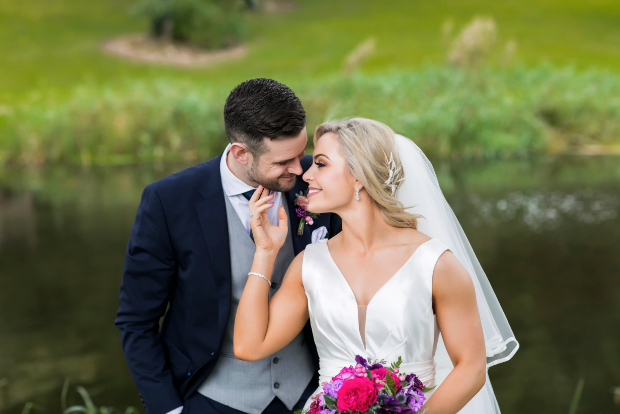 Anna Geary has opened up about her fairytale wedding.
The Ireland's Fittest Family coach and her long term love Kevin Sexton tied the knot in a romantic ceremony in Co. Cork earlier this month, and has now spoken about life as a newly married woman.
"I've never been as happy as I was on the day," she said.
"Often with weddings there can be a lot of pressure, but for us it was all about how you felt in the moment," she told The Sunday Independent.
"There's so much stuff put on social media and we wanted to take it away from that and enjoy what was happening in real time."
The star also revealed that although she's still in the newlywed bliss, she plans to keep her own last name when it comes to work!
"We were checking into a hotel and they called me Anna Sexton and that was lovely," she shared.
"But I'm known from camogie as Anna Geary."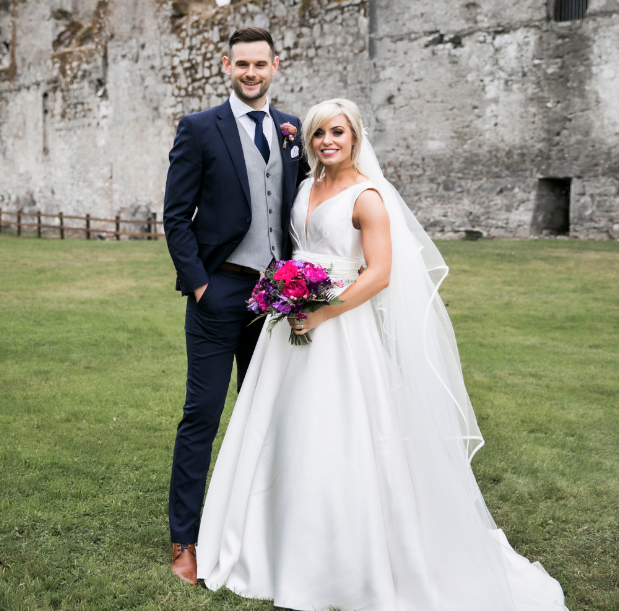 The pair have been enjoying a romantic mini moon around Ireland, stopping off in both Mayo and Donegal – but the former Dancing With The Stars Ireland contestant says they're not planning a major trip just yet!
"We're like every young couple – we just bought a house and got married – I don't know where we'd be getting the money for a big trip," she said.
"But we'll do that next year."
For all the exclusive pictures inside Anna and Kevin's big day, be sure to pick up next month's issue of VIP Magazine – on shelves November 7th.