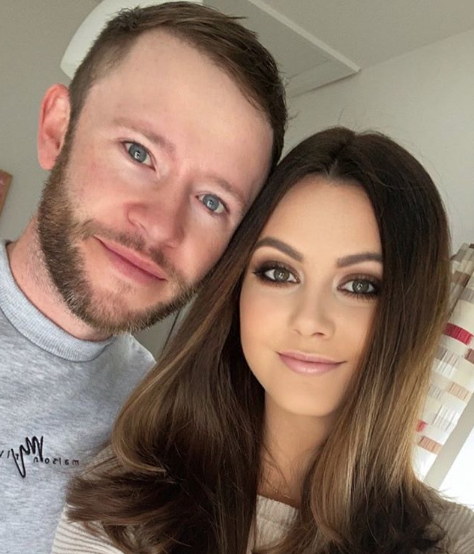 Devon Murray and his partner Shannon have shared their delight, after discovering they're expecting a baby boy.
The happy couple, who have been together for two years, broke the news of their pregnancy during lockdown.
"Baby Murray – 14th of January 2021," he simply said at the time.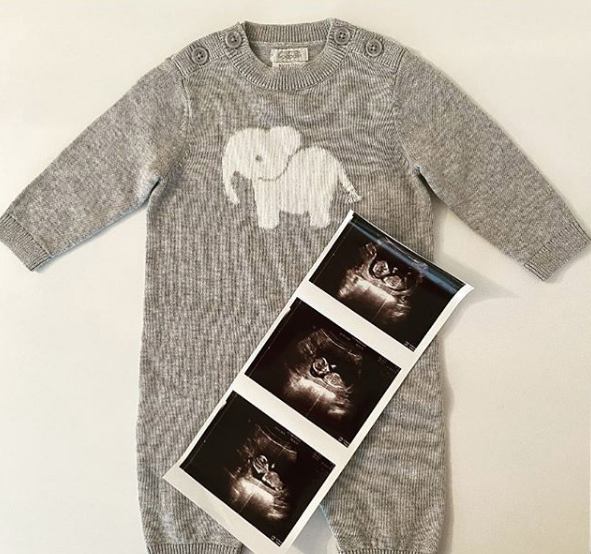 Now, after another scan, the couple have learned the sex of the child and can't wait to hold their son in their arms.
"So today all my dreams and wishes came true," he beamed. "I've always wanted a little son. Thank you so much Shannon for making me the happiest guy on the planet."
He added, "We're just so happy he's healthy and developing at the correct rate and everything is all good."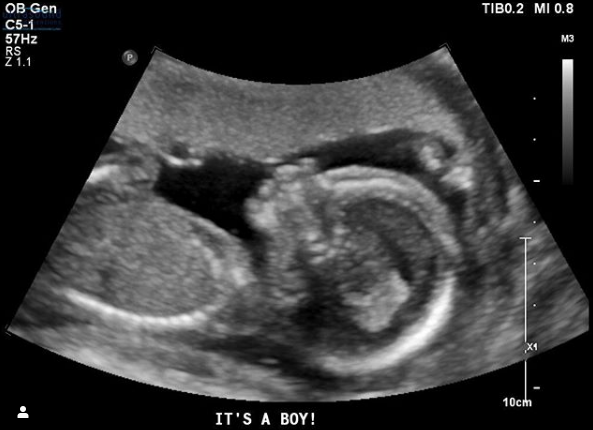 Friends and family were quick to share their well-wishes with the happy couple, including Rosanna Davison, Wes Quirke, Paul Byrom and Dominic Purcell.
Rosanna, who's pregnant herself said, "Congratulations you two. A little pal for our two baby Quirkes. Triple trouble!"