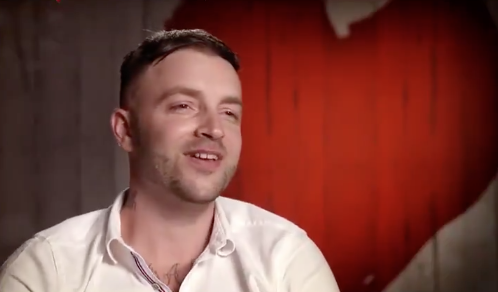 Phil Penny has spoken out in defence of his First Dates episode.
The Dubliner, who appeared on reality show Tallafornia 2011, and fans couldn't help but feel he didn't change much.
Phil was paired with Amy Maria on the dating show, and viewers labelled him rude and offensive after making comments about the woman's looks.
Check out some of the gems in the clip below.
What NOT to ask on a first date… #FirstDatesIRL pic.twitter.com/AQOmXEiBjZ

— RTÉ2 (@RTE2) January 23, 2018
Now the reality star has defended his behaviour saying he was under the influence of alcohol and that it was all a bit of fun.
"In my defence, I maybe had one too many beers, and said some bad things, but since filming myself and Amy are mates again.
He added: "Nobody was harmed in the making of this tv show. It's only tv!"
The 31-year-old hinted that Amy wasn't the only woman that wasn't impressed with his antics.
"You know you pissed off a lot off women when your deli girls lash the red sauce on your brekky roll," he said.
He also shared an update with First Dates to say he has no regrets taking part in the show.