Whether you're counting down to a big life event or just looking to find your 'best ever you' in 2020, the SlimFast 3.2.1. Plan is here to help you lose weight, feel great and smash your PBs this New Year.
If you're like 42% of the population who admit they suffer from fear of missing out (FOMO) when they're on a diet then here's some good news – the SlimFast plan helps you to lose weight whilst eating up to six times a day.
With a huge choice of delicious meal shakes, bars and snacks on offer, the hardest part will be choosing which one to try next.


The SlimFast 3.2.1 Plan is a simple, trusted and proven*, calorie-controlled approach to help you drop those unwanted pounds whilst still enjoying your favourite food and treats. 3 x tasty snacks: 2 x Meal Shakes or Bars: 1 x 600-calorie meal (800 for men) of your choice.
The SlimFast 3.2.1 Plan is built around a selection of tasty and nutritious meal replacement products that take the guess work out of dieting. The plan is designed to deliver a total intake of approximately 1,400 calories per day for women and 1,600 calories a day for men. This creates an energy deficit to deliver a healthy 1-2lb weight loss per week.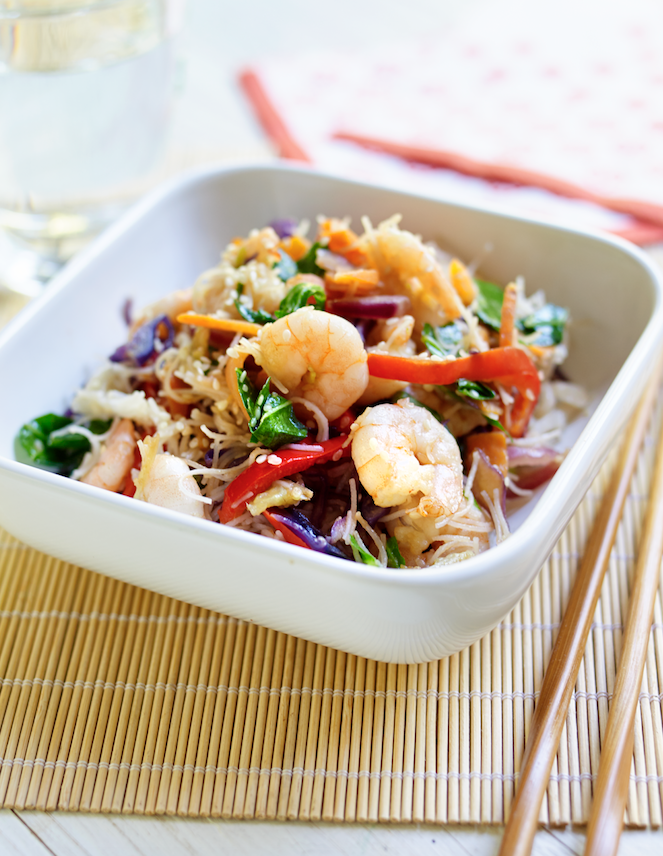 The SlimFast portfolio of powders, ready-to-drink shakes and meal bars each provide a third of the recommended daily intake of 23 vitamins and minerals, giving you added reassurance that you're losing weight without compromising on health and balanced nutrition.
Model, actress and TV presenter, Kelly Brook is the latest celebrity weight loss ambassador to join SlimFast. Kelly has lost two stone following the SlimFast plan and is now feeling fab at 40!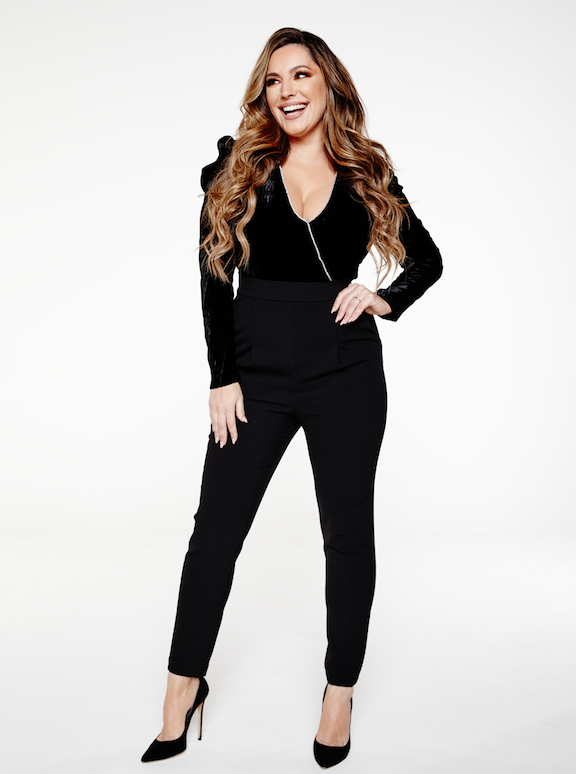 She says, "Since starting my journey with SlimFast and losing two stone, I'm really happy. It's not just about the weight I've lost. It's about the confidence and happiness I've gained along the way and I think that shines through on camera. It's about getting to the best version of me and I feel on top of the world, thanks to SlimFast! It's so simple and easy and the result on the scales has kept me really motivated."
Visit SlimFast.co.uk for more information on the SlimFast 3.2.1 Plan, real life success stories, weight loss tips, 7-day meal planners and mouth-watering recipes that prove dieting doesn't mean deprivation and FOMO. Kick-start your weight-loss journey this January with the SlimFast seven day Starter Pack.
Give it a go and see what you could achieve! @SlimFastUK #ICANJAN
VIP promotion