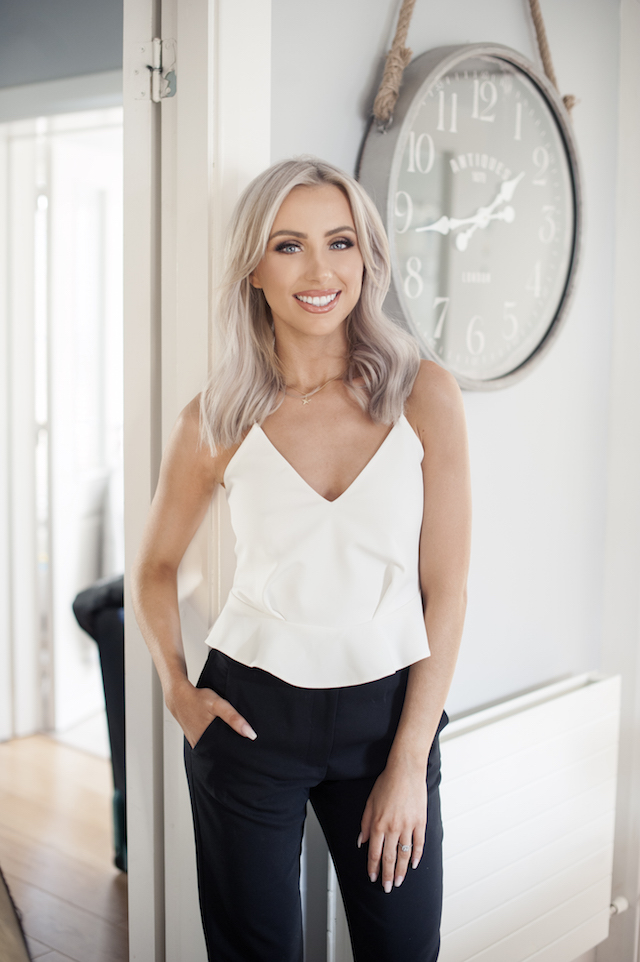 Rosie Connolly has revealed she's expecting a spring baby.
The top blogger announced the exciting news of her pregnancy last month, but just today, confirmed the due date.
"It's the 8th of March. That will fly" she told VIP Magazine.
Earlier this week, Rosie and hubby Paul – who already have a three-year-old son together – learned that they'll be welcoming a daughter, much to their surprise and delight.
"I'm still in shock, I woke up this morning like 'ah i can't believe we're having a girl'," she said with a laugh.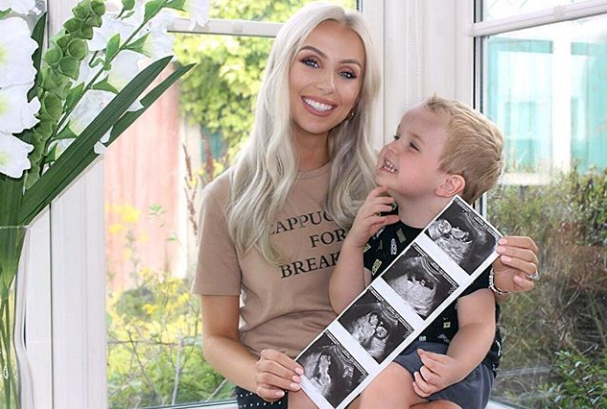 "I feel great, feel really good," Rosie told us.
"We're absolutely thrilled. I genuinely thought it was a boy and I would have been delighted with two boys – Harry's a dream and I'd love to have a little brother for him but yeah, we're thrilled."
Little Harry can't wait to have a new playmate and has been excitedly "telling all his little pals that he's going to have a sister."
"He understands what's going on to a certain extent. He has been amazing. He's very excited."