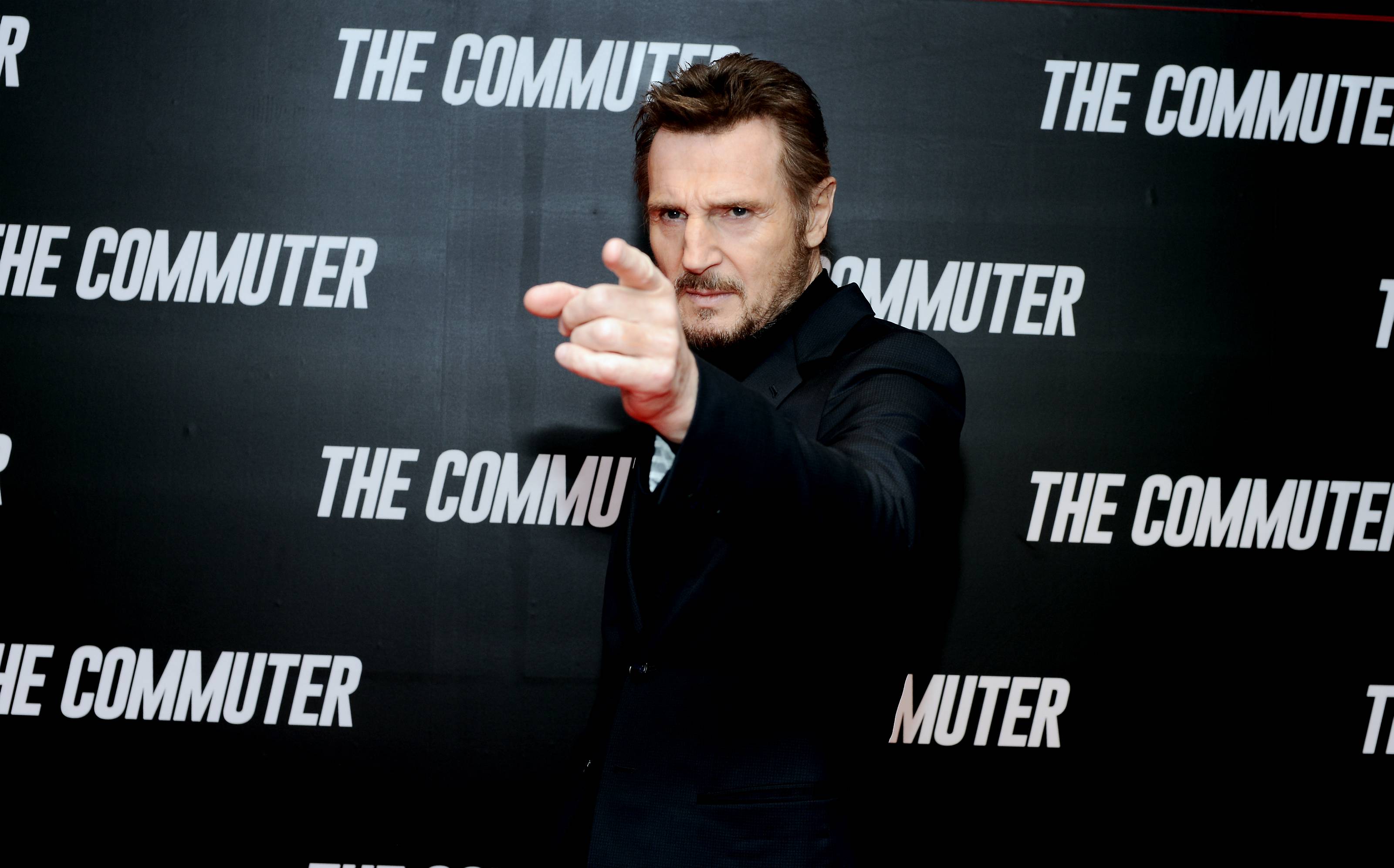 Liam Neeson has revealed that he has been asked by Paramount Studios to front a possible reboot of comedy classic 'Naked Gun', playing the lead of hilarious detective Frank Drebin.
Chatting recently to People (The TV Show!), Liam said that while nothing is currently set in stone yet, he has his reservations about taking on the role for fear of what it could do to his acting career.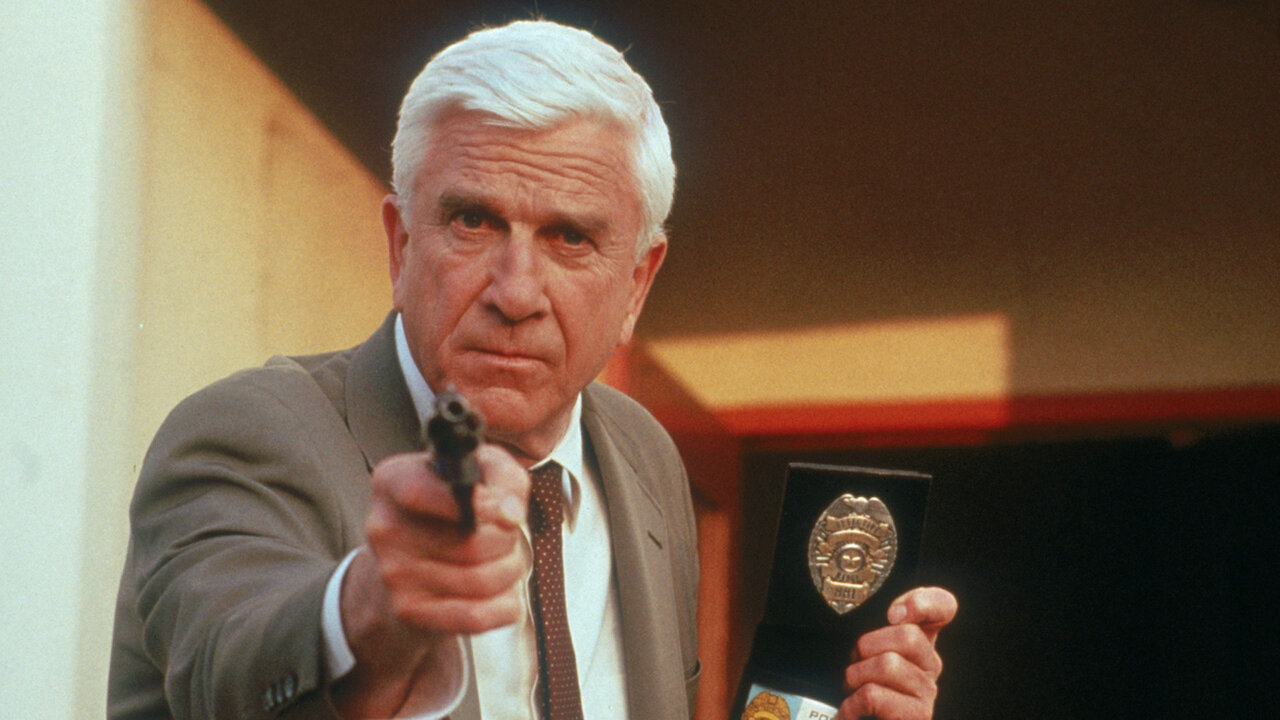 "I've been approached by Seth MacFarlane and Paramount Studios to maybe resurrect the Naked Gun films"
"It'll either finish my career or bring it in another direction," he added. "I honestly don't know."
The idea isn't too far-fetched for Liam, as he has worked closely with Seth in the past, with the actor come director aware of what Liam could bring to a franchise. Working together on A Million Ways To Die In The West and testing the water making brief appearances in movies Ted 2, if Liam agrees to take on the role of Frank Drebin we could see a totally different side to Liam than we're used to.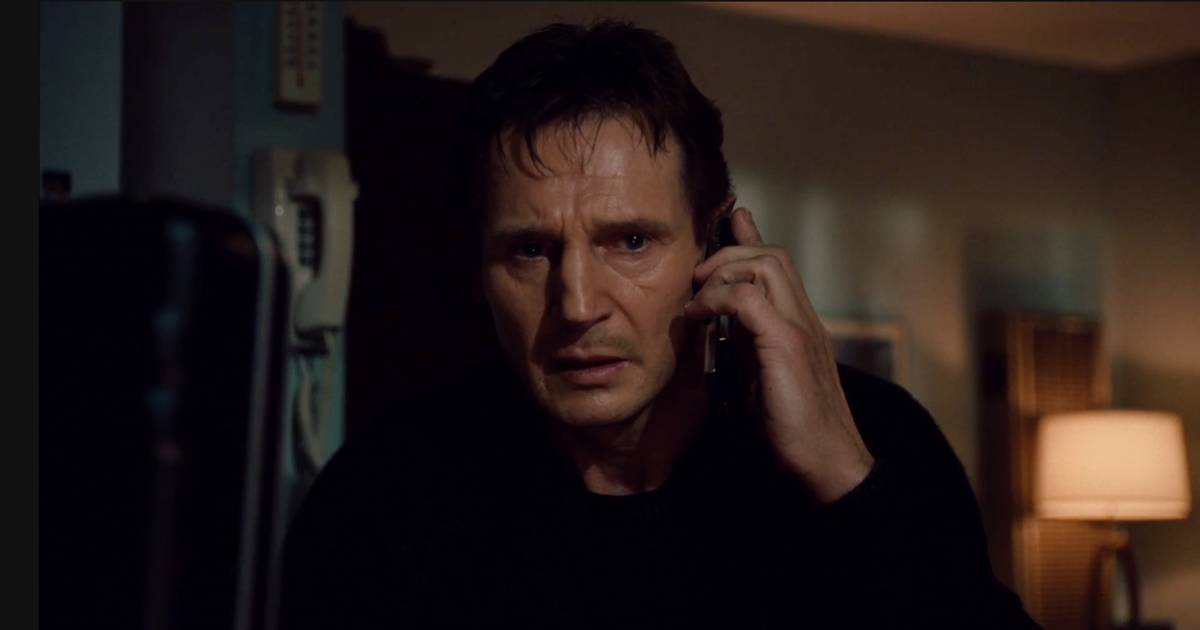 Open to the possibility of leaving his action-based roles behind, Liam recent said:
"I turn 70 this year and I'm still getting away with it" he told Today show.
"I think the action movies will draw to a close, they have to. Audiences aren't stupid, you know. They're gonna go, 'Oh, fuck, this guy, Liam Neeson. He's got to be 71, 72, 73…' I'll stop at some stage."