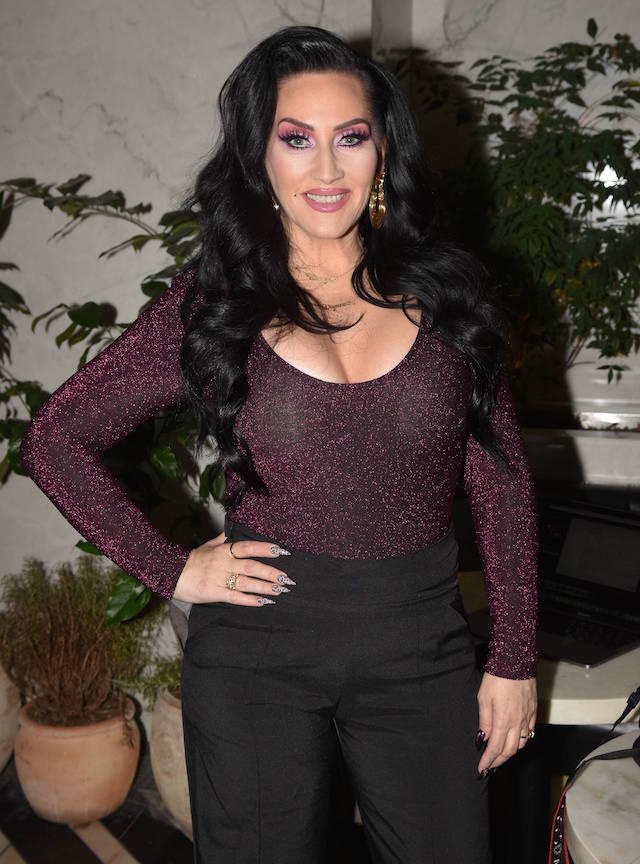 Michelle Visage has revealed she'd love to appear on an upcoming series of Living with Lucy.
The US star met Lucy Kennedy on Ireland's Got Talent last year, and the pair instantly hit it off.
The duo have remained in constant contact, and Michelle admits she'd love nothing more than to move in with the Dubliner for a few days.
"That's my girl! That's my sister," she told VIP Magazine.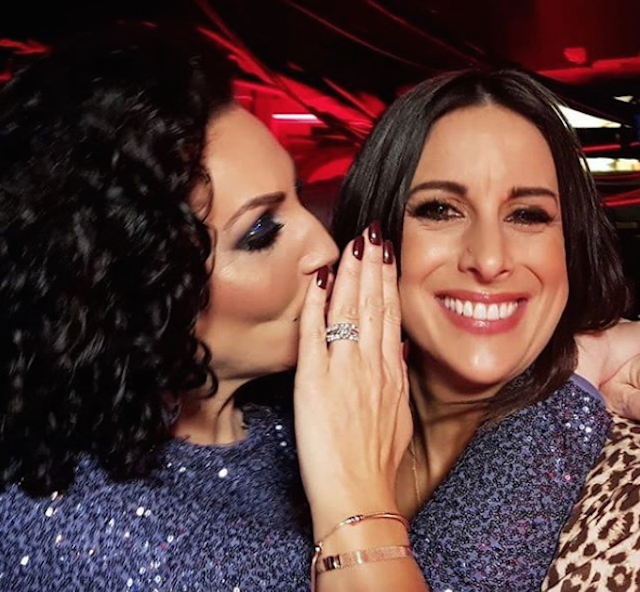 "Lucy is definitely the Irish version of me. We get on really, really well."
While Michelle is keen to appear on the reality show, they're struggling to secure a weekend to suit them both.
"They want me to do it, and I want to do it, it's just a matter of timing," she said.
"Hopefully eventually we can get it done! It would be great. I love her so much."