Rosie Connolly has opened up about her regrets regarding heavily edited pics.
The blogger admitted that will stop using certain apps to alter her appearance on social media.
This comes after an Instagram account accused various bloggers of photoshopping and facetuning their photos online.
"I think I've learnt a lot over the last couple of days about people's views on it and it's taught me a lot and it's kinda taught me not to over-edit things," she said this week on Snapchat.
The mum-of-one explained that while she hasn't altered her body, she has used apps to edit her face.
"I never edited my body but I definitely edited my skin. And I think, I'm like do you know what, people are right, I'm just not going to do it anymore."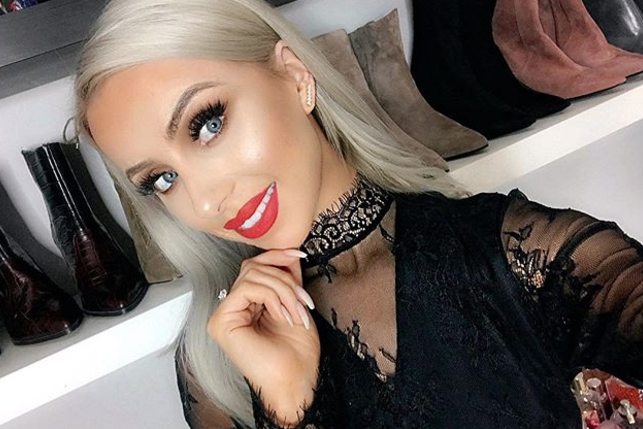 She added: "I think with all of this happening it's actually just opened up my eyes to be like you know what, just be who you are and don't edit and be as honest as you can."
"I don't want to overly edit anymore and the main thing I would've edited was my skin, so I'm gonna try and stop doing that now and just learn to love it or learn to clear it up a bit more. Yeah, and I hope that you guys will appreciate that as well."
The socialite has shared various make-up free photos of herself, highlighting her struggles with acne.
Touching on this she said: "Anyone that suffers from acne will know that it is hard to lay it all out there, especially to so many thousands of people.
"It's bad enough going out when your skin is bad and meeting people face to face but when you're putting that up online it is daunting. But I suppose I have a platform and I should promote confidence in your own skin, so I'm gonna try and do that more often and not overly-edit."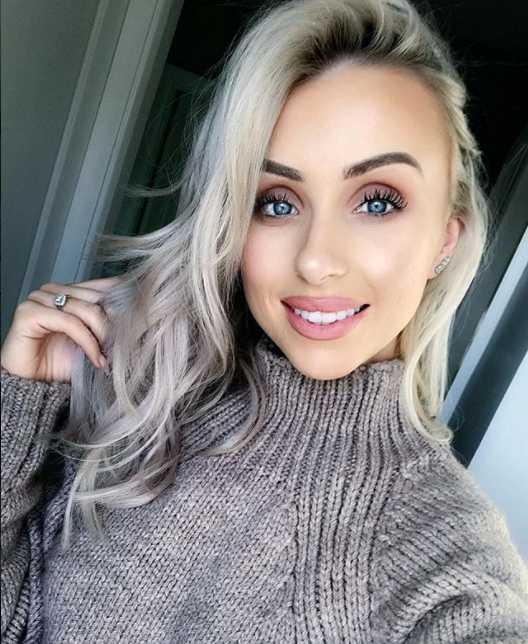 She also apologised to followers for being 'heavy-handed' with editing her face in photos.
"There's times when I have just gone so heavy-handed with the smoothing app, and I'm like, that's ridiculous, nobody's skin looks like that. I don't know, I don't know what I was doing, so I'm apologising if I've annoyed anyone for that, and it won't be happening anymore.
She added: "I've learned a lot over the last week about the industry and about myself and about you guys and about the followers and people that follow bloggers, and it's really opened my eyes and I hope I've learned from it and grown from it, and I hope that has a positive effect for you guys as well, for the people who watch, because that's what I do it for."