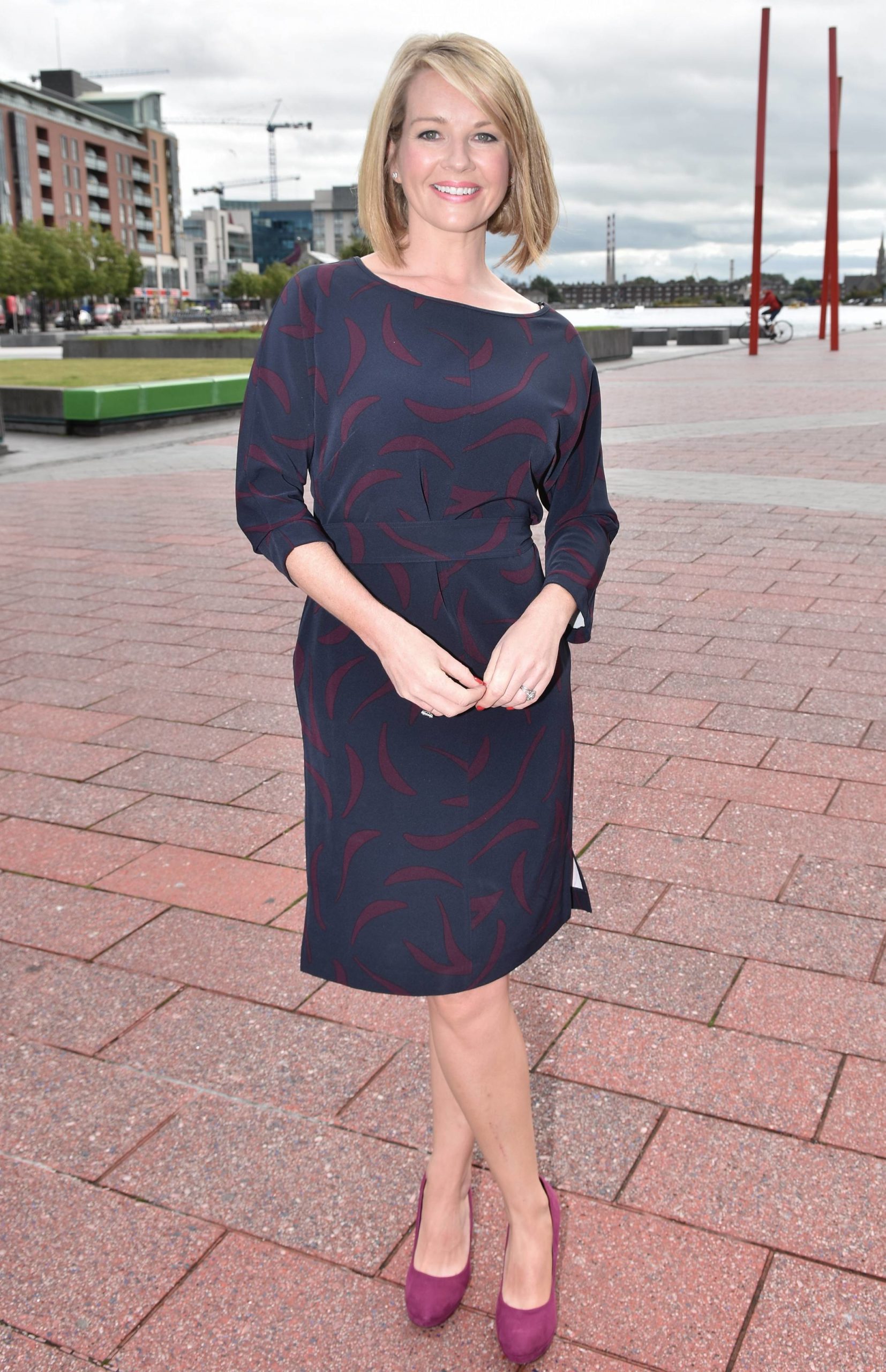 RTE's Claire Byrne has opened up about her Dad's tragic passing, sharing that it was a big 'shock' for both her and her family.
Passing away from a long period of illness, at the age of 86, Claire lost her supportive father six months ago and has been picking up the pieces since.
"We got such a shock and it seemed to happen quite quickly in the end" Claire told the Irish Independent.
Sharing that he Dad was a vibrant and strong character, she says that for this reason his loss was felt even more as they believe they would have to say goodbye.
"We knew he wasn't going to live forever, but he was just so vibrant and full of life," she continued.
"He was physically strong even towards the end of his life as well. That played into the notion that he would be around forever"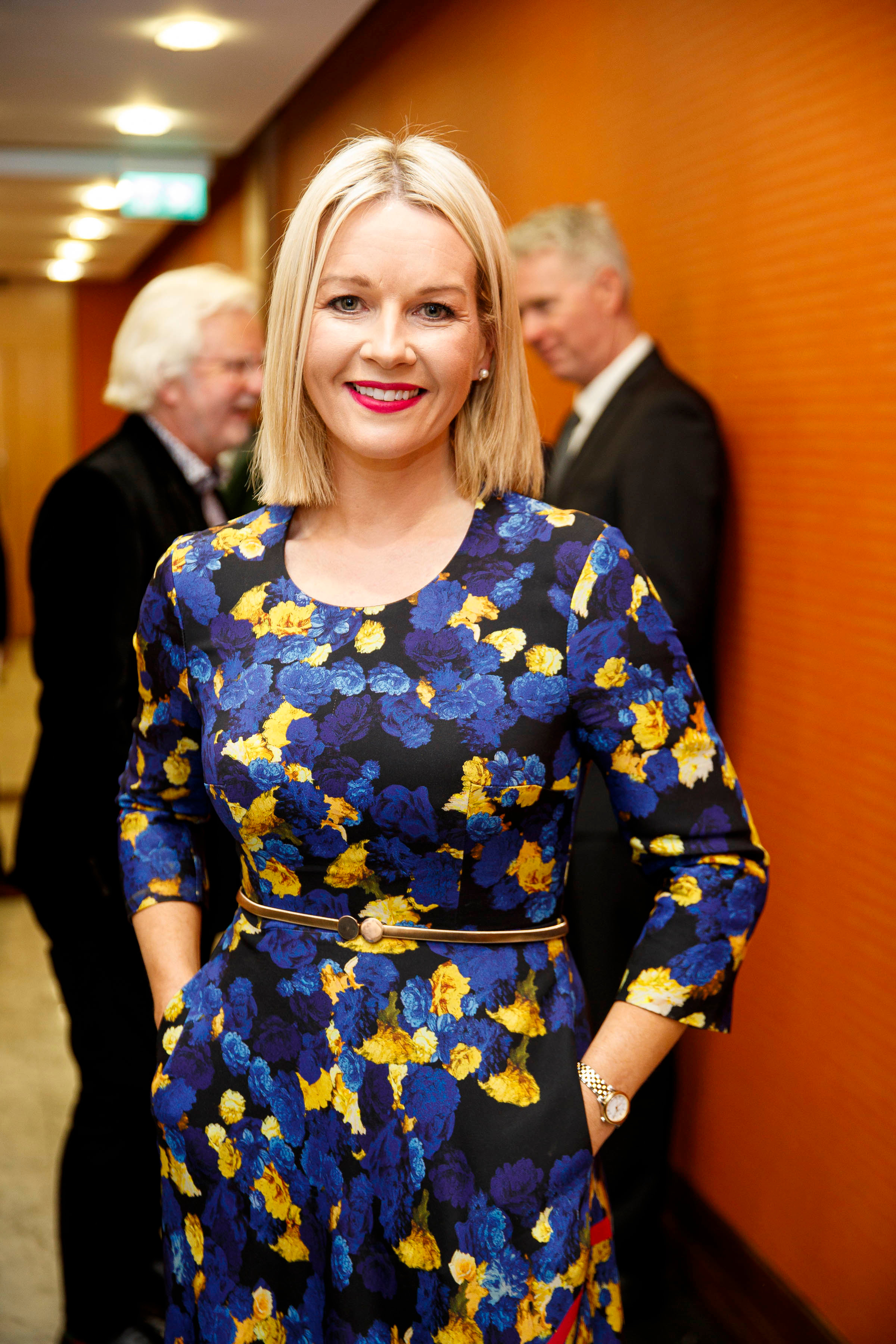 The family surrounded their father during his final days at home in Mountrath, Co Laois, something which meant a lot to them.
"All of those things create this false sense of security that you are never going to have say goodbye. But ultimately the day came when we did have to say goodbye and it hit hard."
"The loveliest part of that week leading to my father's death was being able to say goodbye. We all have busy lives in our family, but we got an opportunity to come back home together. It was just the six of us and my Mam and we were with my Dad, along with all the professional help that we had."
"We all got to spend some really precious time with him. I think back on it all the time and I am so thankful for it."