Jamie Dornan has opened up about losing his mother when he was just 16-years-old.
The actor admitted that he will never be over the loss of his mum, who passed away from pancreatic cancer.
He admitted that though it's been almost 20 years it can still "smack me round the face."
Jamie and his wife Amelia Warner have two children together, and he says being a father has changed his perspective on his grief.
"I think having two kids has an impact on that. So I think the impact it had on me is forever evolving and now watching my wife be a mother and both my sisters being mothers, and seeing the role a mother plays in young lives and then realising that you know, I didn't have that for a section of my youth," he told Eamonn Mallie on UTV in an episode out on Wednesday night.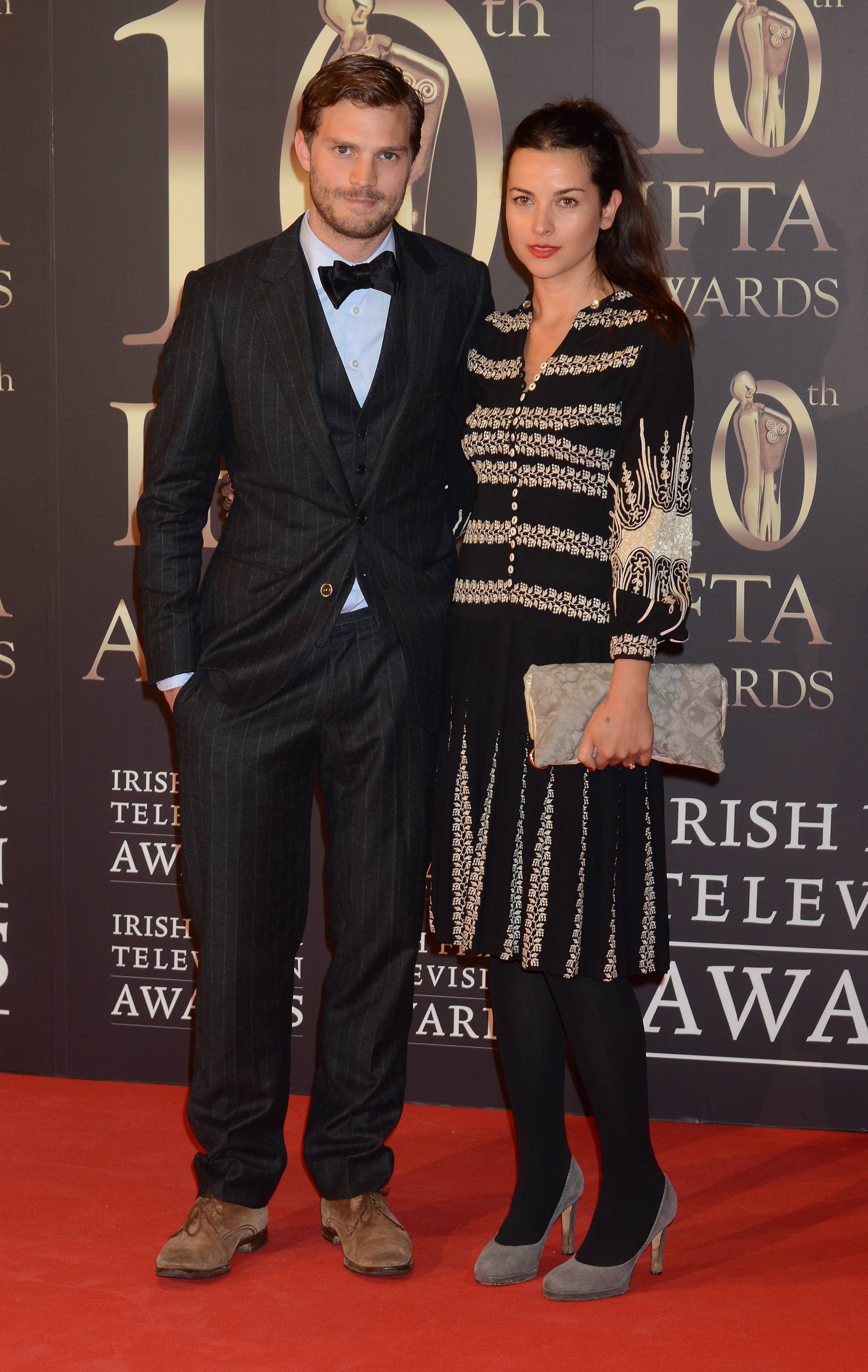 "It was a horrendous time in my life and you are never over it."
Jamie was faced with a lot of tragedy in his teens with the loss of his mother as well as the passing of several of his friends.
He previously discussed the 'unimaginably horrible' time when he lost so many people close to him.
He said: "There's no easy time to lose a parent. But it's a very transitional time being that age and at a very impressionable time. It was a horrific period in my life.
"It is an unimaginably horrible thing to happen to you when you are 16. I was at an impressionable age and was naive."
The star explained that his dad was a huge help to him.
"I was angry at the start and I still get angry now sometimes. But my dad helped me get a perspective. My mum's death made me more accepting of things but the enormity of it still hits me in waves."
Just a year after his mum died, Jamie lost four of his school friends in a car accident in Donegal.
Speaking about the difficult time he told The Mail on Sunday: "The year after my mum died, four of my best friends were killed in a car crash in Donegal. So I got 14 months of dreadful things thrown at me."
The star is now happily married with two young daughters.