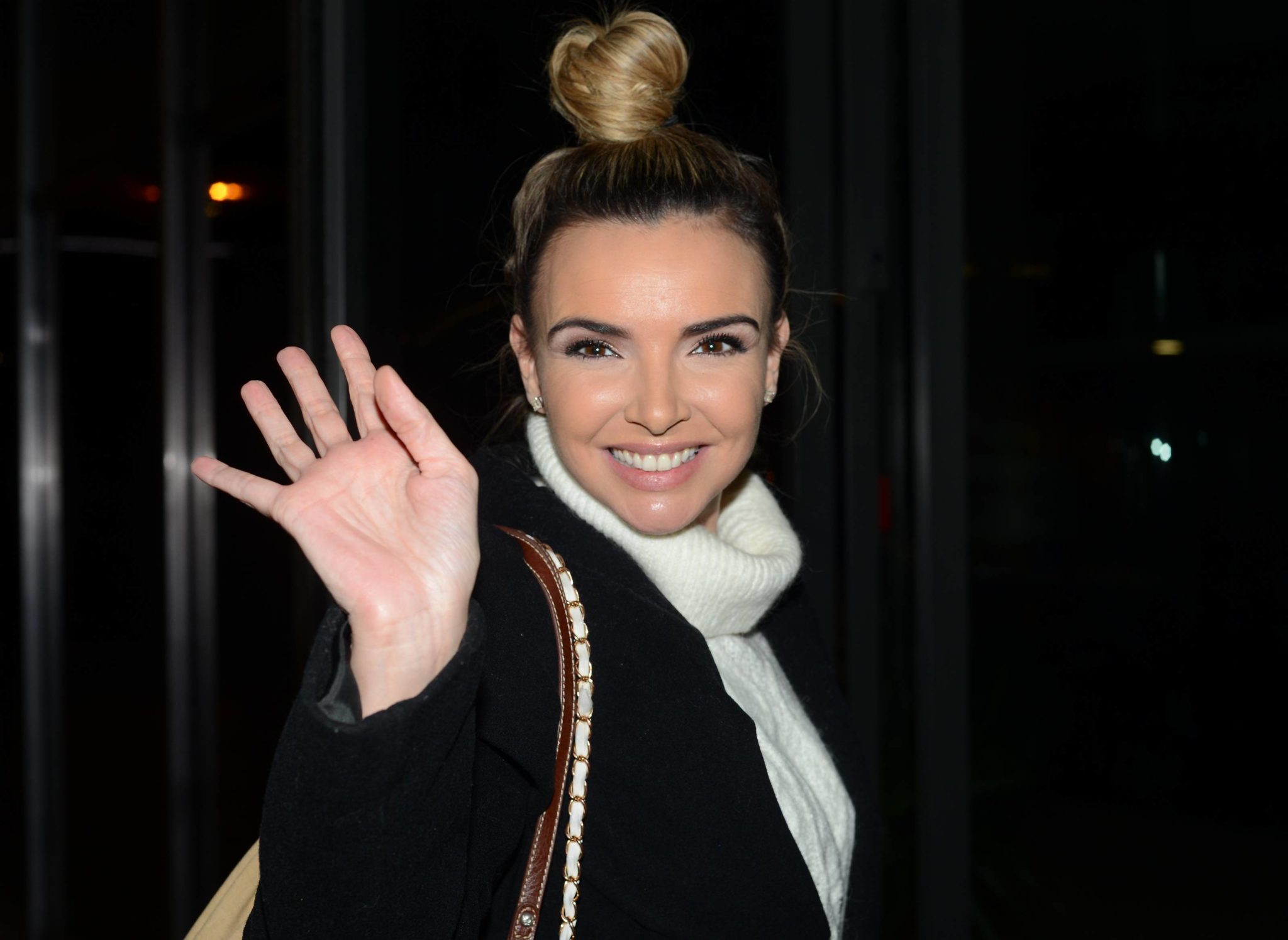 Girls Aloud star Kimberly Walsh has opened up about her long-standing dispute with fellow band member Nadine Coyle, sharing the good news that the women are now back on talking terms.
Making every Girls Aloud fan in the world happy, Kimberly opened up about her relationship with the rest of the band, admitting that 2020 has given her a new perspective on things.
When asked if she's still in touch with the rest of the girls, Kimberly told OK! Magazine: "I speak to Cheryl and Nicola [Roberts] all the time anyway, but I have been in touch with Nadine and Sarah [Harding], too. Lockdown has been a time for reflection."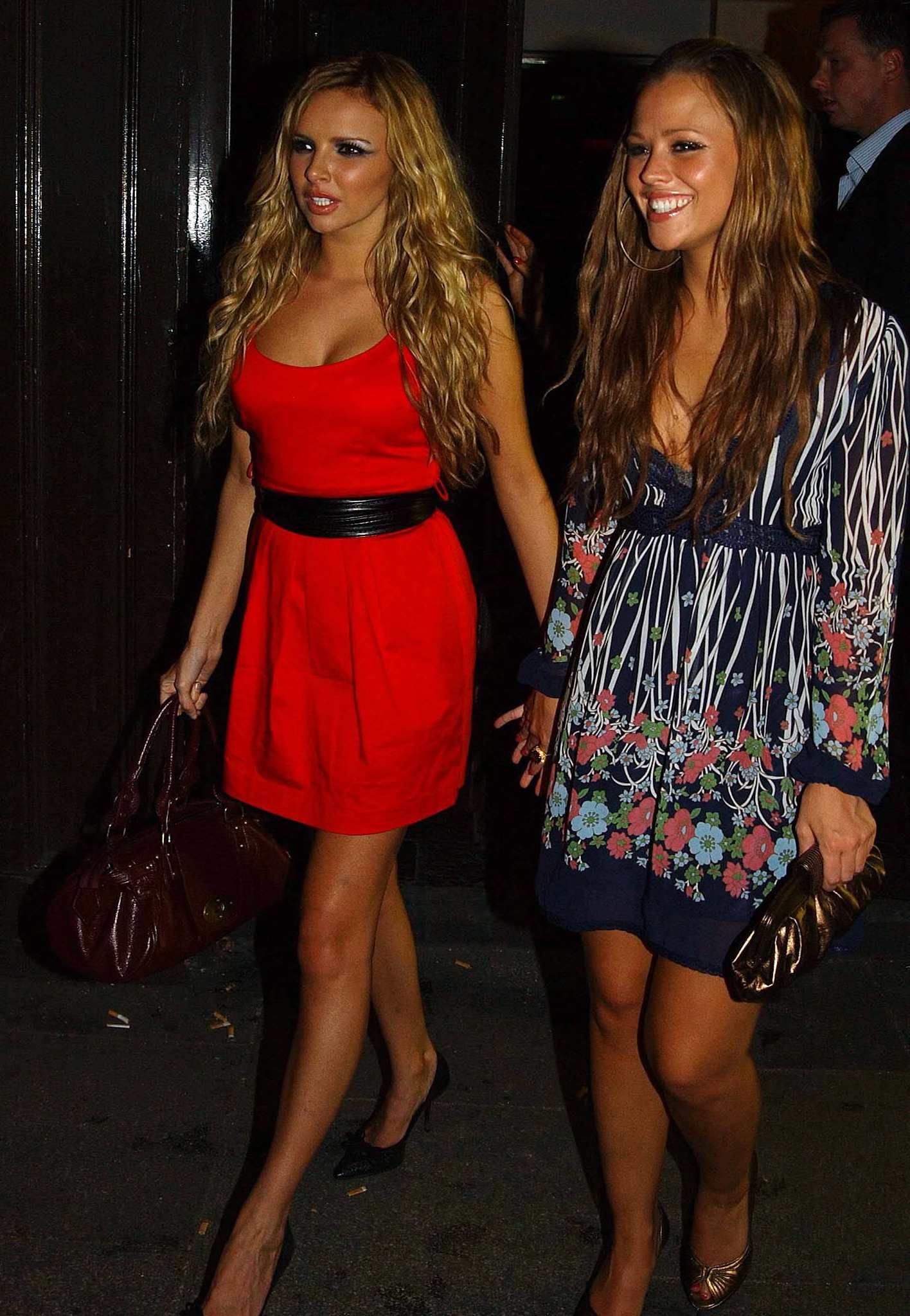 Since the band's official split in 2013, Kimberly has kept in touch with both Cheryl Cole and Nicole Roberts, but grew apart from both Nadine and Sarah over the years.
Just before her stint on I'm A Celebrity Get Me Out Of Here, Nadine opened up about her strained relationship with some of her fellow bandmates, admitting that they hadn't spoken in almost 6 years.
"I spoke to Sarah around the time of Big Brother… but I haven't seen or spoken to them since the end of Girls Aloud or just before I had my daughter. So that's about six years ago."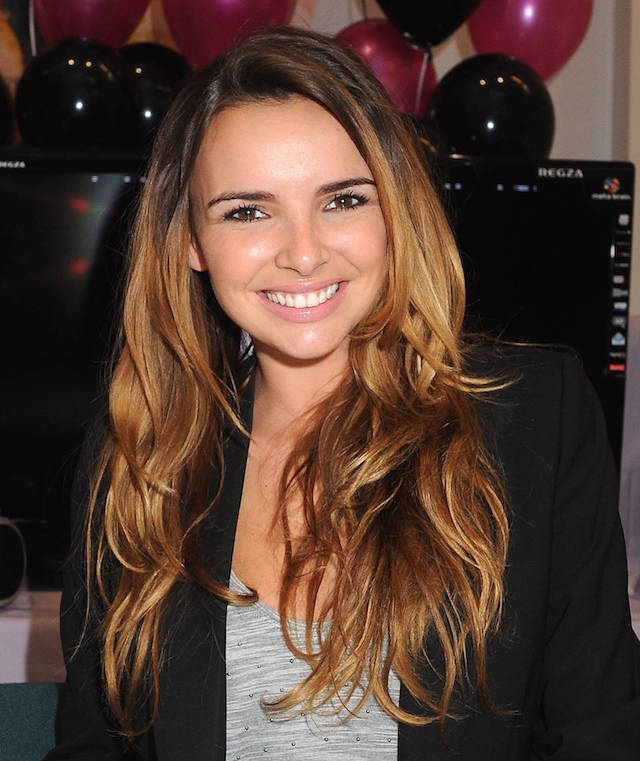 Kimberly also went on to say that not only are her and the other girl's back chatting again, but herself and Nadine plan to meet for a play date with their children soon.
"Nadine and I were chatting the other day and we're going to get the kids together as they haven't met yet."
So, now that the hatchet seems to be well and truly buried, we wonder if that 20-year reunion will be taking place? Giving us a little, although not much hope, Kimberly added:
"Everyone asks about us reuniting but there are no plans in place at the moment,"
"I think that we just have to cross that bridge when the anniversary comes and see where we all are."
Sure look, it's better than nothing so we'll take it.