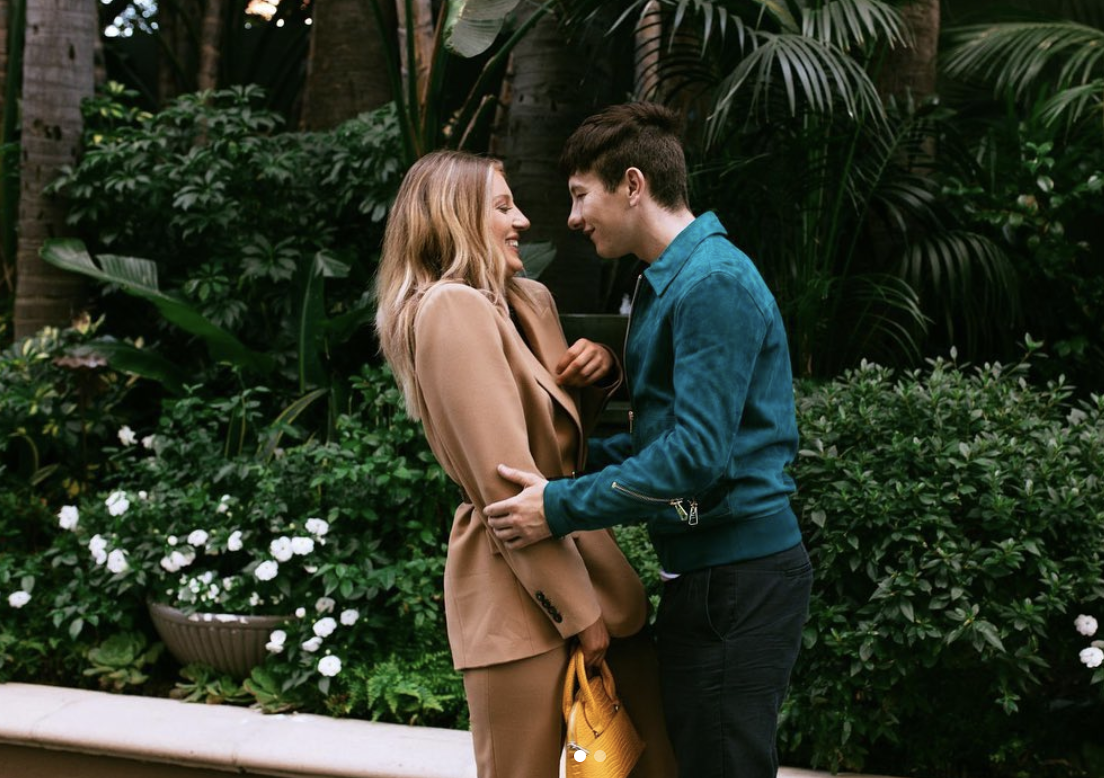 It seems Dublin born actor Barry Keoghan and his long-term girlfriend Shona Guerin may have broken up.
Both Barry and Shona have unfollowed each other on social media, which is leading people to question if they have officially split up. The pair, who appeared quite frequently on each other's Instagram pages, have also not been included in either of each other's posts lately.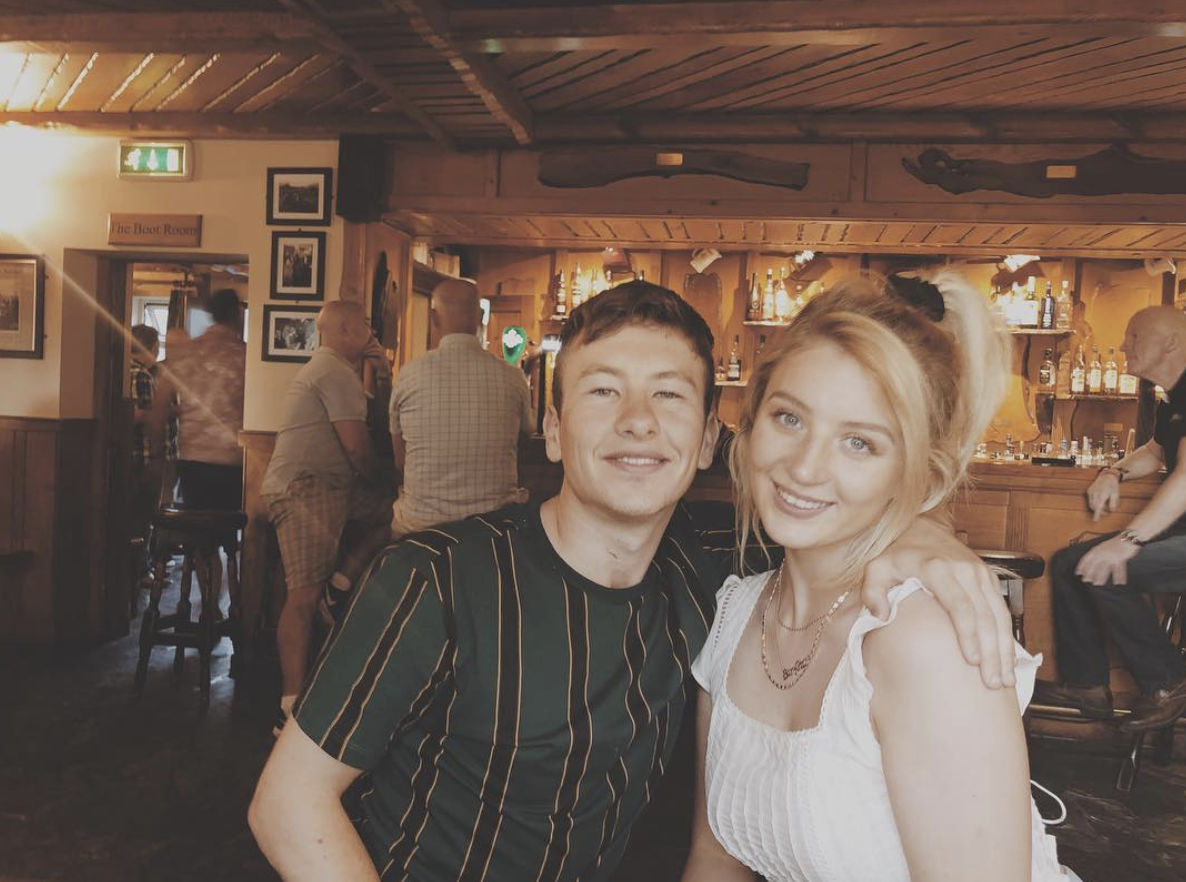 Speaking to Evoke earlier in the year, Shona opened up about how she and Barry initially met. "We met on Good Friday in a pub in Kerry, when we shouldn't have been in a pub.
"I was working in the pub at the time and he was actually there with another girl, which is a debate we have quite a lot, because I wasn't aware and then I was aware and it was too late. But yeah, he just wouldn't take no for an answer [when he asked Shona out] and now I'm still stuck with him!"
The pair also appeared on Living with Lucy last year, where Lucy joined both Barry and Shona in their LA home.