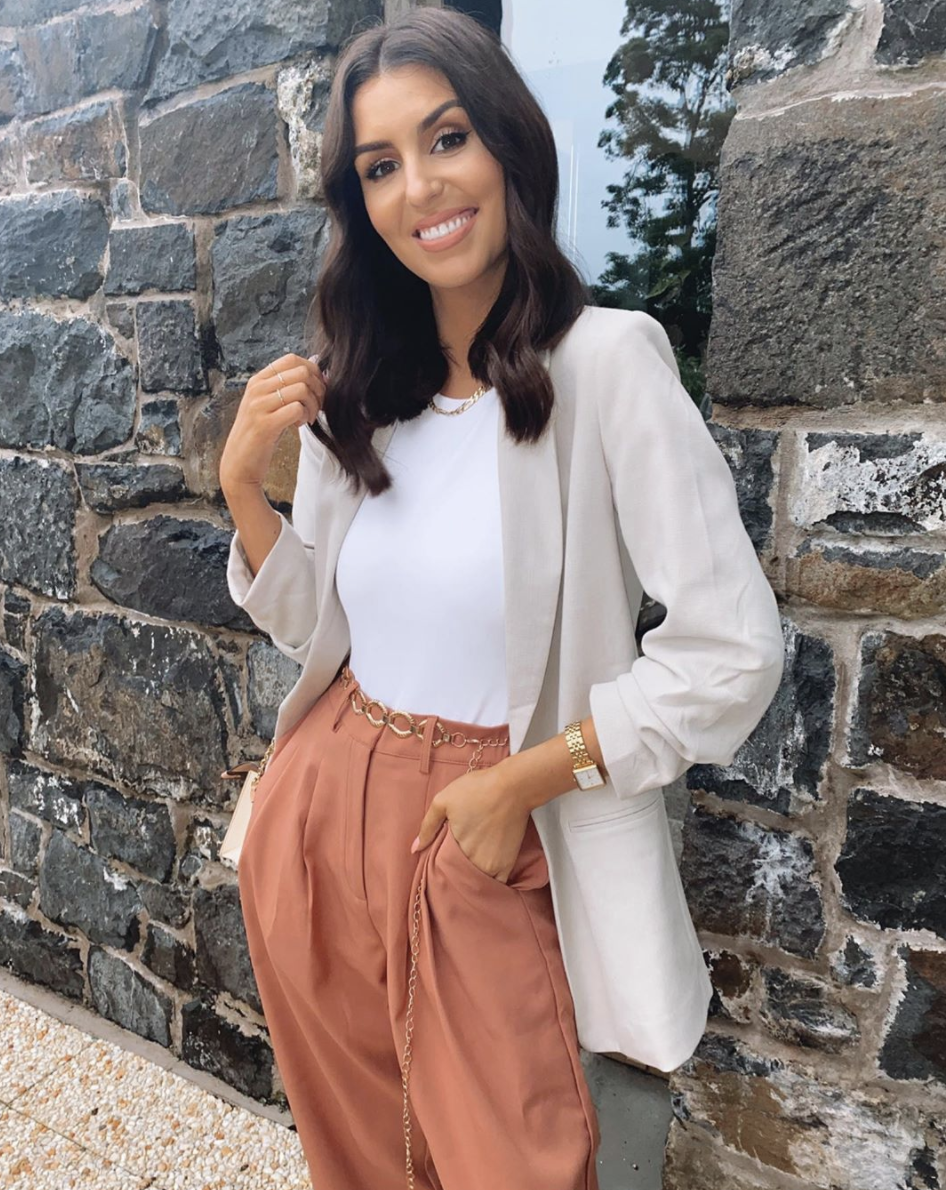 Terrie McEvoy has asked her followers to stop questioning her about whether or not she will be having children.
Terrie married her long-term love David Fitzpatrick in Portugal last September, and she says her followers have been asking ever since if the couple will be starting a family soon.
During a Q&A on Instagram, Terrie shared that she was asked about starting a family yet again. Saying, "I have about 100 of these questions. All I'm going to say is that, I just feel that it is a little bit inappropriate to ask a woman these kind of questions…"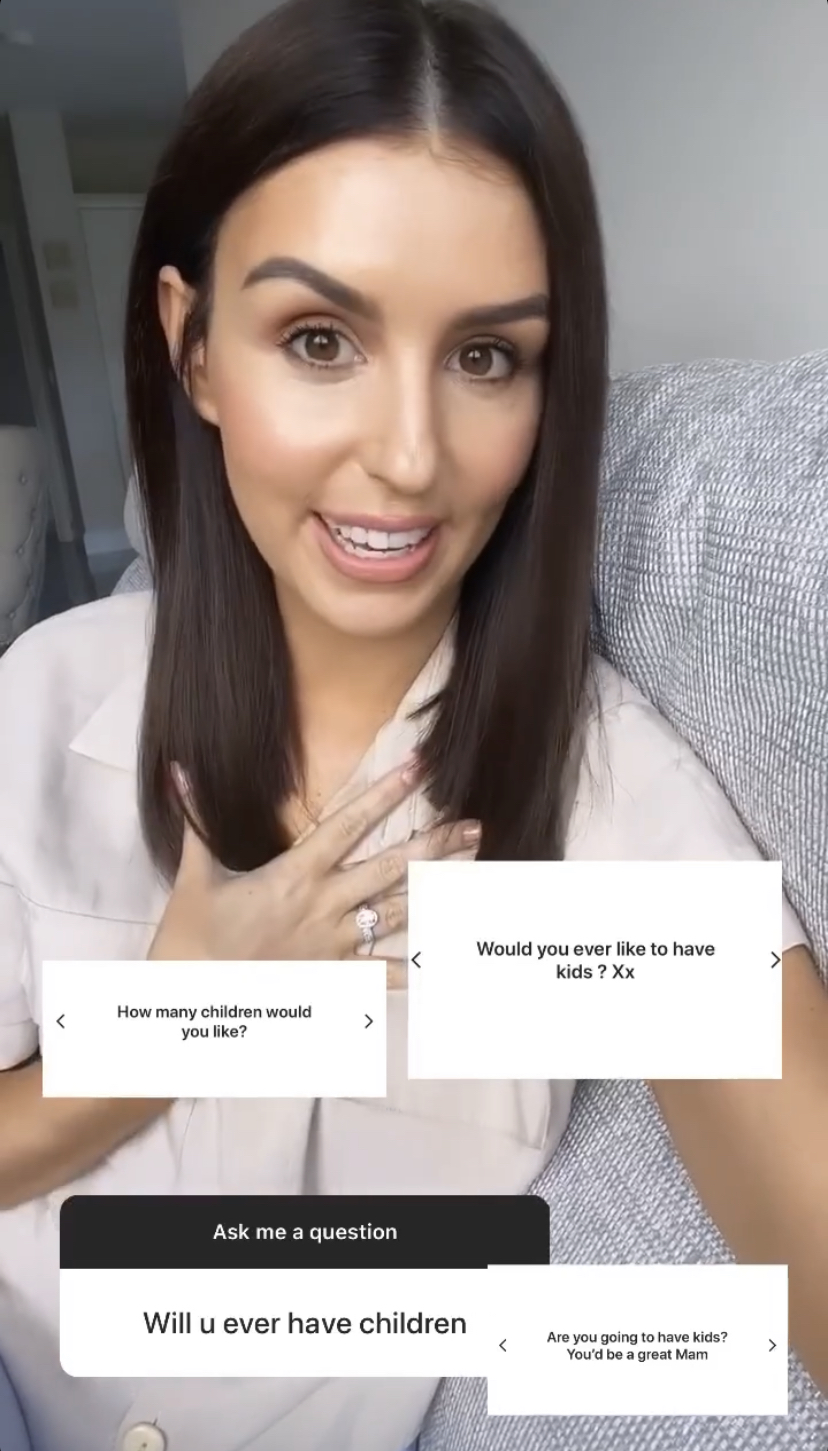 Terrie continued, "I know that you guys only mean well and thank you so much, but just stop."
This comes after when Terrie had to deny pregnancy rumours late last year, where one of Terrie's followers commented on a post congratulating her on her pregnancy. Terrie told the fan that she's definitely not expecting a child, which they then responded by asked if she was sure.