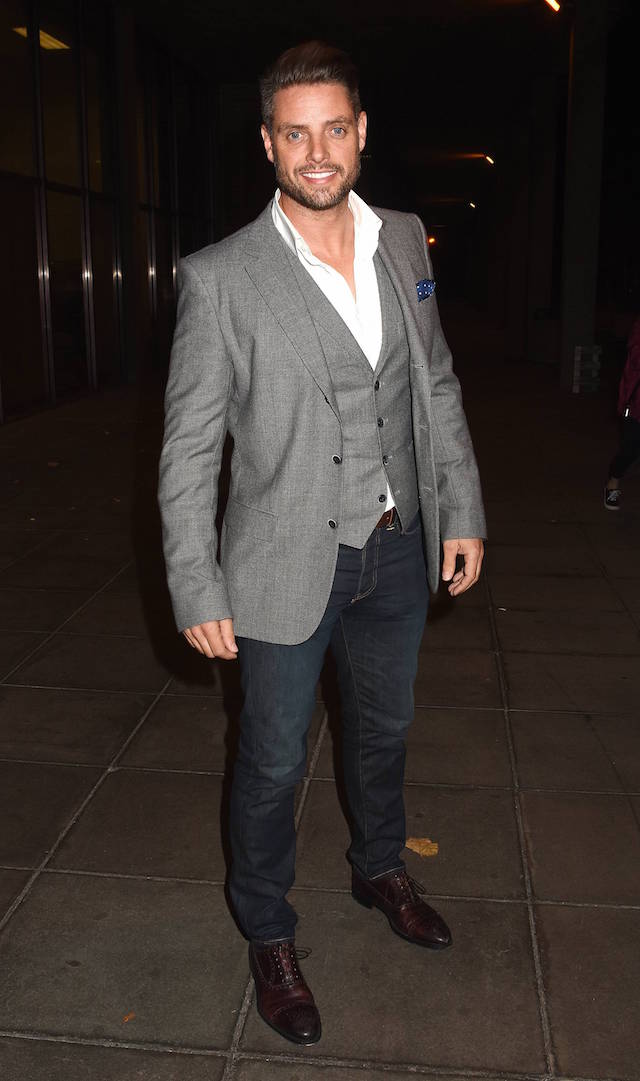 Keith Duffy has warned fans about fake social media profiles online.
The Boyzone star shared a screengrab of just one of the many accounts pretending to be him, urging fans to stay away.
"This account has absolutely nothing to do with me," he said. "Please ignore, report and don't follow."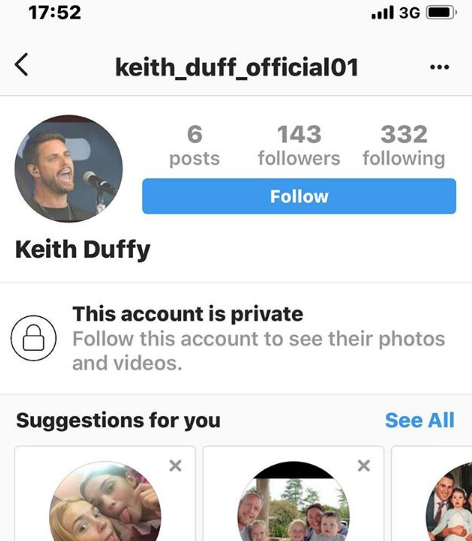 This has become a massive issue over both celebs and their fans over the last number of years.
The people creating these accounts have reached out to fans, sending all sorts of messages and attempting to organise meet-ups.
Earlier this year, both Ronan Keating and Shane Filan have voiced their frustrations over these imposters, telling fans to report them right away.
At the time, Ronan said, "Please report all the fake Insta accounts. Mine is RoKeating with a blue tick. These people are asking for money from followers."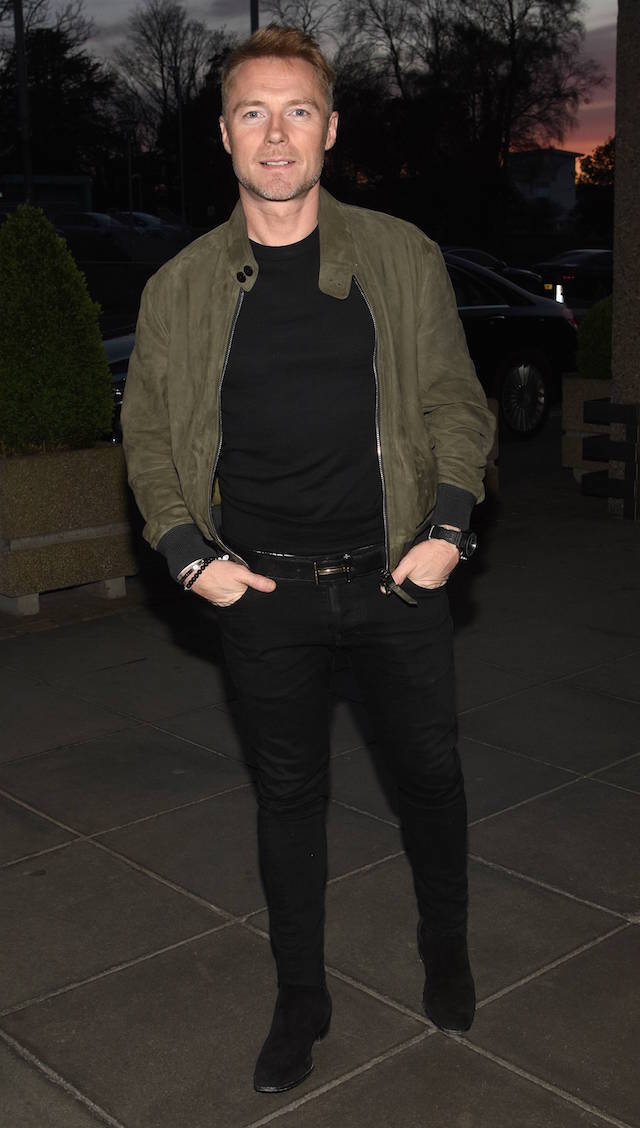 Similarly, Shane added, "I am aware that some fans have been contacted by someone pretending to be me.
"I do not DM fans from these or any other accounts. I have reported the fake accounts and they will be dealt with ASAP. If you are contacted please report them also."