Surely so!
With more than 20 years in the movie business it seems that Irish heartthrob, Colin Farrell could finally be up for his very first Oscar nomination.
According to Ladbrokes, the Dublin-born native has been named as an early favourite for an Oscar nod this year in the Best Actor category, thanks to his role in the dark comedy-drama The Banshees of Inisherin.
The film sees Padraic (Colin), who is left devastated when his buddy Colm (Brendan Gleeson) puts an end to their lifelong friendship as they find themselves on the opposite sides of the Irish Civil War.
Although Colin is among the front runners for Best Actor with odds of 8/1, he faces some fierce competition in the category with Brendan Fraser the current favourite at 6/5 for his performance in The Whale, followed by Austin Butler at 5/2 for Elvis, and Hugh Jackman at 7/1 for The Son.
Speaking about the predictions, Nicola McGeady of Ladbrokes said: "It looks like Colin Farrell could be destined for Oscars glory next year for his starring role in 'The Banshees of Inisherin', with punters backing the Irish favourite for Best Actor."
"We have also seen money for the film itself in the 'Best Picture' market."
"If the latest money is anything to go by, it could be a great year indeed for Ireland at the 2023 Oscars!" she added.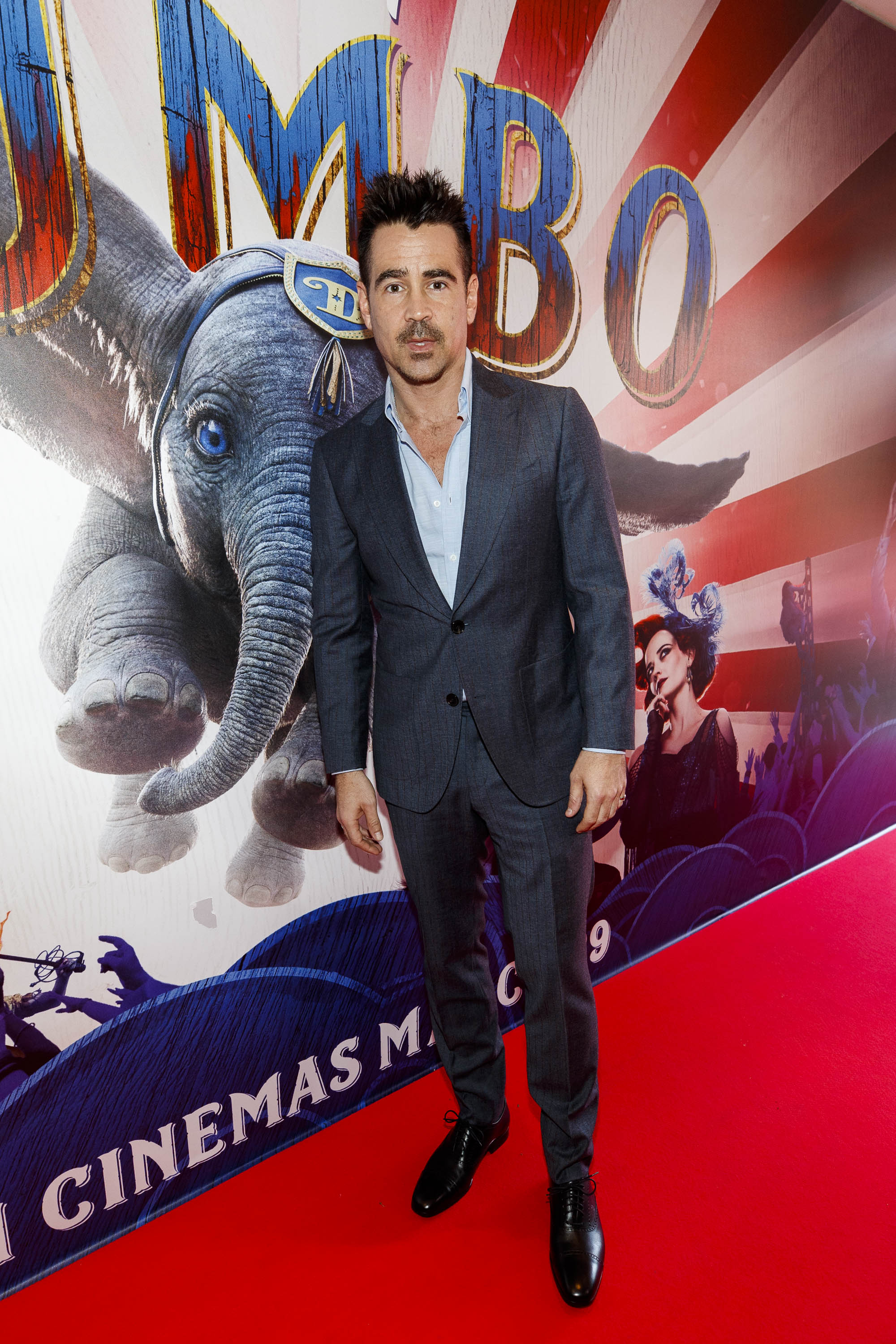 Just last month, Colin took home the award for Best Actor at the Venice Film Festival leading many critics to speculate about the Irishman's Oscar chances.
While Colin was "utterly shocked and thrilled" to receive such an award.
Variety also expressed how they believe that Colin will receive his first Oscar nomination for the performance "if there's any justice", while Vanity Fair said The Banshees of Inisherin is Colin Farrell "at his best".
I guess we'll just have to wait and see!