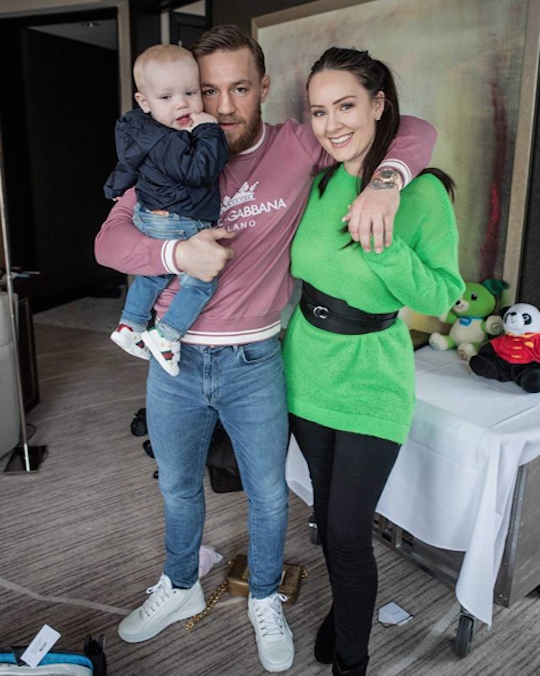 It seems there may be another McGregor baby on the way, following a video shared by Conor's dad Tony.
The MMA star is celebrating his 30th birthday today with nearest and dearest.
At the family party, McGregor patriarch Tony, shared a video of his son's cake which had an icing sculpture on top.
The scene depicts Conor with his hand on Dee's stomach, with little Jnr right by their side.
None of the family have officially confirmed or denied if they're expanding the brood, so watch this space!