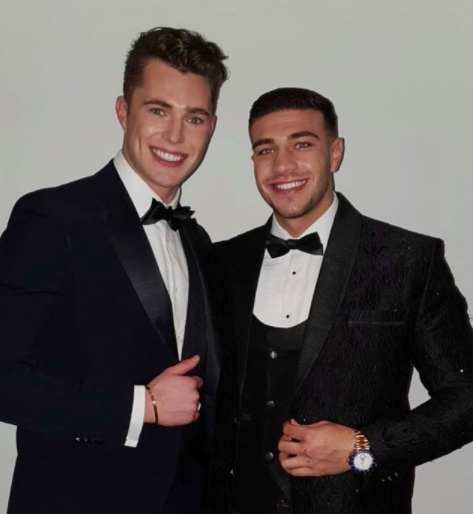 Each year on Love Island, we're almost guaranteed a bromance. The friendships usually last longer than the romantic relationships that begin in the villa, so it's always nice to see.
One of the most popular friendships in the 2019 series of Love Island was that of Tommy Fury and Curtis Pritchard. But it seems that their friendship isn't as close as it once was.
On the podcast AJ v Curtis, Curtis shared with his brother AJ that he and Tommy haven't spoken in recent months.
"If you want the honest honest truth. I haven't spoken to him in ages actually," he shared.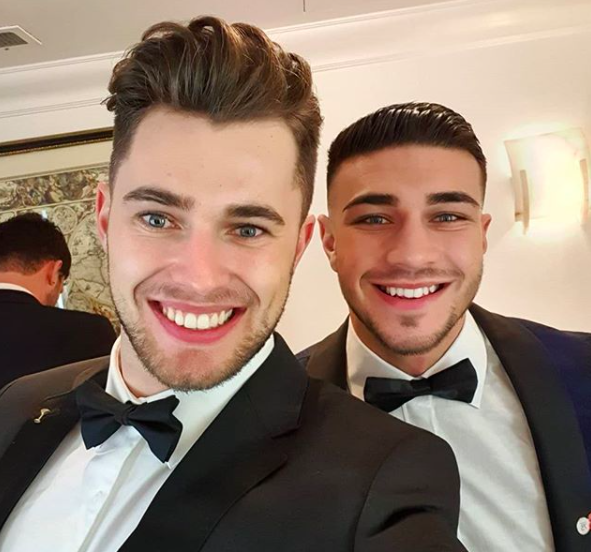 "I got a new phone and I lost his number. I have messaged him on Instagram a couple of times but I've been pied off by him.
"I've messaged Tommy and he hasn't replied. We are friends but we haven't spoken in a while."
Curtis then added "I do remember Tommy was never good at replying when we did Boxer and Ballroom Dancer," referring to their recent show that had both Tommy and Curtis swapping jobs.
"I remember Chloe who was his dance partner was messaging Tommy saying 'where are you? You are an hour late for rehearsals' – and absolutely nothing came back from Tommy. He wasn't even there, I think he was in bed sometimes."