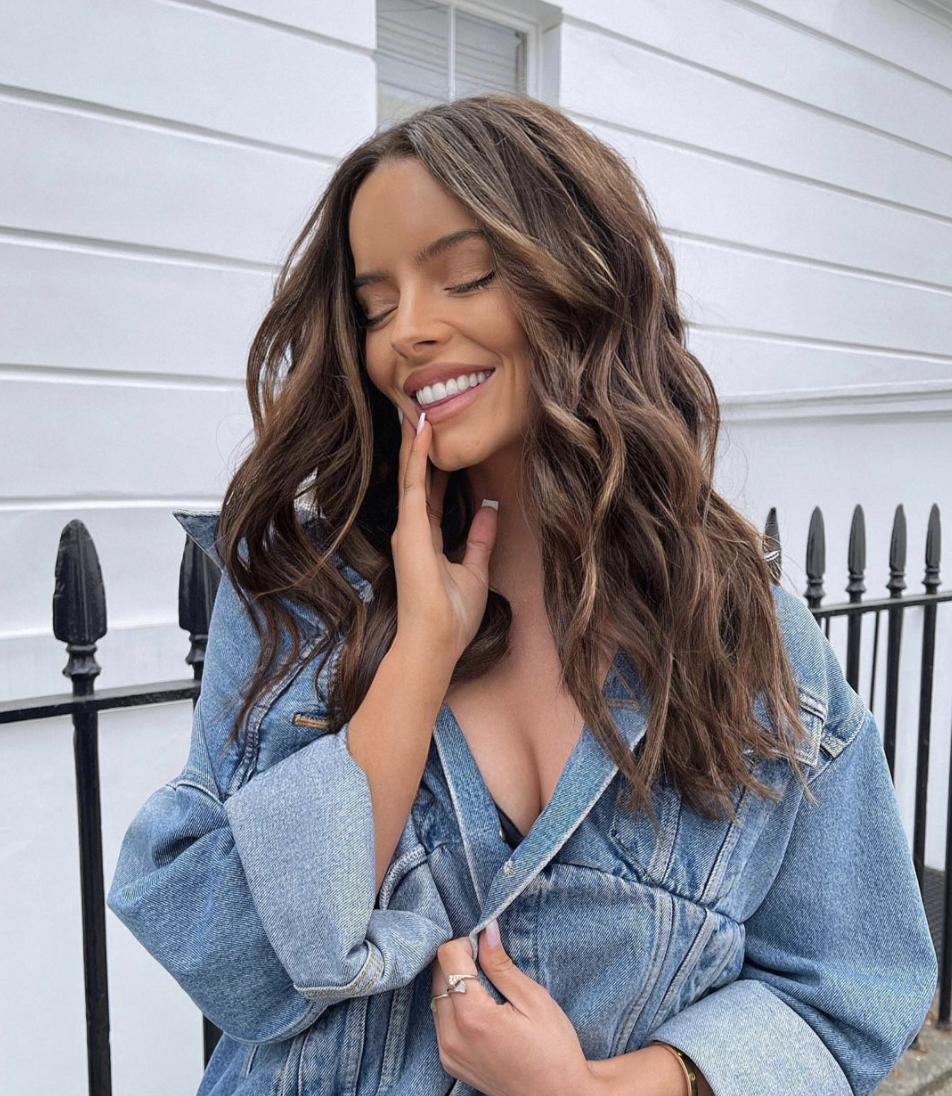 It seems fans have been doing a little investigating, putting some clues together, and are now pretty much convinced that Love Island's Maura Higgins and Strictly Come Dancing's Giovanni Pernice are dating. It's even rumoured that the pair have recently gone on a mini-break together. But let's back up for just a sec. Where did this all start?
Well, the rumours started when eagle-eyed fans noticed that Maura and Giovanni (who are both single, FYI) began following each other on Instagram.
A few days later, Maura visited Cornwall for a little weekend away, sharing snaps to her Instagram Stories, as you do. While she was there, a guest staying at the same hotel hinted that she was staying there with Giovanni.
According to The Sun, another guest took to their Instagram Stories to share: "You just never know who you'll spot at a place like @polurrianonthelizard!! I spotted two Love Islanders and a rather well-known dancer."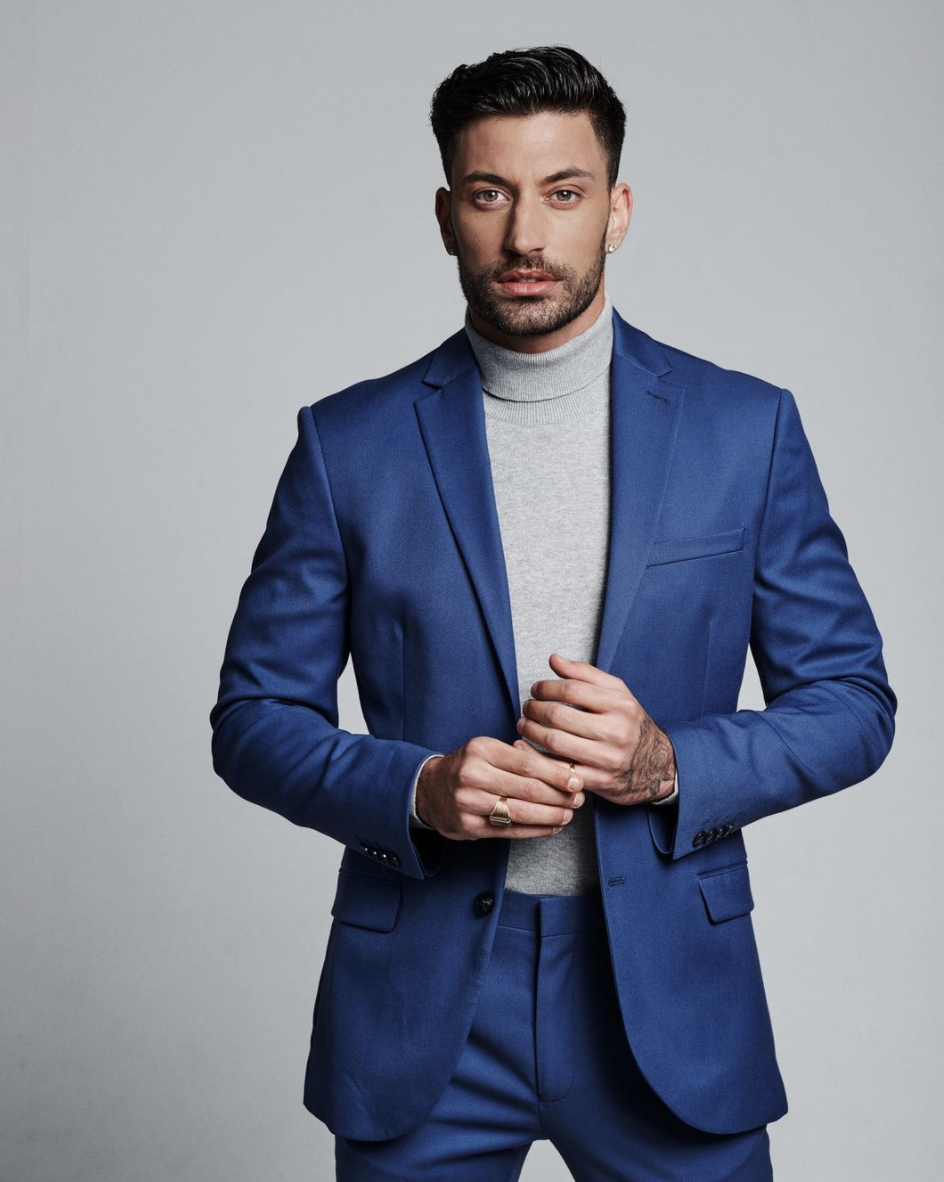 Plus, on top of that, Giovanni was also spotted taking some photos with fans outside the same hotel.
Although, at this stage, neither Maura or Giovanni have confirmed or denied anything.
Maura confirmed her split from fellow Lover Islander, Chris Taylor, back in May. At the time, Maura shared, "It breaks my heart to even type this but I wanted to let everyone know that myself and Chris have made the joint decision to end our relationship.
"There is no wrongdoing on either side… We still love, care and respect each other deeply."
Chris also shared a statement online, revealing the pair hope to remain friends despite the breakup.
"We are both still on very good terms and this was a mutual decision where nobody had done anything wrong," he said.