The exciting news was revealed yesterday that filming for hit show, The Crown, will start filming in July of this year for season five.
The fifth season of the Netflix show will follow the same format as it has before, with an entirely new cast for series five and six.
This has worked exceptionally well in the past as it saves hours spent in a make-up chair ageing up actors to play the more mature characters and also gives the show a whole new lease of life every two seasons.
Season five is set to cover some of the more tumultuous years for the royal family, covering the 1990's which means it will also feature the death of Princess Diana.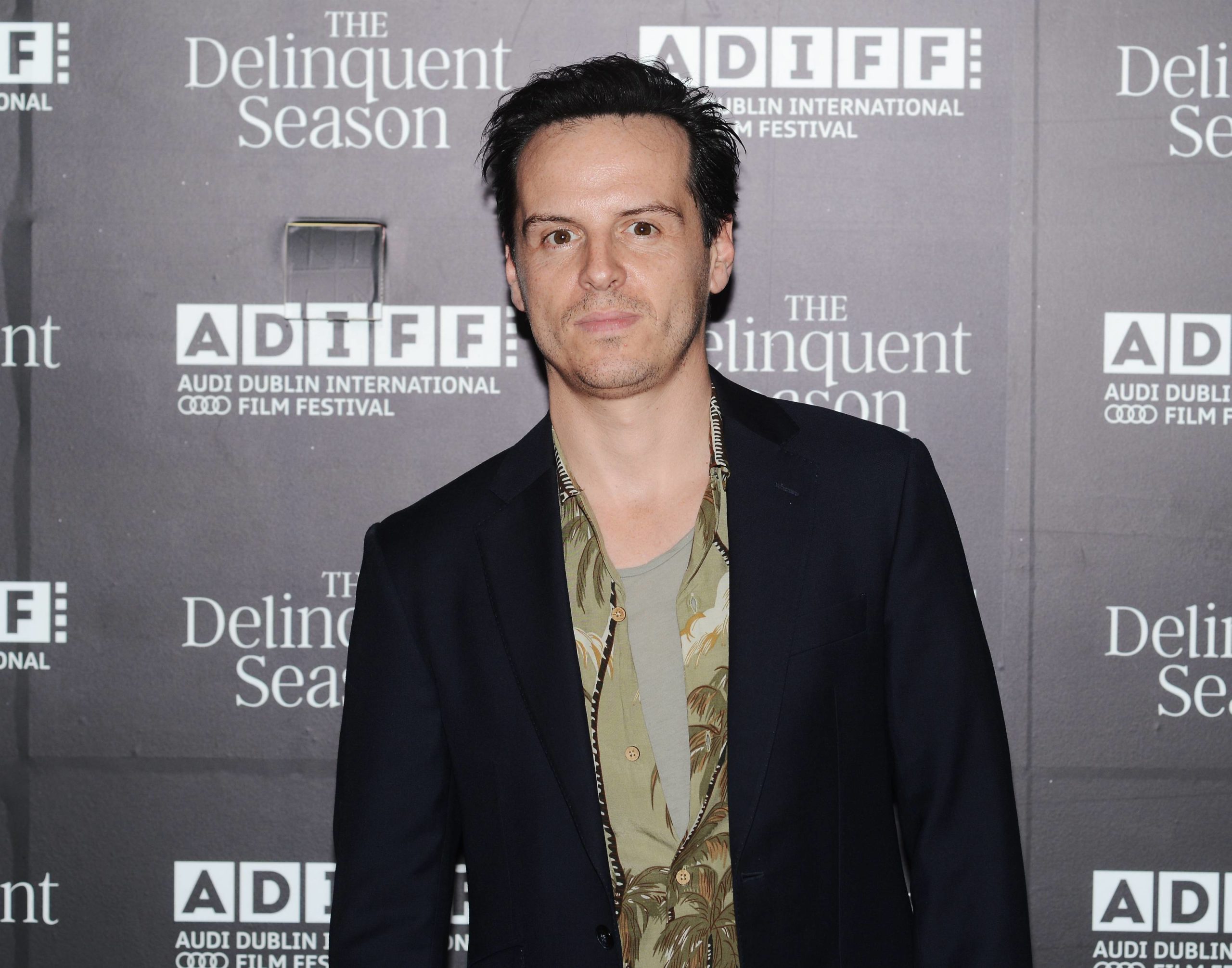 There are currently rumours that Irish actor, Andrew Scott will be joining the cast for the fifth season of the show. The 44-year-old is best known for his role as the 'hot priest' in award winning comedy, Fleabag and boasts a BAFTA for his role in BBC series, Sherlock.
So who is he supposed to be playing in The Crown? The Sun has reported that he has been asked to play former UK Prime Minister Tony Blair.
A source, speaking with The Sun, revealed;  "This role is one of the most anticipated castings on The Crown."
"The final series covers the Prime Minister's epic clash with the Queen over her response to the death of Diana in 1997. So the creators wanted an adaptable actor like Andrew who has proved he can master the charm and intimidating presence that typified Blair."
So far the news has yet to be confirmed by Netflix or show producers, but we can definitely see him in this role!