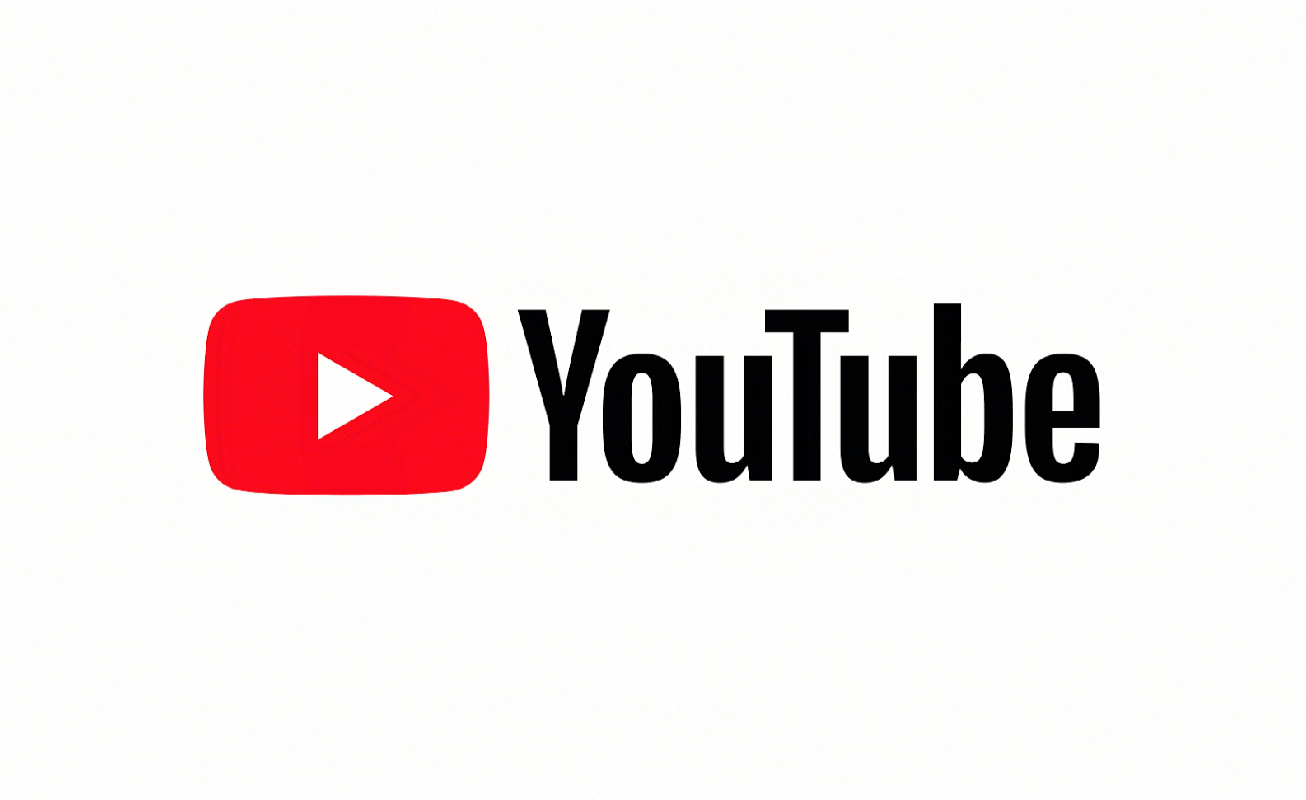 You'd be forgiven for thinking of YouTube as a hobby and a way for people to simply make creative content that they love, but over the years the video platform has become a very viable business for people of all ages.
Forbes latest rich list for people who work on the site proves just that.
Irish YouTuber Jackscepticeye has landed a spot on Forbes YouTube rich list.
The  Athlone video-game vlogger who's real name is Seán McLaughlin has more than 16 million subscribers to his YouTube channel.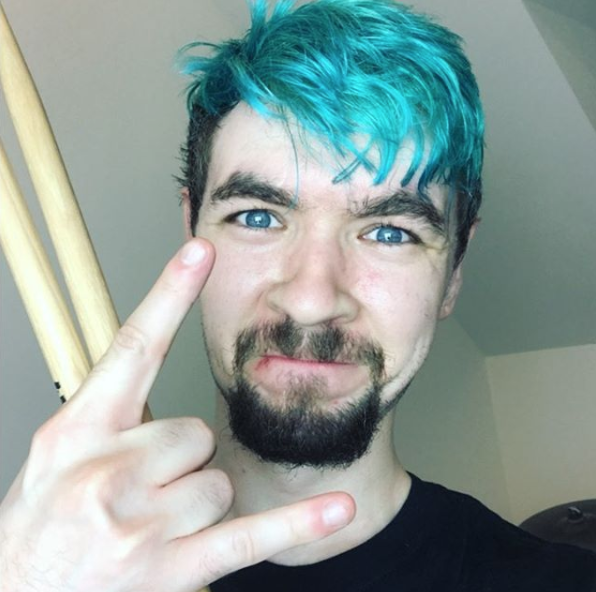 Forbes reporting that Sean made a whopping $16 million from June 2017 to June 2018.
He beat the controversial Logan Paul and PewDiePie by coming in at number 8.
"Foulmouthed, energetic Seán McLoughlin is the most popular YouTuber in Ireland thanks to his colourful video-game commentary," the business site said.
"A few bad words haven't kept him from going mainstream: He did a series for Disney and is developing exclusive content for live-streaming platform Twitch."
Jackscepticeye was the only Irish star to make the list, with mostly US vloggers in the top 10.
Markiplier, Jeffree Star and DanTDM, Dude Perfect and Jake Paul took spots 7 to 2 with earrings ranging from €17M to €21.5M.
In the number one spot is a 7-year-old child (yes really!).
"Ryan's just like every other 7-year-old: He loves Legos, trains, cars—and his 17 million followers. His latest mini-mogul move: a line of collectables and more, now selling at Walmart."
Ryan earned a whopping €22 million!