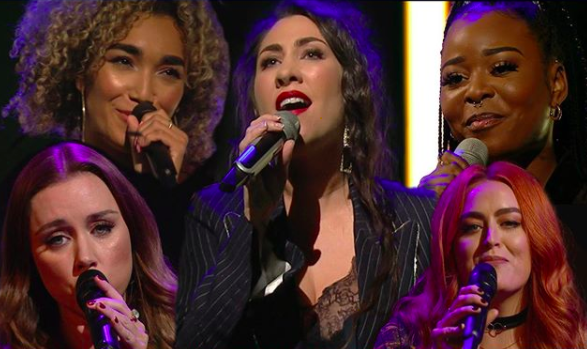 Irish Women in Harmony have released their brand new single, Together at Christmas.
Over the last few months, 30 incredible female voices worked remotely on the track, penned by RuthAnne Cunningham.
The song includes the voices of 18 children under the age of 12, who performed beautifully from the comfort of their homes.
Speaking of the track, writer and producer Ruth Anne said, "It's been such a joy. Hearing all the amazing Irish female talent come together again has been the best Christmas gift!"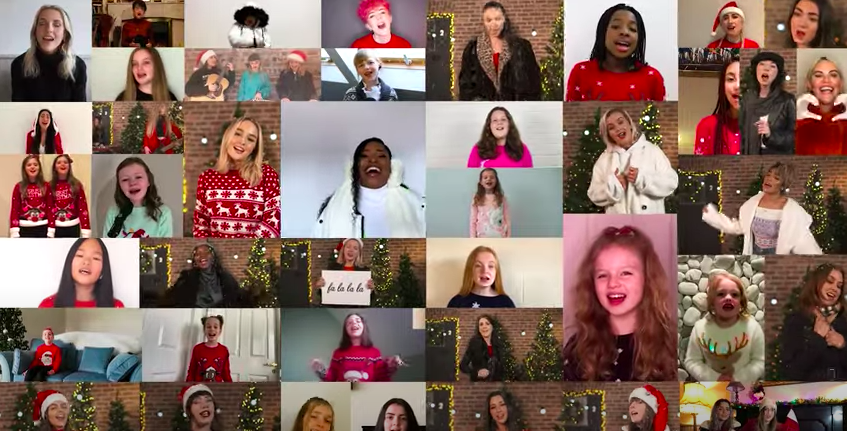 Alongside the release of their single, Irish Women in Harmony have asked people to help them support Childline this festive season.
Due to restrictions surrounding Covid-19, their usual charity events haven't be able to go ahead – the most notable being 2FM's Christmas Ball which usually takes place in the 3Arena.
In a bid to help in any way they can, they've asked fans to donate €4 by texting CHILDHOOD to 50300.
"It's a charity very close to all of our hearts," said RuthAnne.
"Irish Women in Harmony is hoping 'Together at Christmas' will bring joy and festive spirit to the Christmas season, which we all need this year more than ever."