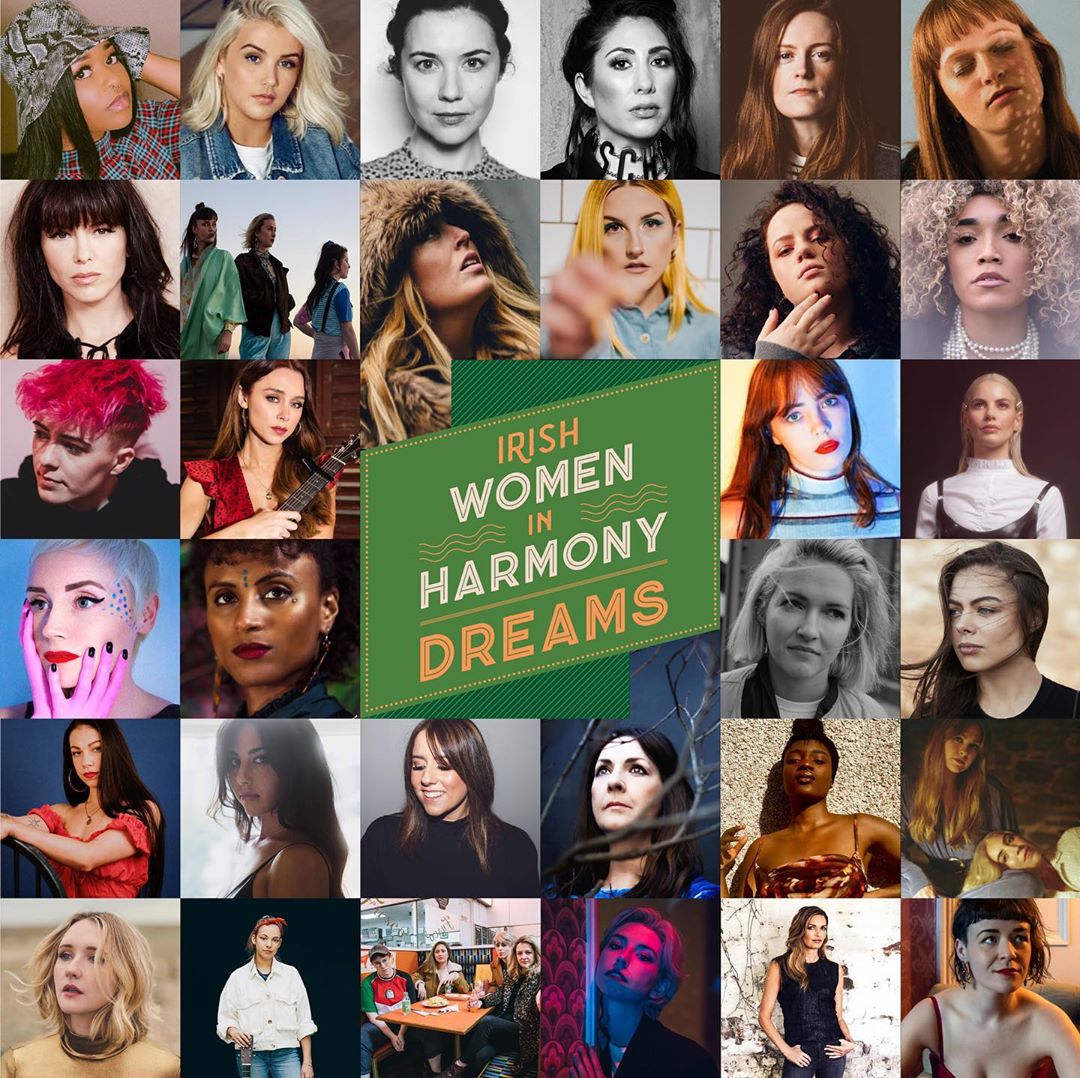 Last month we saw the women in the Irish music scene band together for an epic cover of The Cranberries 'Dreams.'
The cover, which  was created during lockdown, was a roaring success and currently has over half a million plays on Spotify, was recorded in aid of Safe Ireland. The charity helps women living with domestic abuse, and has seen a rise in the need for their services by 25% since the beginning of lockdown.
View this post on Instagram
The collective announced today that they have raised a whopping €215,000 for the charity through their beautiful cover of the much loved song. Sharing to Instagram the group said; "WOW. We are blown away. The generosity and support from the whole country & internationally for this song & campaign has been so beautiful to see."
"All us Irish female artists wanted to come together to raise our voices for those who couldn't. To help those in horrific domestic abuse situations be heard, seen, acknowledged and helped. The Irish women in Harmony hope this money will help change lives, protect lives and save lives and we hope the awareness raised will help bring an end to all domestic abuse."
View this post on Instagram
"Women supporting women and there sure was a tribe of women involved in this. This was done by women in aid of women and we are so thankful to every single person who donated to Safe Ireland. Keep donating and supporting."
The cover features many well-known faces in Irish music like Imelda May, Una Healy and Lisa Hannigan. It also gave many up and coming female artists an opportunity to platform their talents.
Hopefully we'll get to see more from this collective in the future!