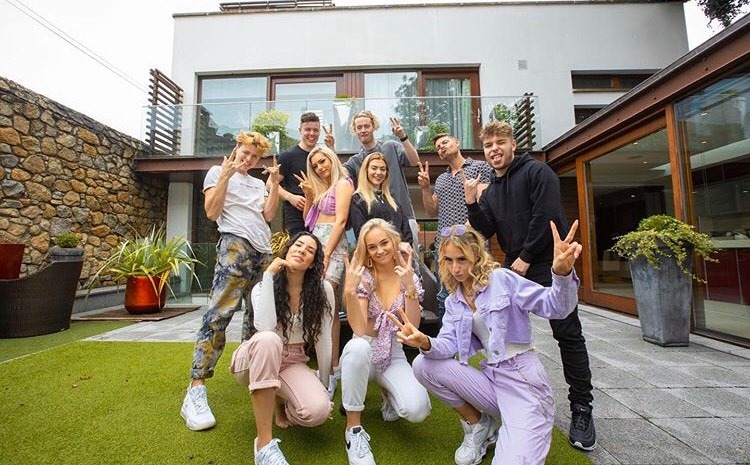 Irish TikTok creators The Go House have revealed that they left their home in Dublin 4.
Six weeks ago, Ireland's first official content creation house was revealed including members like Nia Gall, Shauna The Sheep, and Leila Ecker. Now, less than two months later the gang are set to relocate.
House member Thomas Arnold revealed the news in a Youtube video in which he can be seen breaking the news to the other members.
View this post on Instagram
"We're being kicked out of the house," he says, adding that they're set to head to a new home.
As for the new home, the gang didn't give many details about what it'll look like or where it'll be but added: "It's still a nice house but it's not this house."
We're intrigued to see where the gang end up next.