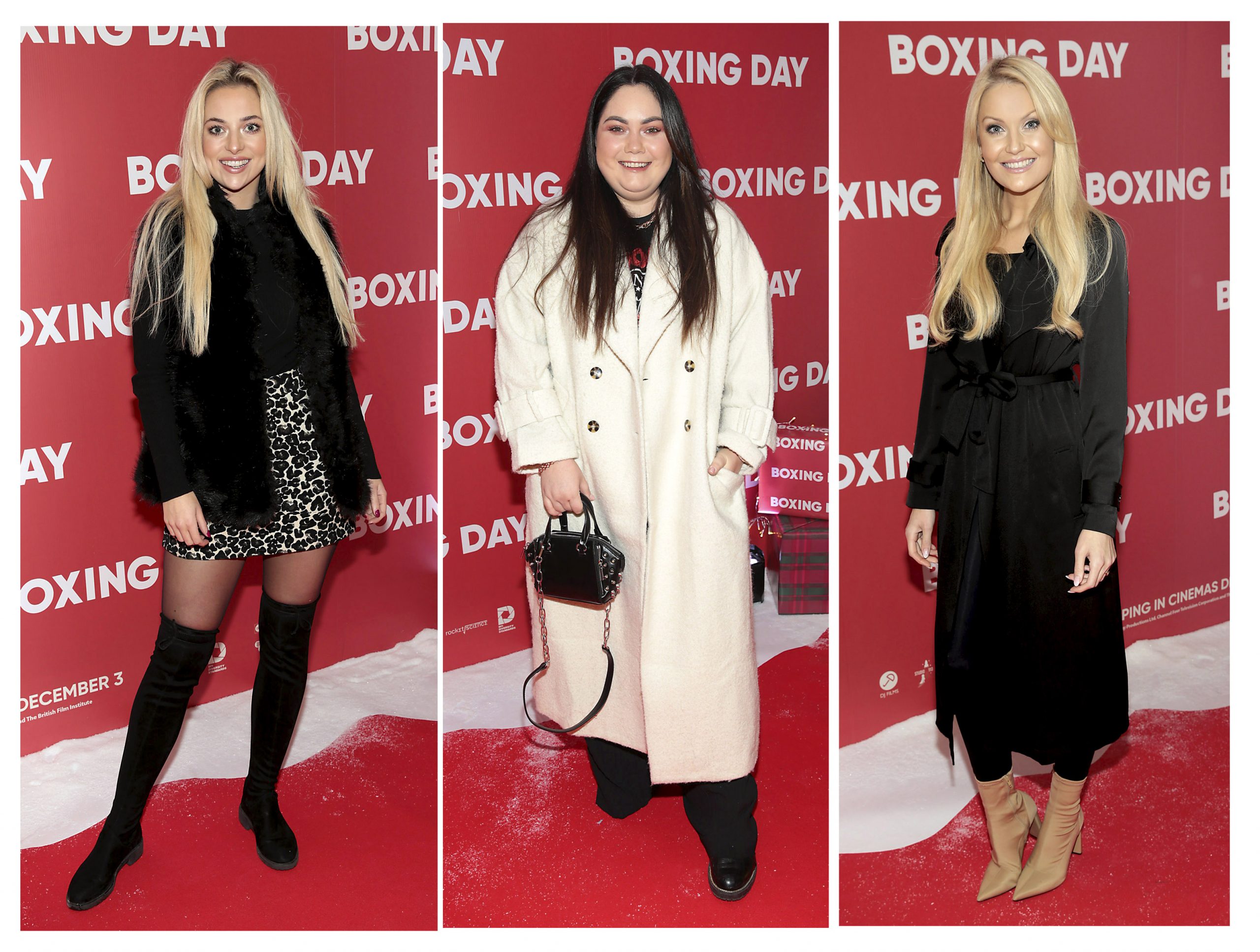 This weeks saw Irish stars step out in style for the premiere of new festive flick, Boxing Day!
Taking place at Dublin's Lighthouse Cinema this Tuesday evening, guests were greeted with a Christmas wonderland for the film's Irish premiere.
The movie sees Leigh-Anne Pinnock of Little Mix making her film debut playing Georgia, a pop star as she deals with her ex-boyfriend, Melvin, returning from America. It's written and directed by Londoner Aml Ameen, 36, who also stars in the film as Melvin, a British author.
Their relationship is put to the test as she discovers the world her fiancée left behind. It's tipped to be the Christmas movie of 2021, and there were plenty of well-known faces at the screening this week including Laura Nolan, Grace Mongey Kerri Nicole Blanc and her boyfriend Keith Malone, Paddy Smyth as well as Billykiss, Clint Drieberg and Laura Jordan.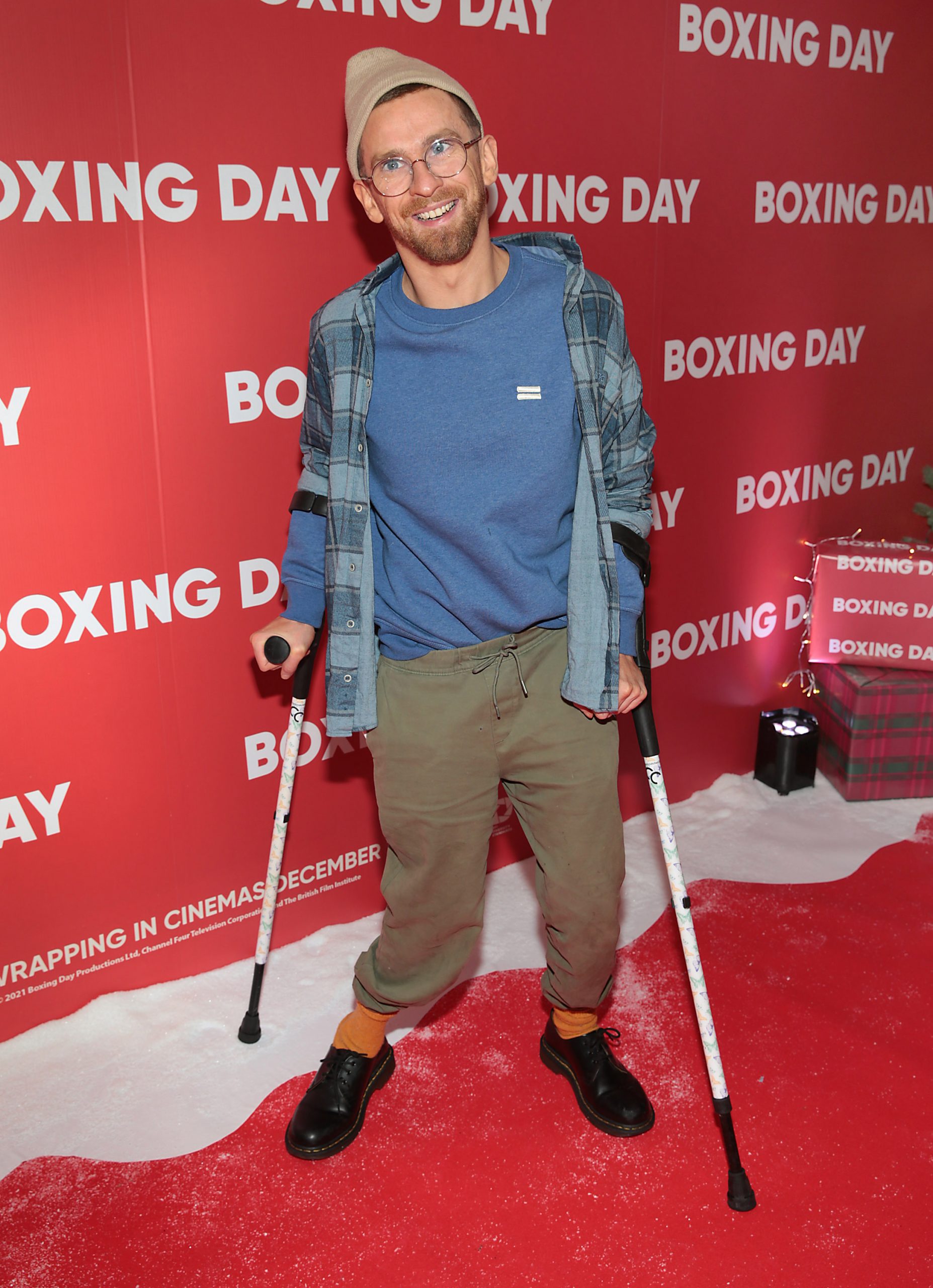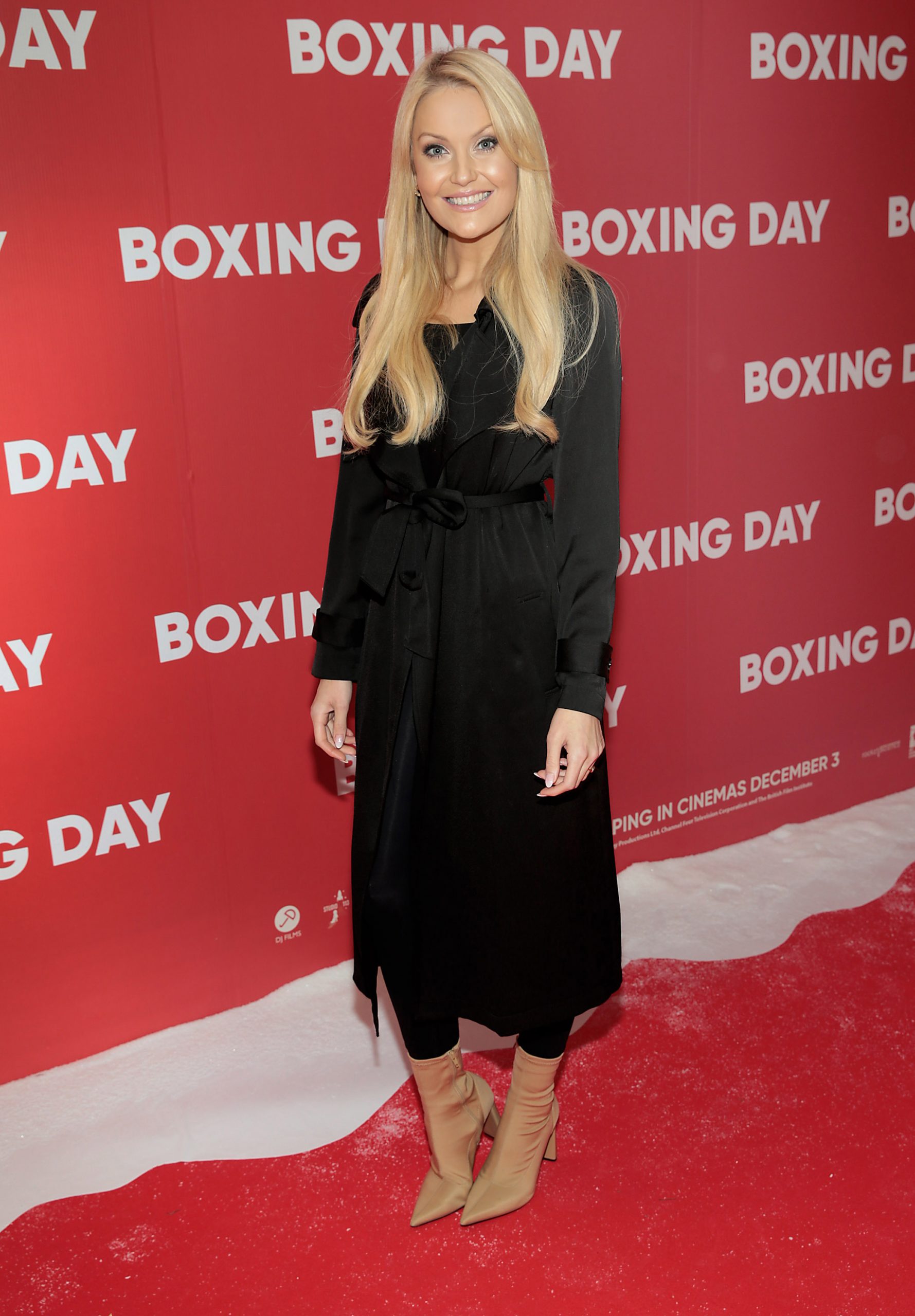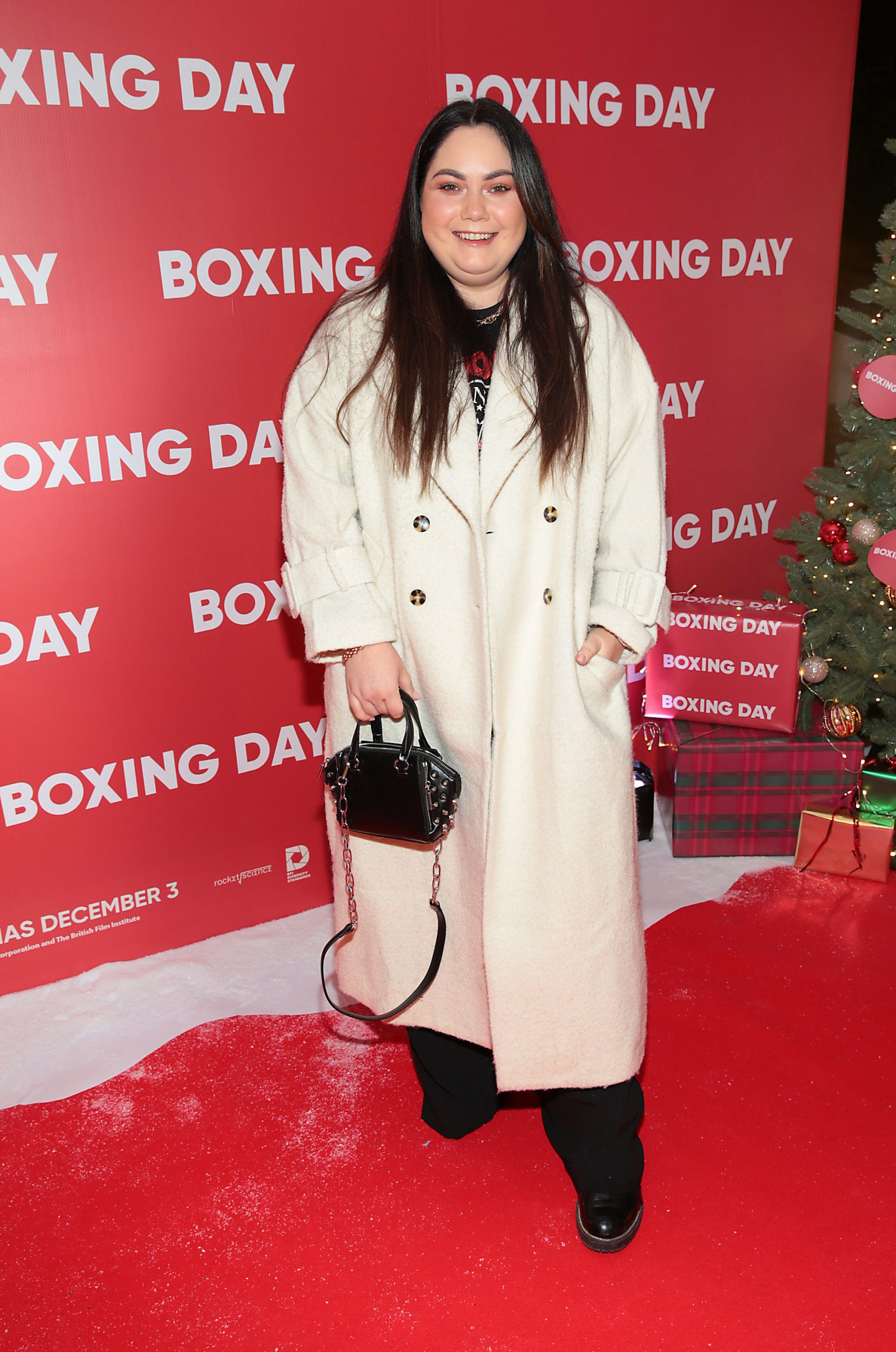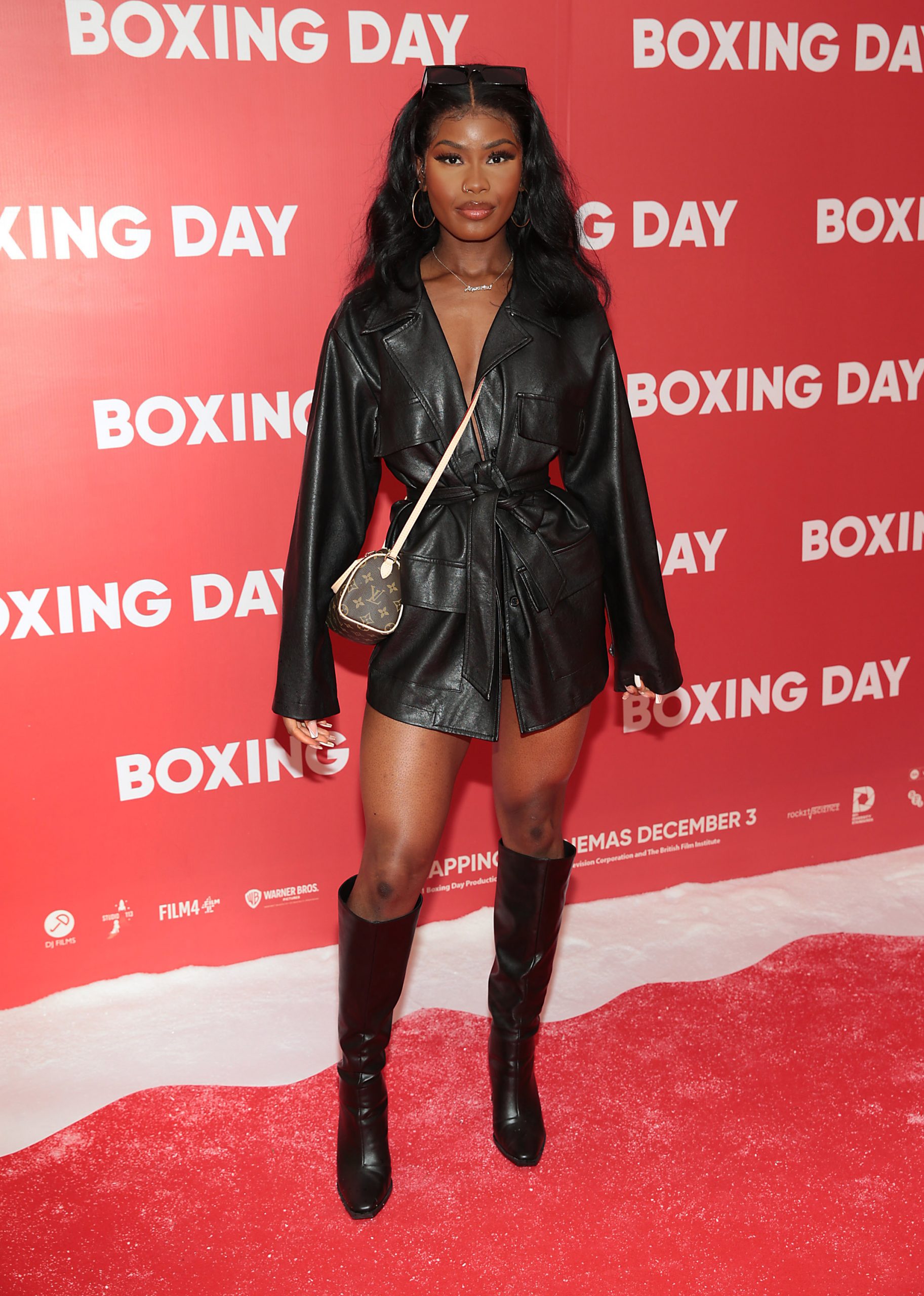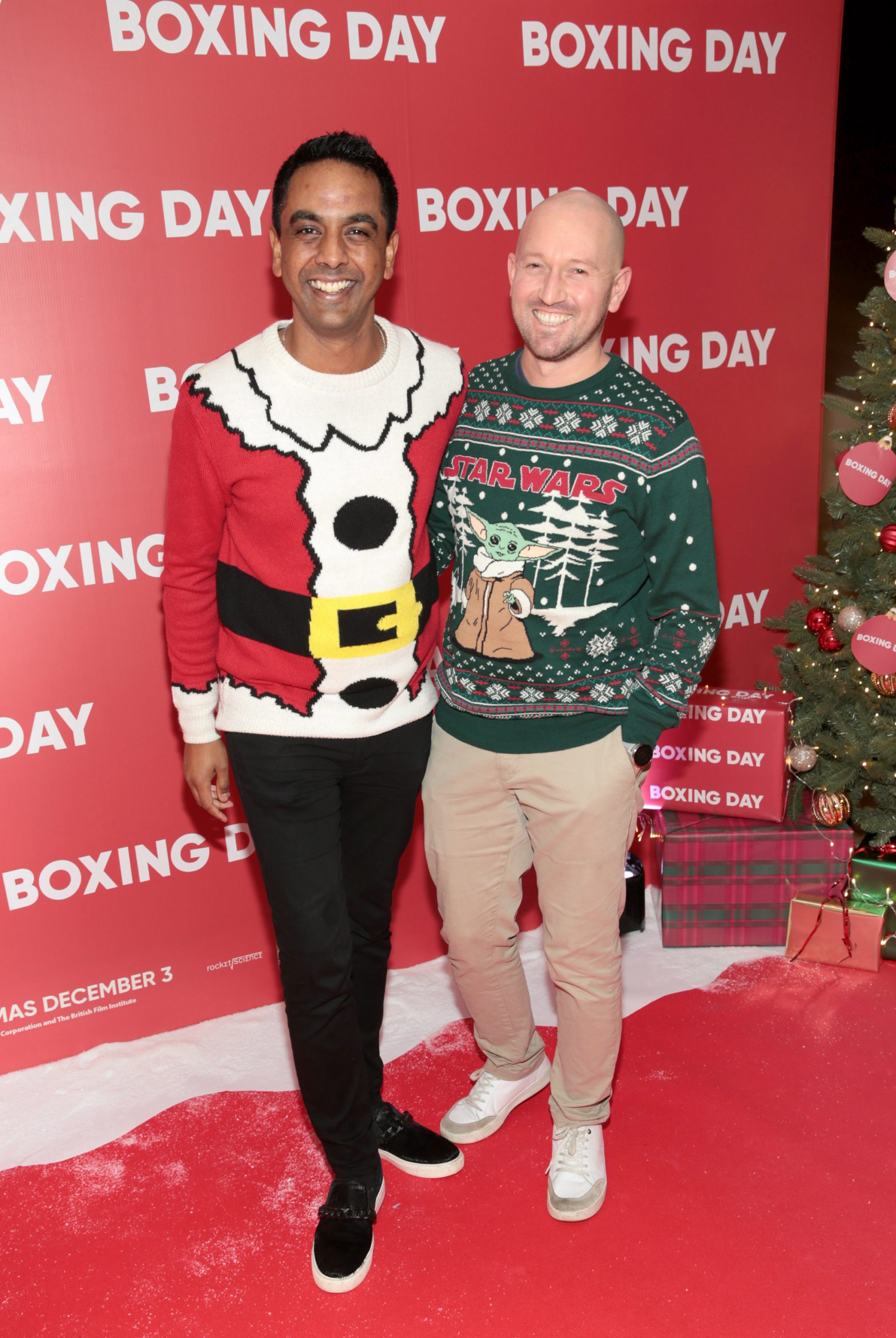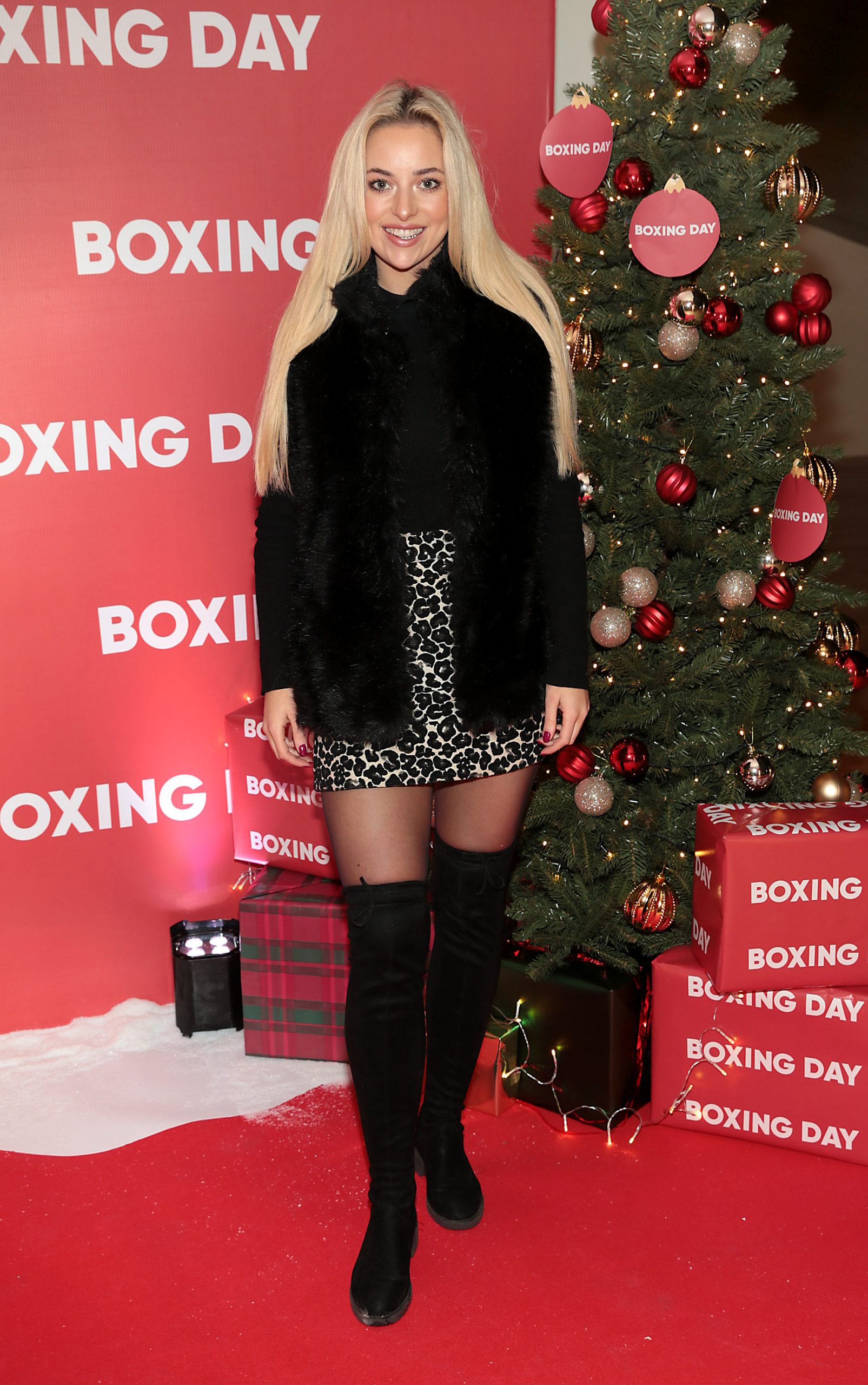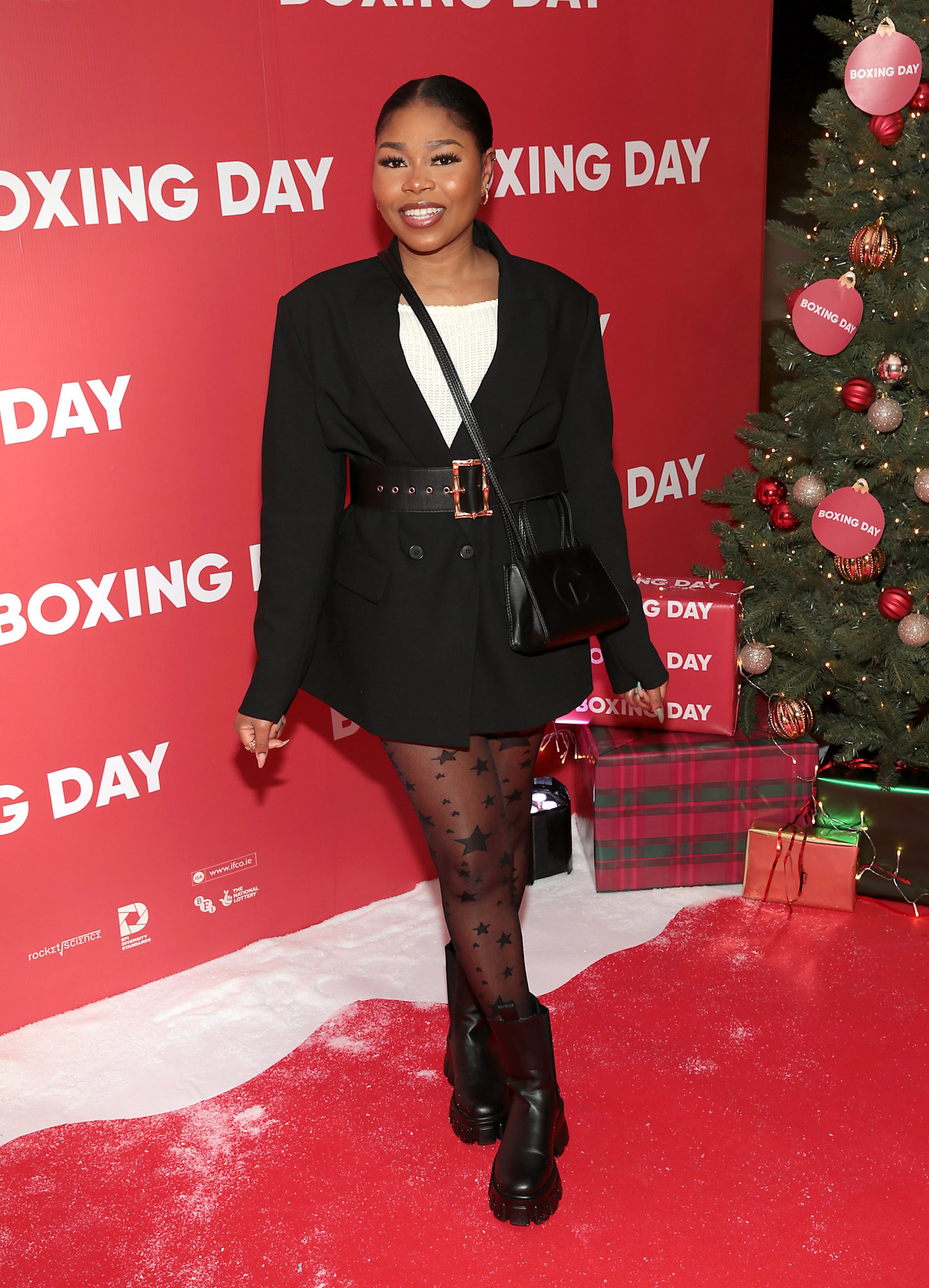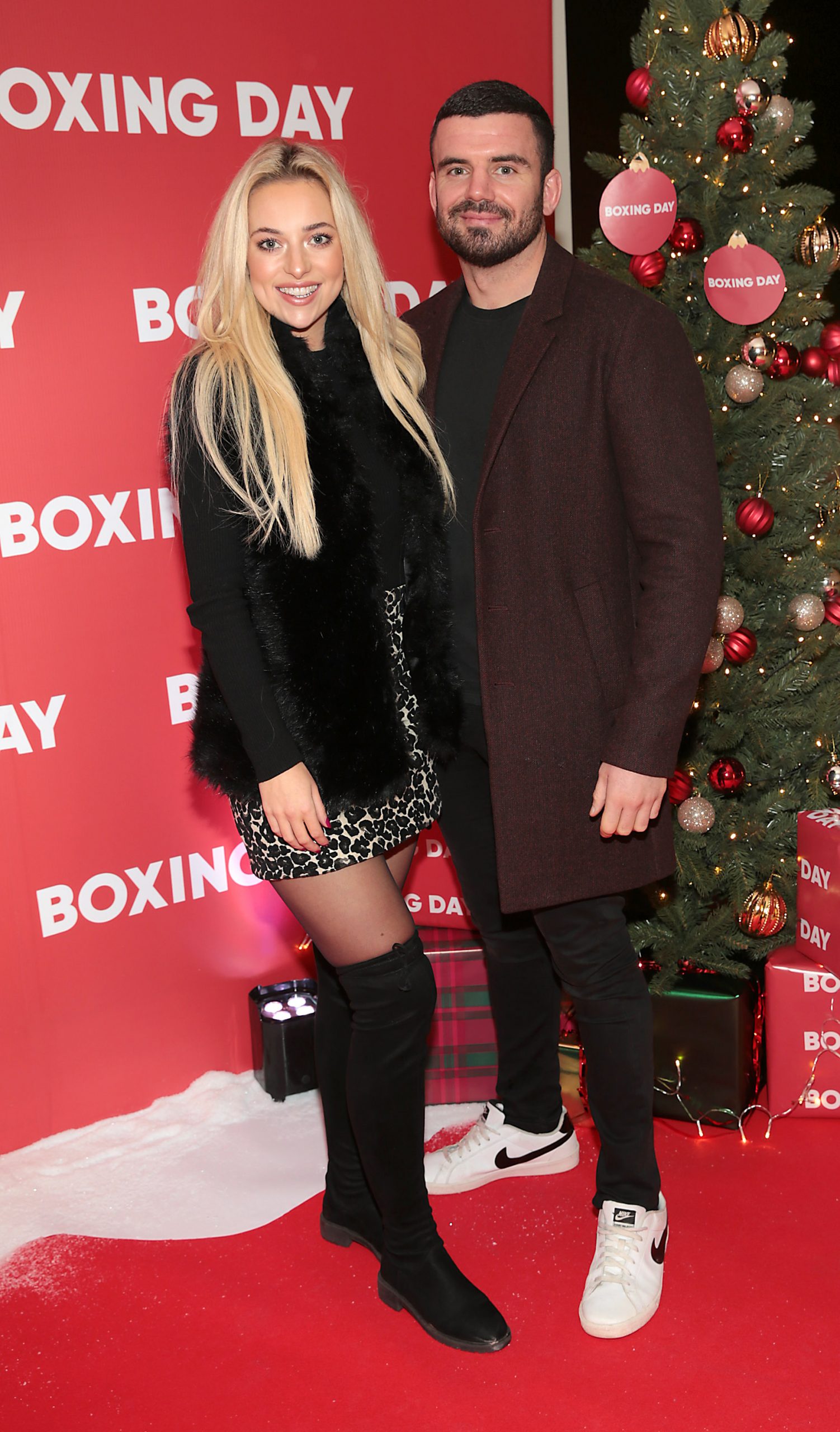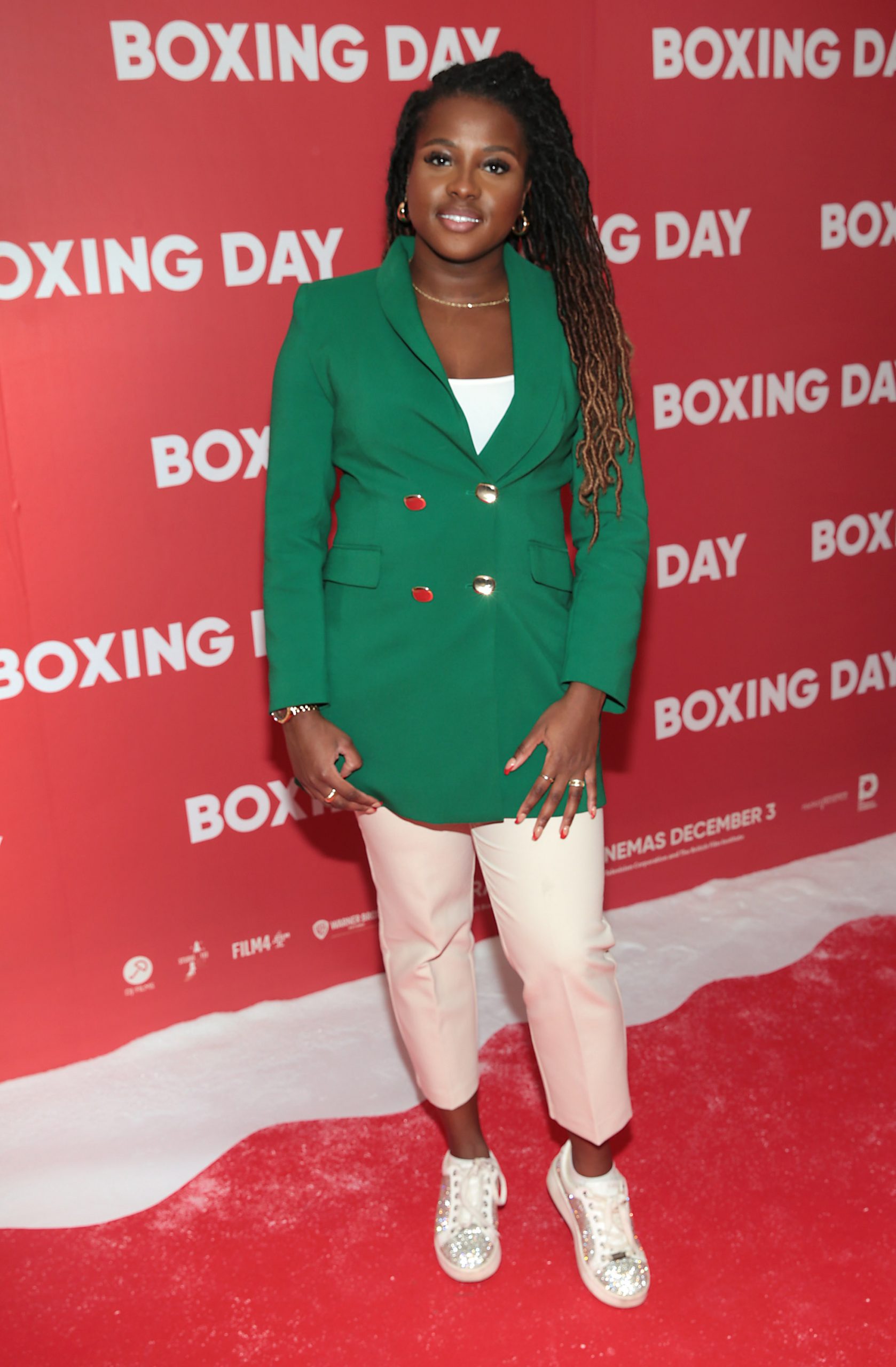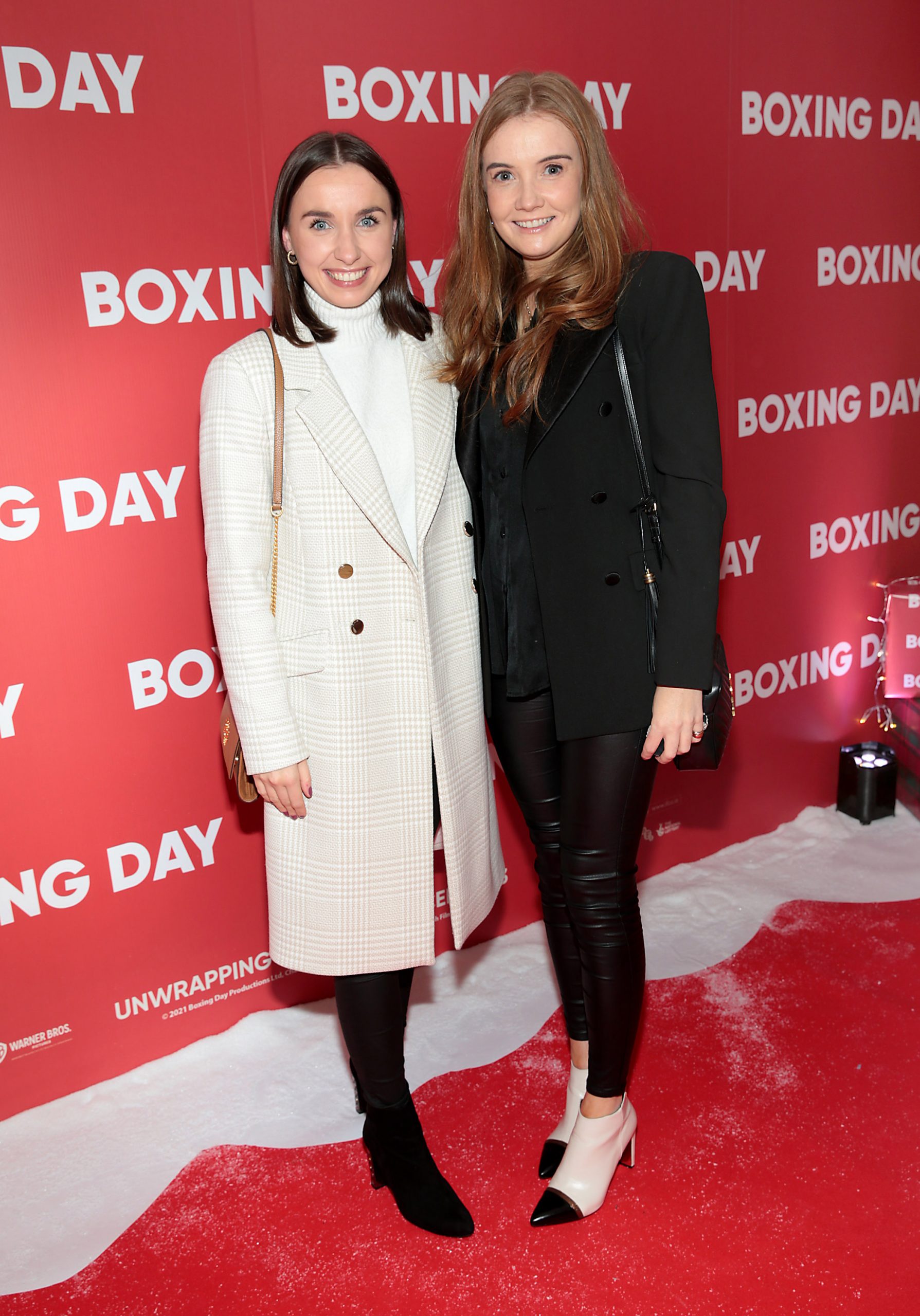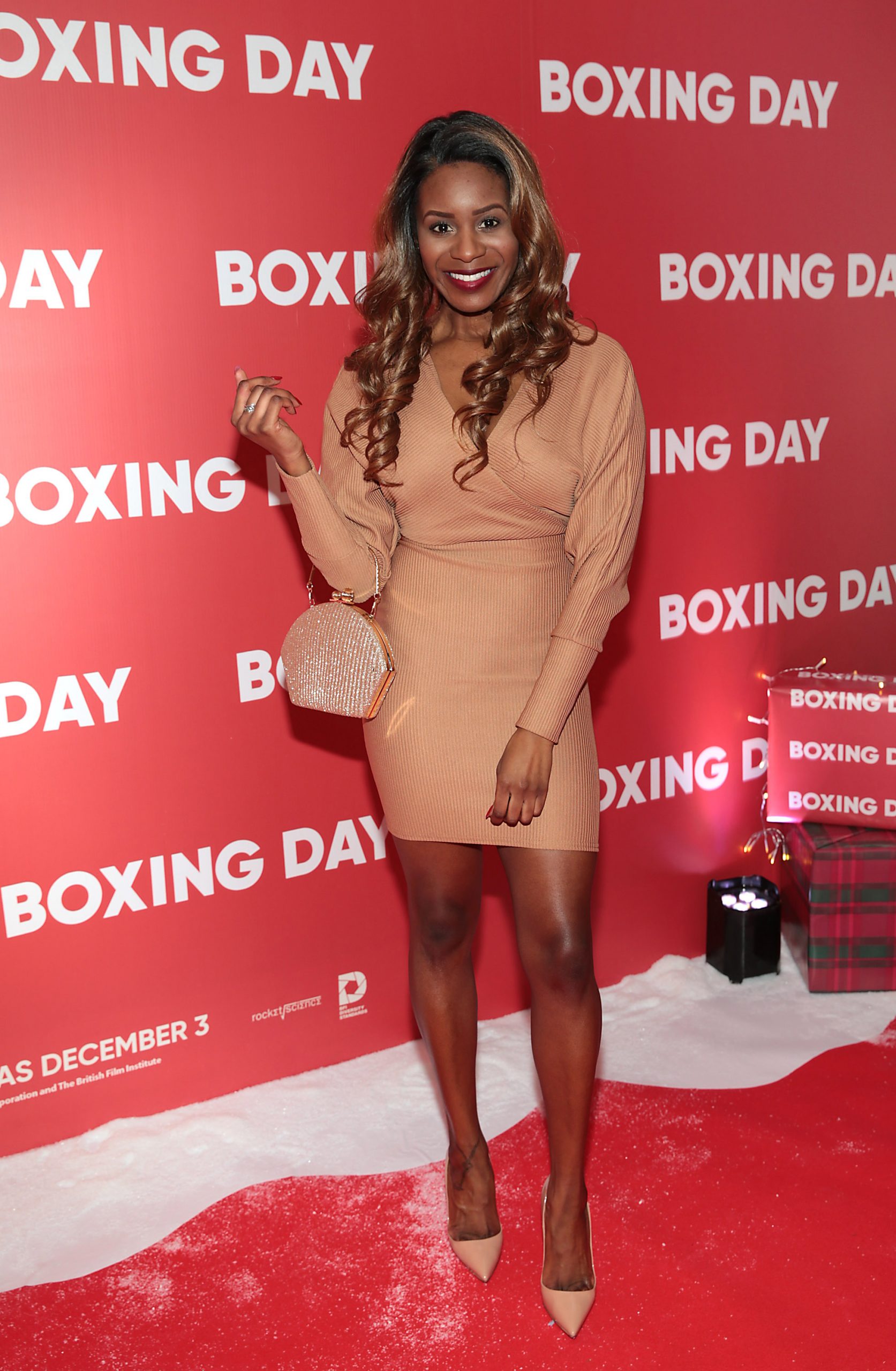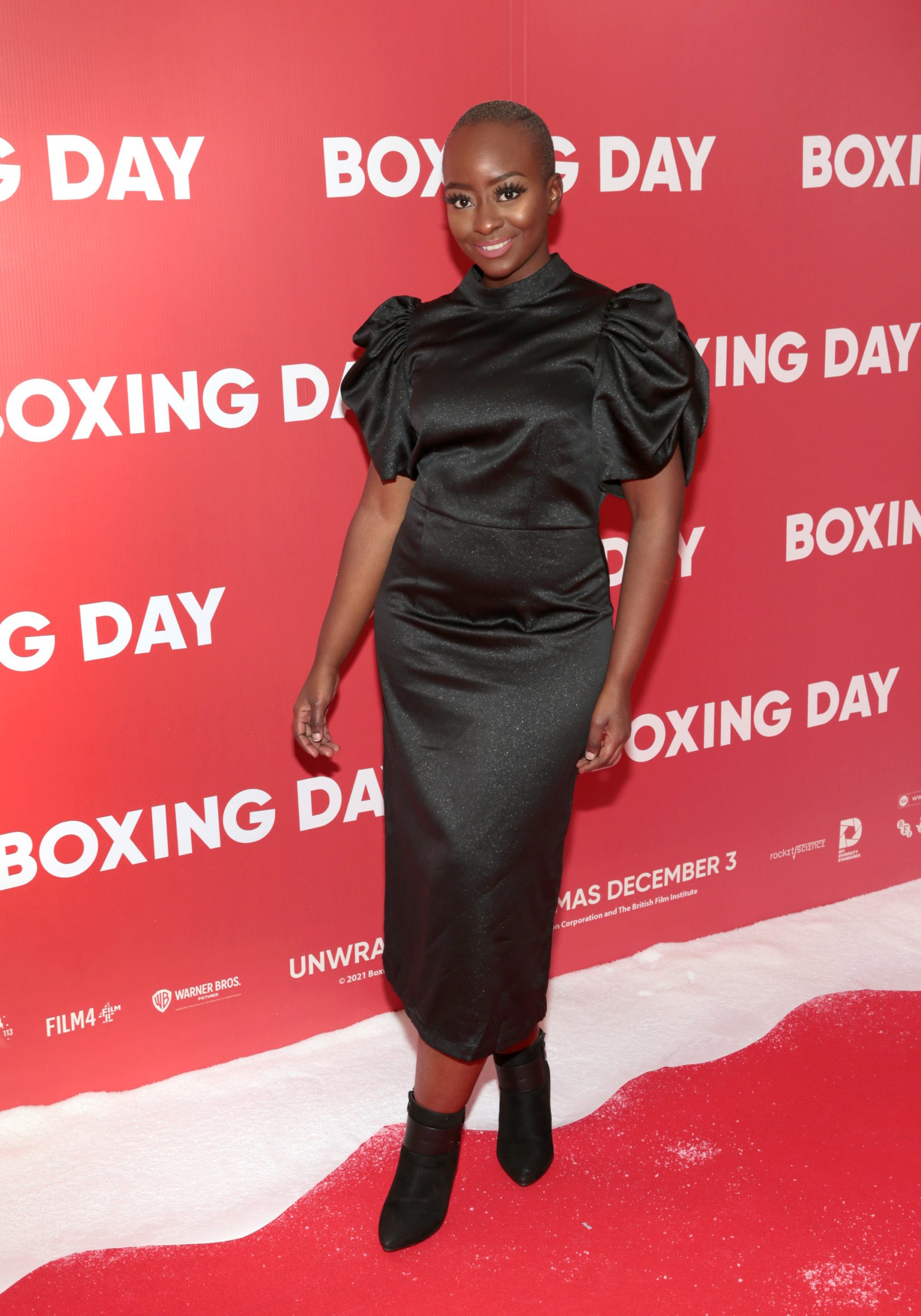 Pics: Brian McEvoy