Fashion Met Fantasy at the PrettyLittleThing Summer Soiree!
House Dublin was transformed into a dreamland as PrettyLittleThing created an enchanting evening. Carnival Rio Dancers set the dance floor ablaze, while the talented DJ Safarii spun magical beats that echoed through the night. Amidst the glitz and glamour, top creatives and the sensational PLT girls stole the show with their trendsetting looks.
Adding to the allure, the Biabelle beauty stand offered a beauty stop where guests indulged in luxurious makeovers and got the latest festival-inspired looks.
With festival themed bites and summer cocktails adding flavor to the night, the evening was a soiree to remember! Enjoying the festival vibes on the night were Katja Mia , Laura Nolan, Charleen Murphy as well as Ayo Fierce, Sian Walton and Sarah Jane Foster.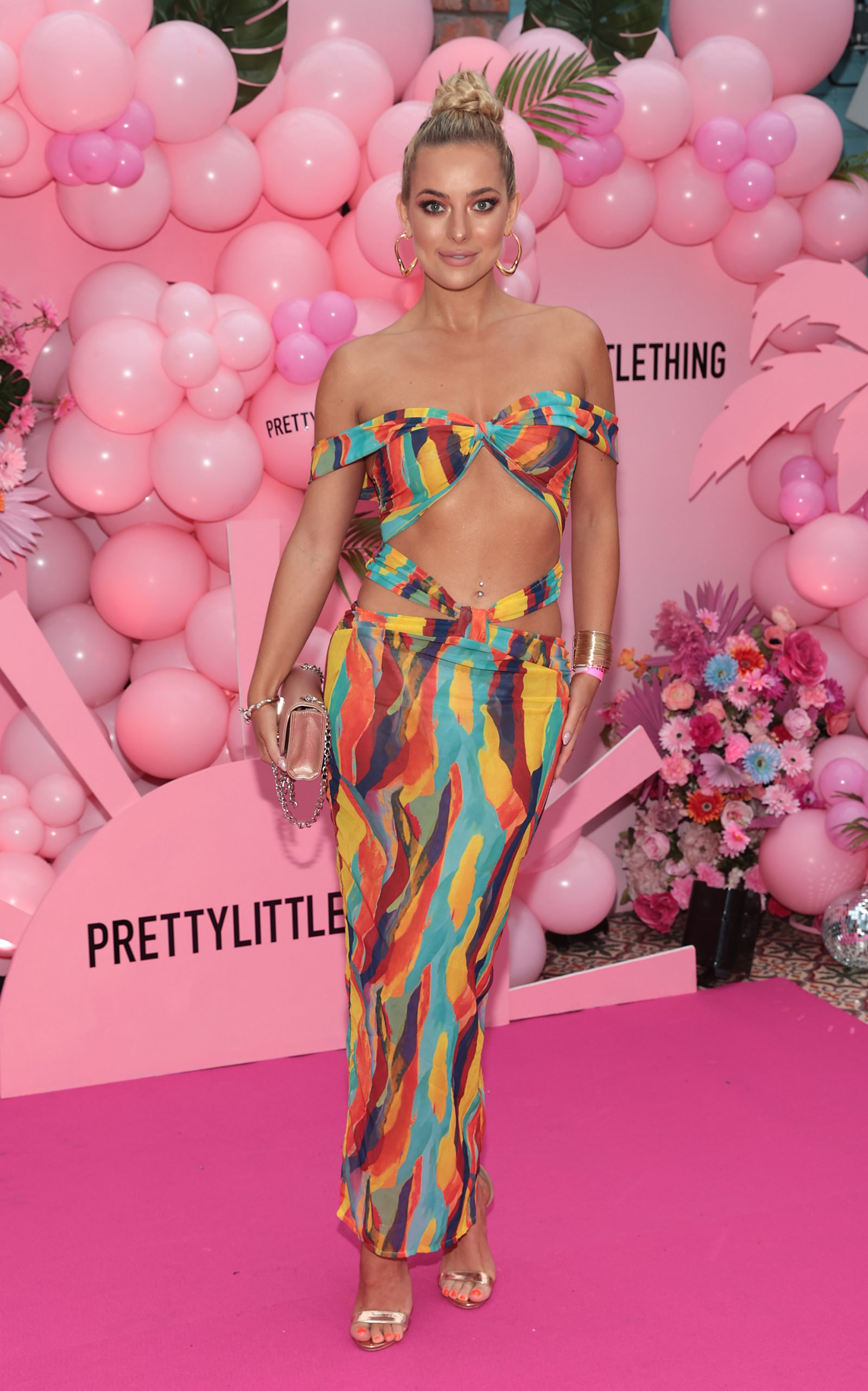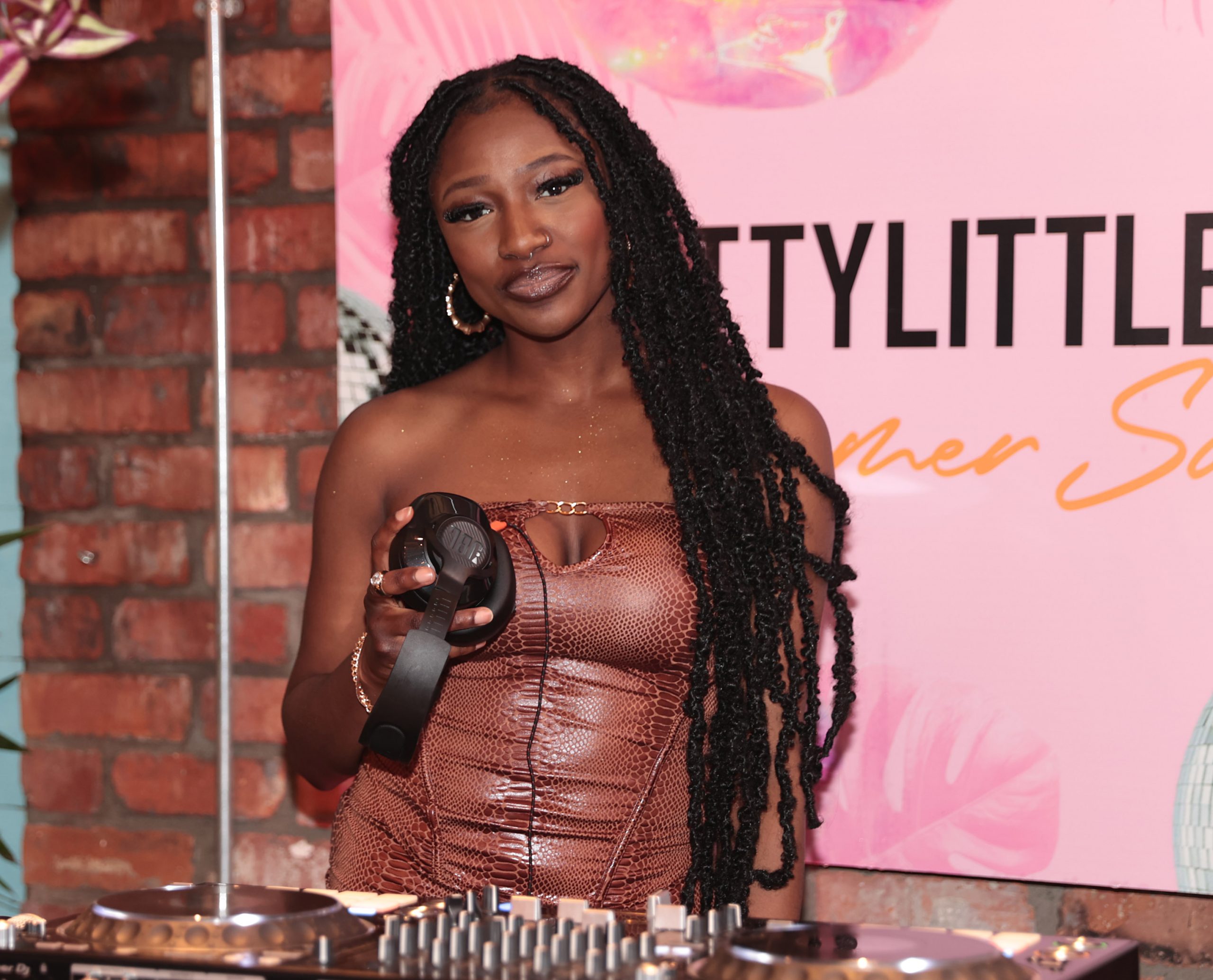 Leah McErlain
Anchisa McCarthy
Pictures by Brian McEvoy