This week saw Irish stars step out in style for the premiere of the latest addition to Ghostbuster's franchise, Ghostbusters Afterlife. Some famous Irish faces attended the premiere which took place in Movies at Dundrum this Halloween weekend.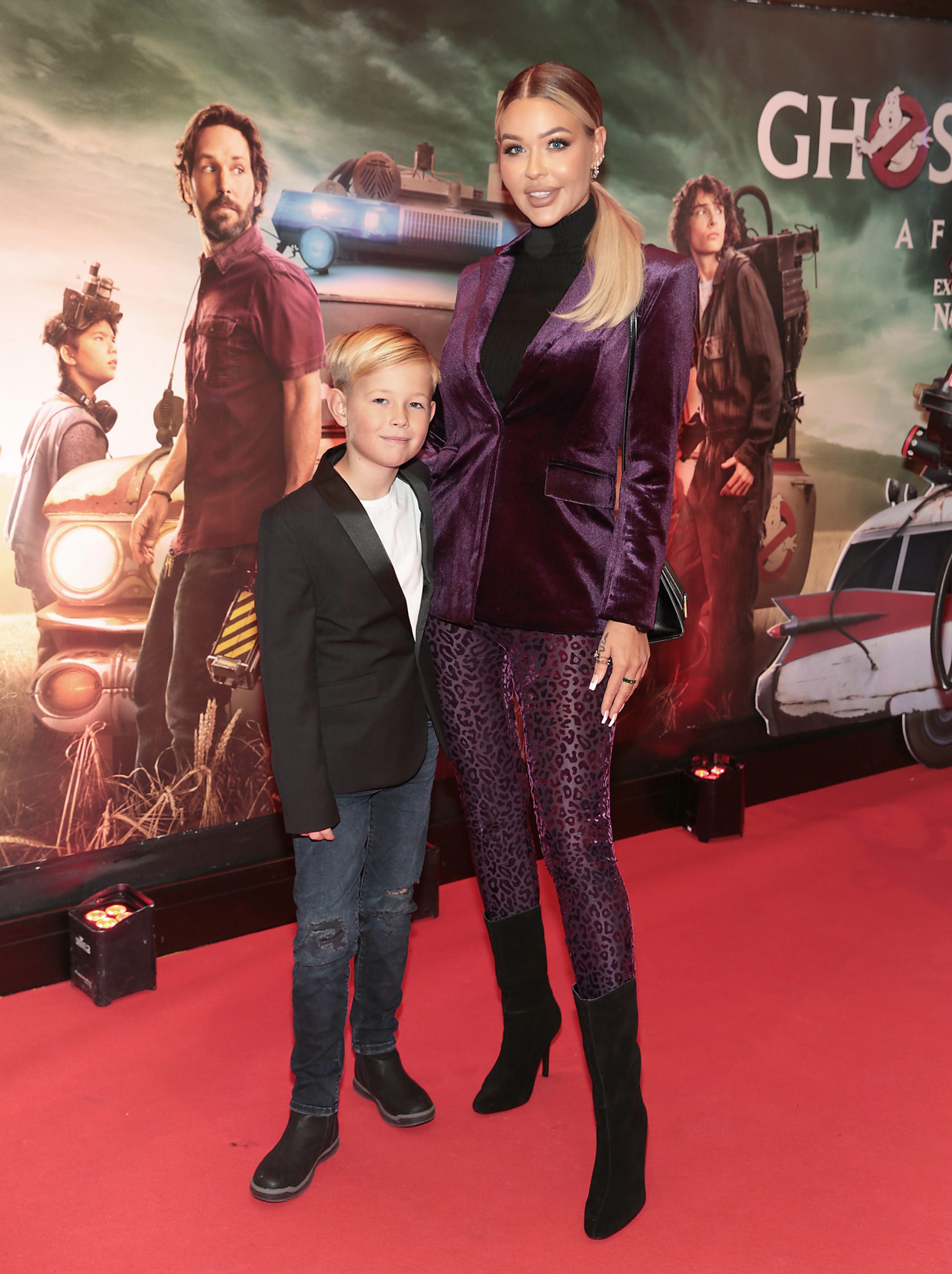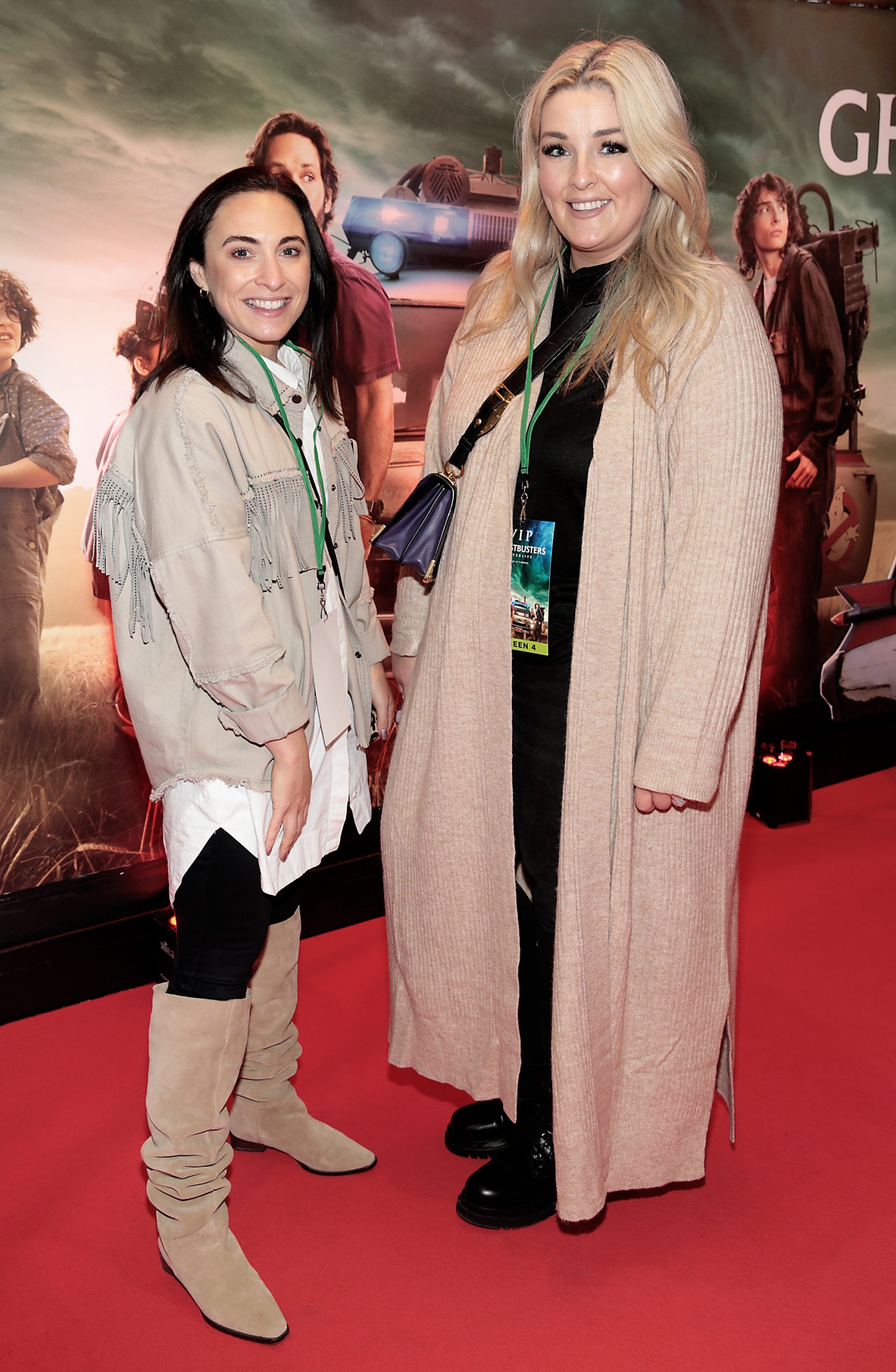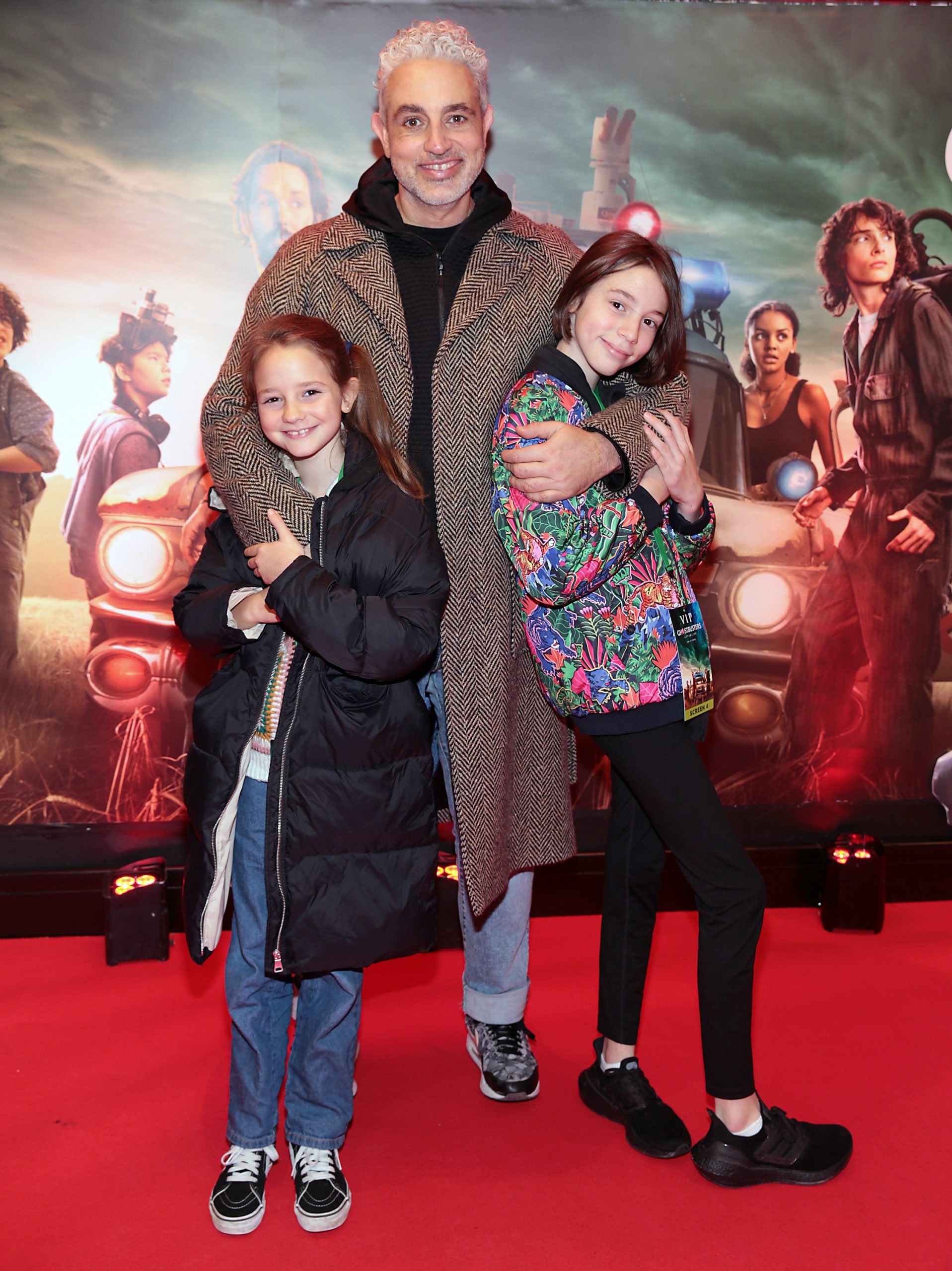 The much anticipated film tells the story of a single mom and her two kids who arrive in a small town, and begin to discover their connection to the original Ghostbusters and the secret legacy their grandfather left behind.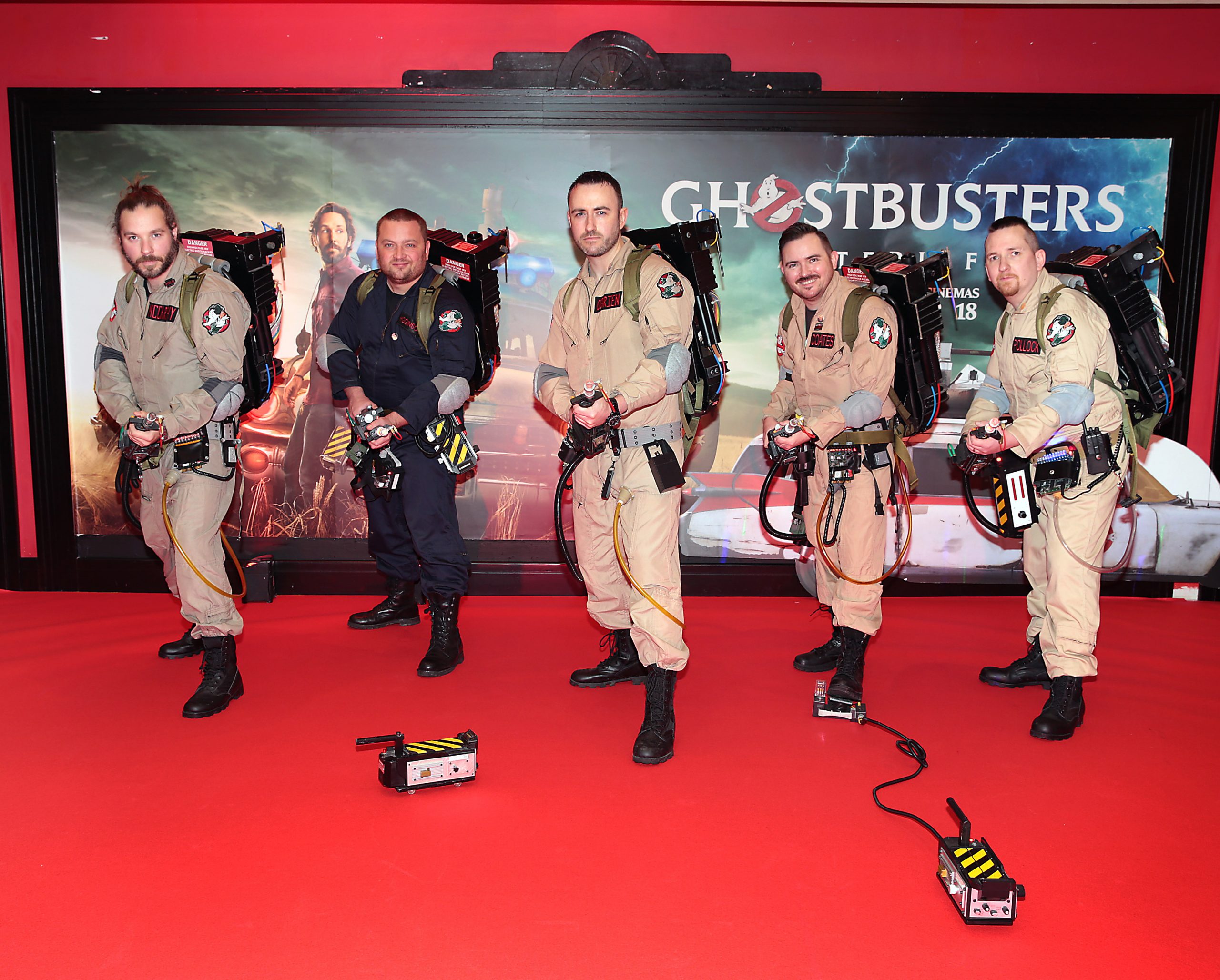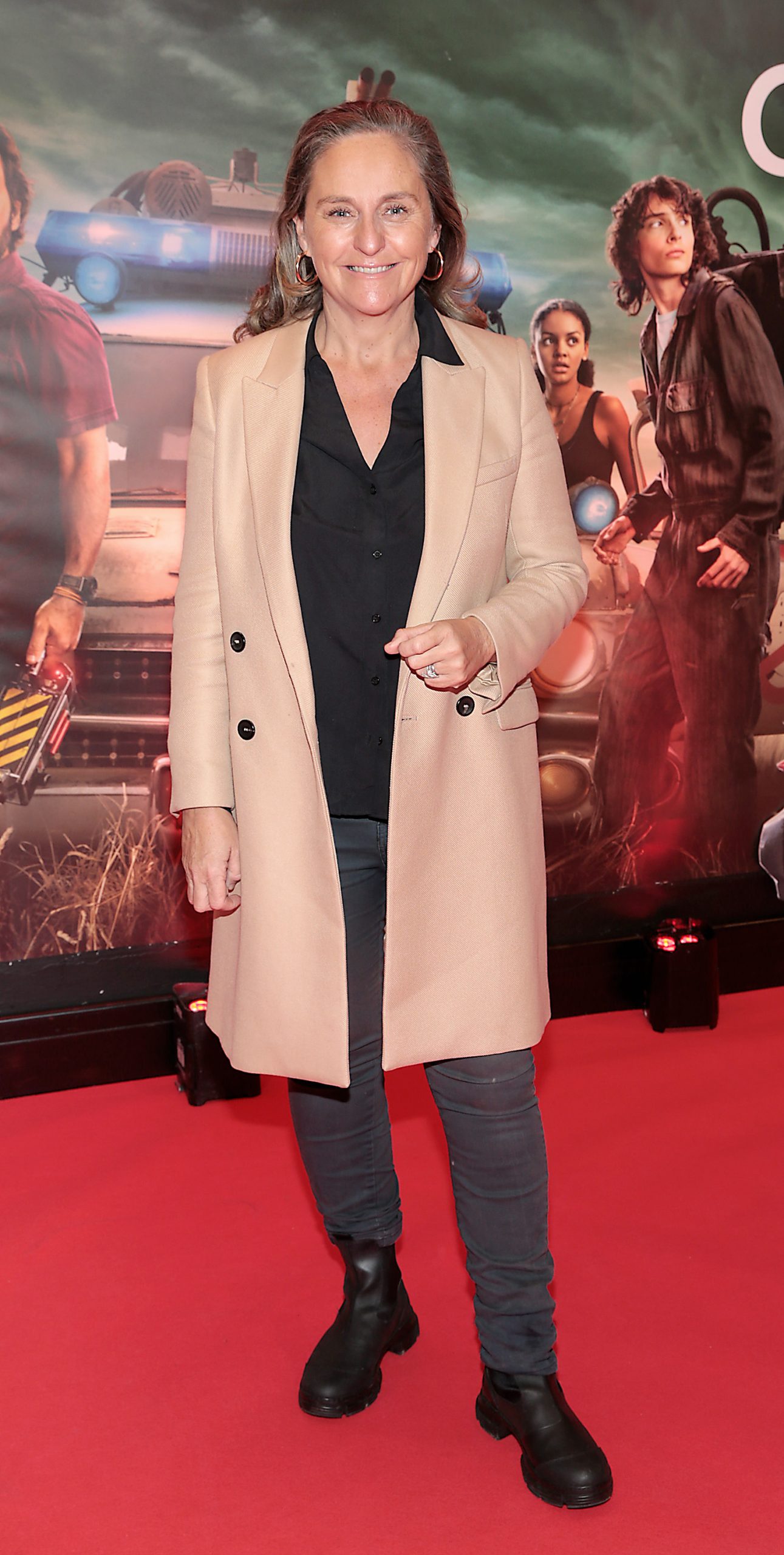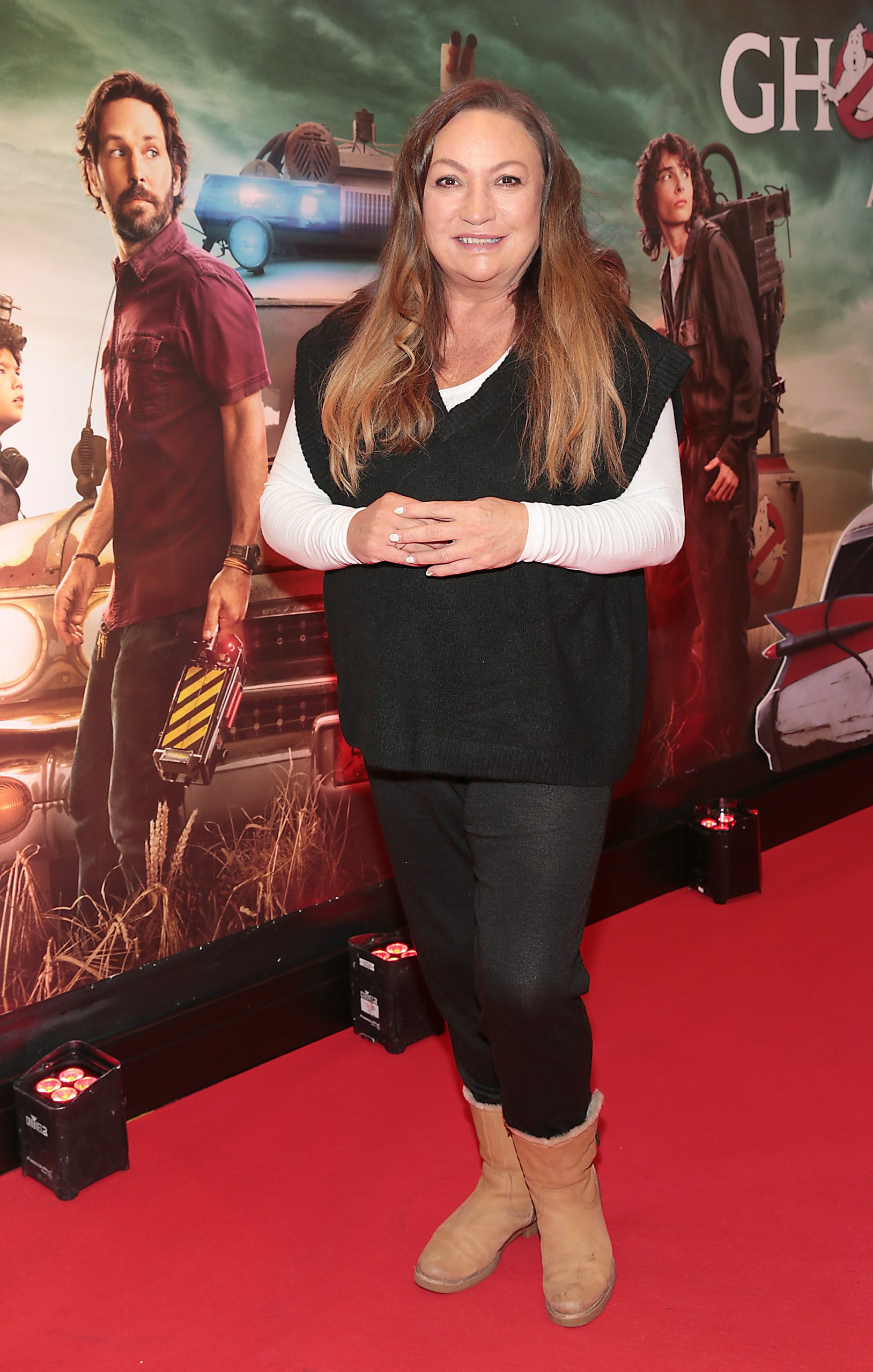 Spotted on the red carpet was Bas Ashmawy with his daughters Mawy and Hanna, Triona McCarthy and her daughter Minnie, Model Lena Morkuniene with her husband Ray and her son Daniel, and Norah Casey and Debbie O Donnell with her son Sam.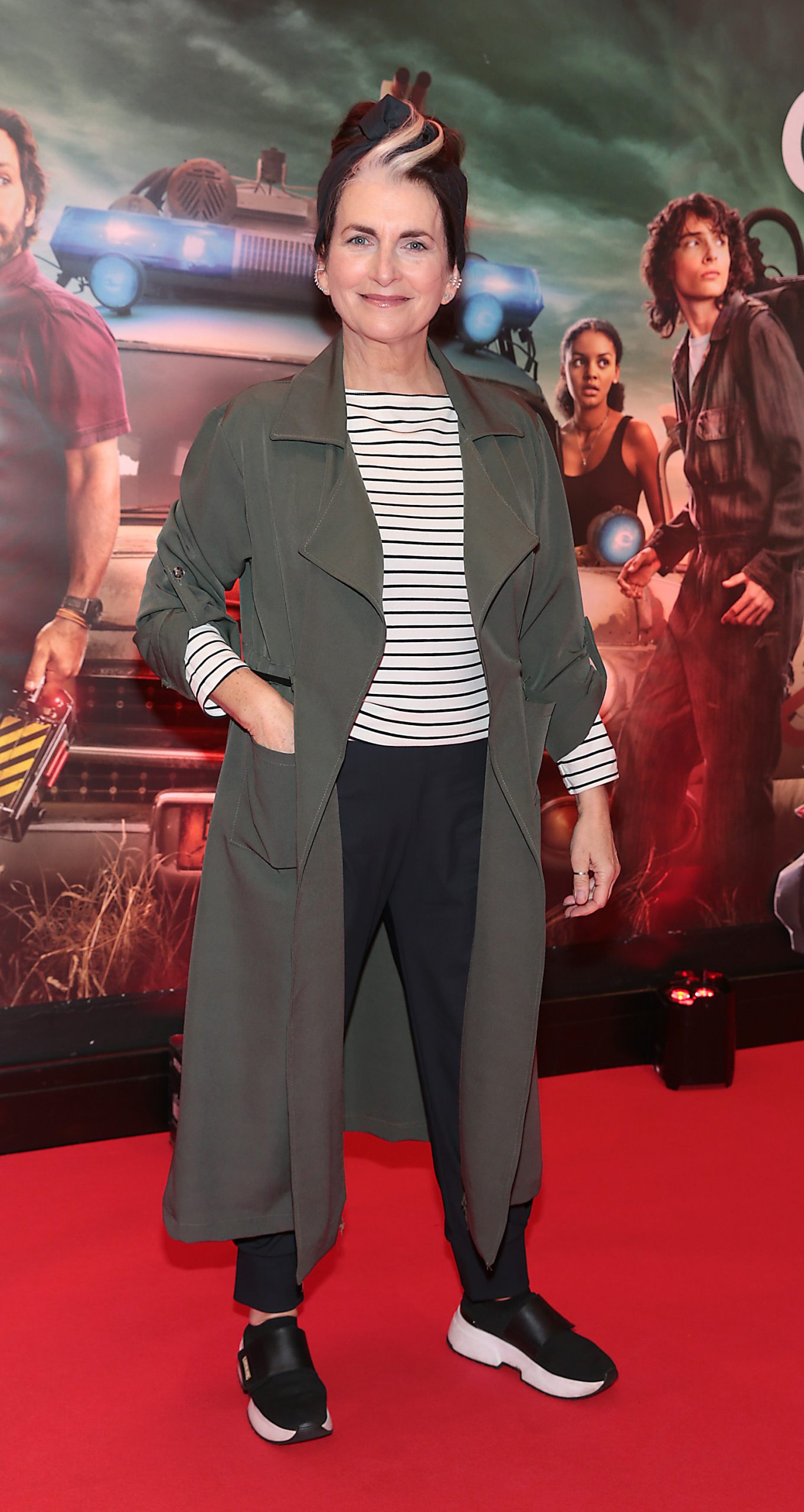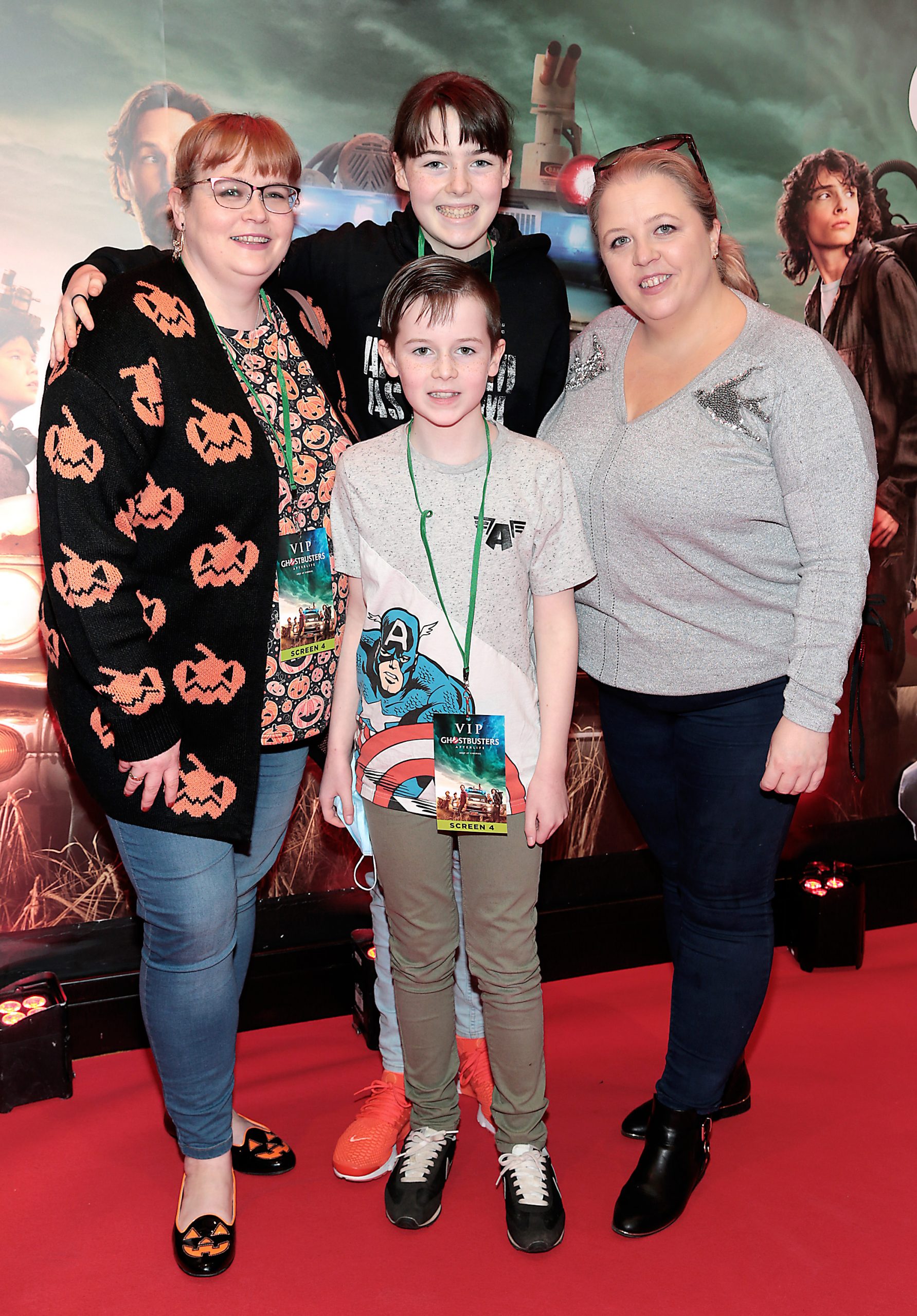 The film which got the thumbs up from both adults and kids a like opens in cinemas nationwide from 18th November.