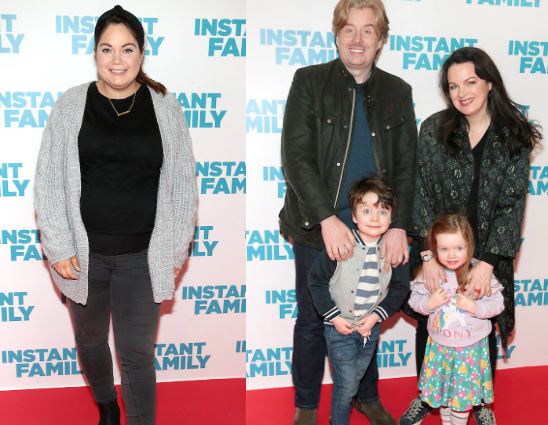 Mark Wahlberg fans were out in force this week for the special screening of his new film Instant Family. 
Spotted on the red carpet at the Odeon Cinema in Point Square were  Triona McCarthy, Grace Mongey, as well as Clint Drieberg, Amy De Bhrun, and Monica Walsh. 
The comedy is based on the true story of a married couple, Pete (Mark Wahlberg) and Ellie (Rose Byrne), who decide to foster three kids and they must face the challenges that come with it.

The film reunites Mark Wahlberg with Daddy's Home director Sean Anders for the story of modern parenting.
Take a look at all the snaps below!
Pictures: Brian McEvoy