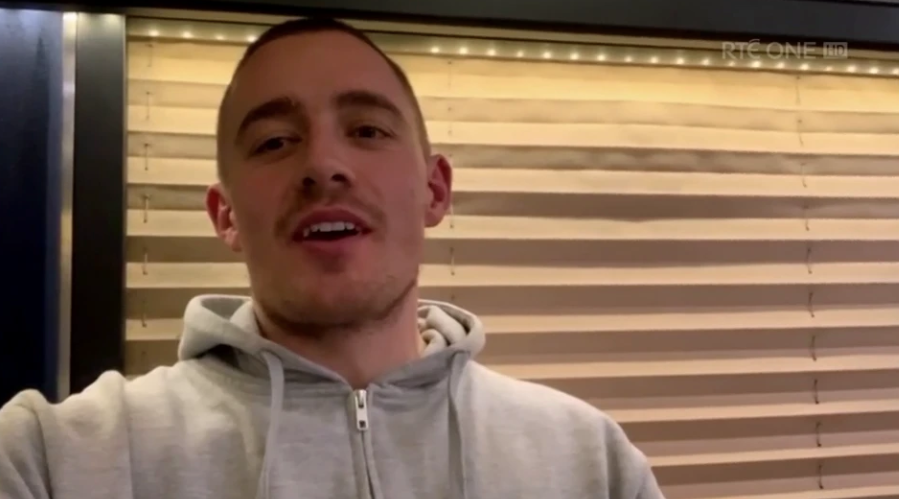 Mary Kennedy's nephew, the Brit nominated Dermot Kennedy sent in a special message for her on last night's Dancing With the Stars.
She danced a Viennese Waltz to his hit song What Have I Done. 
They played his sweet and thoughtful message before she danced;
"Hey guys it's Dermot here. I'm on tour at the moment in Atlanta but I just wanted to send a little message to say best of luck to Mary and John this weekend."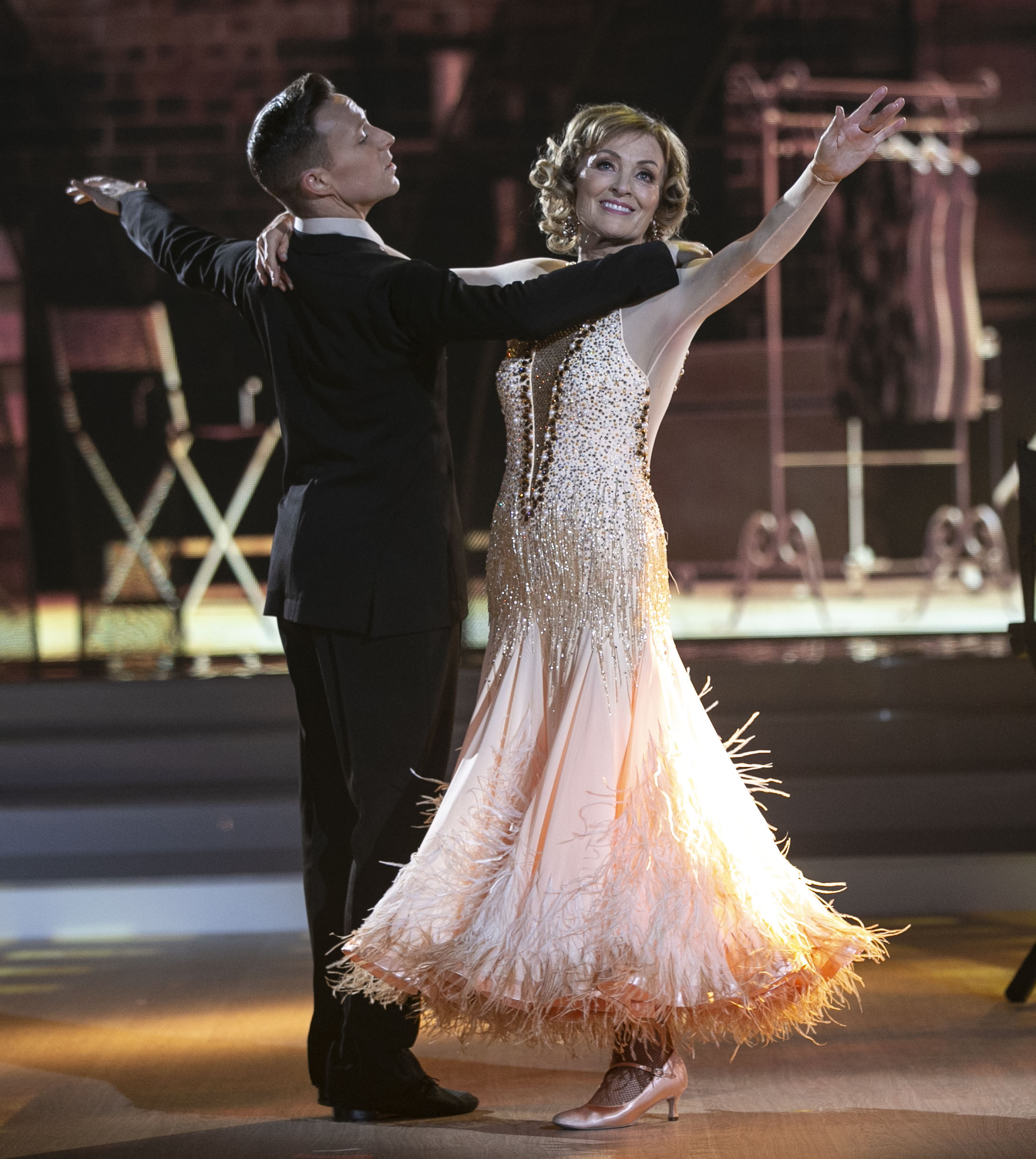 Mary was delighted to be dancing to one of her nephews tracks sharing;
"It's not just John and I on the dance-floor this week, it's the whole Kennedy family. He's going to bring us all around the dancefloor."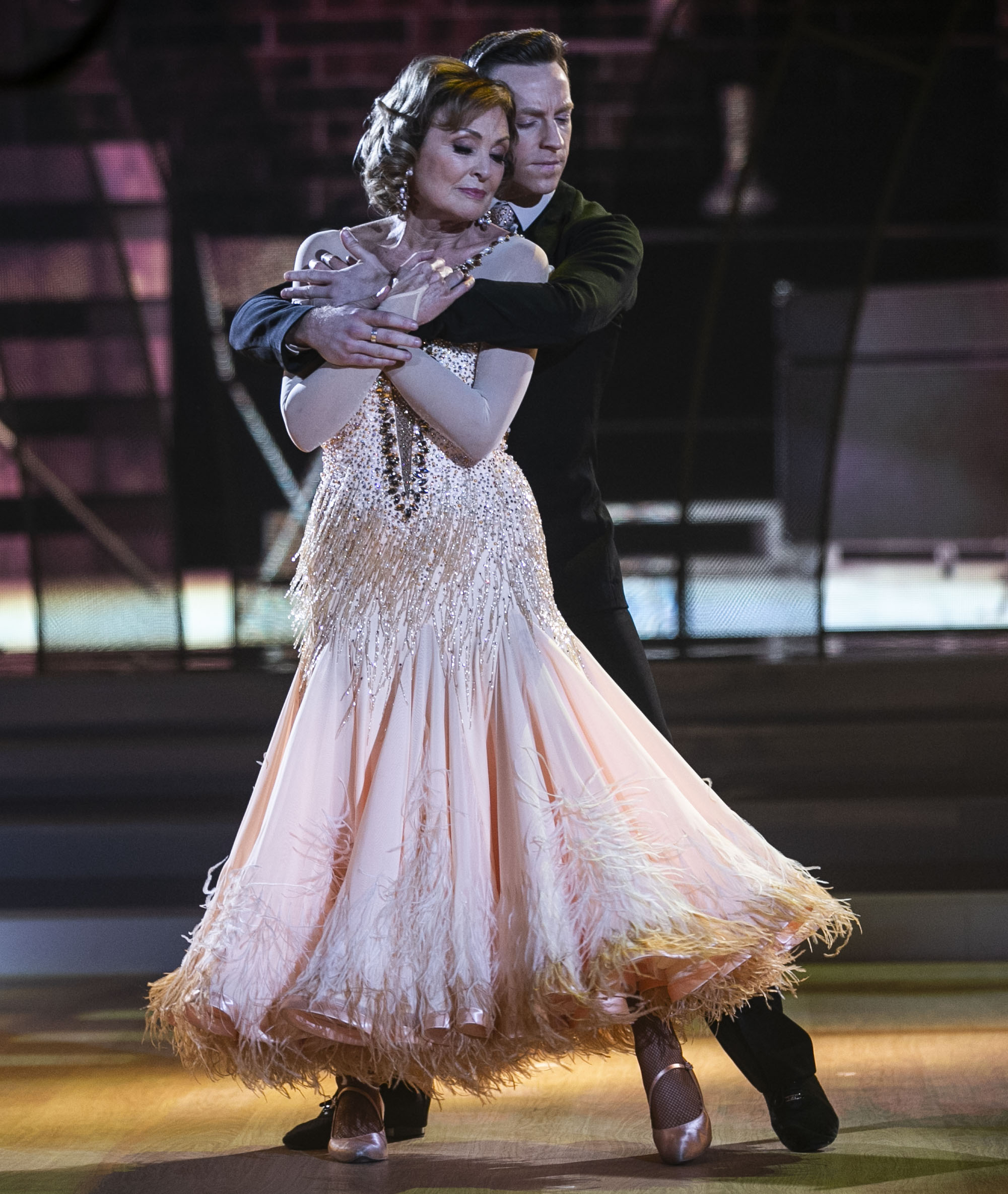 "This dance is all about a dream and this has been a dream for me to be a part of dancing With The Stars. I don't want to wake up from the dream."
Mary and John went on to score 16 points, with the judges being very happy with her performance.