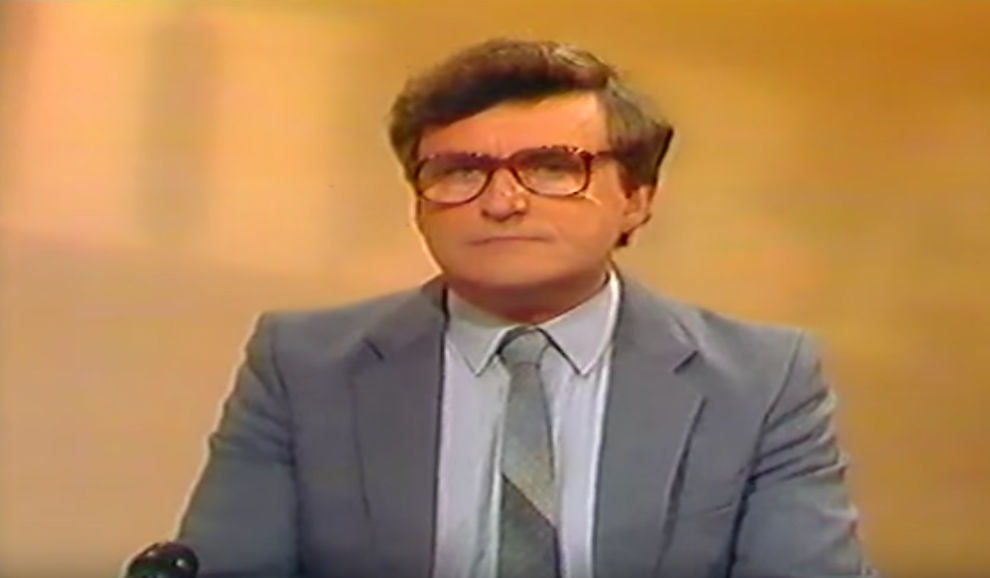 Irish presenter Arthur Murphy has sadly passed away.
The broadcaster is best known for his show Mailbag on RTE which saw him discussing and reading viewers letters concerning RTÉ TV programmes.
The Dublin man also worked abroad with the BBC and CBC in Canada.
Arthur passed away on Thursday aged 90.