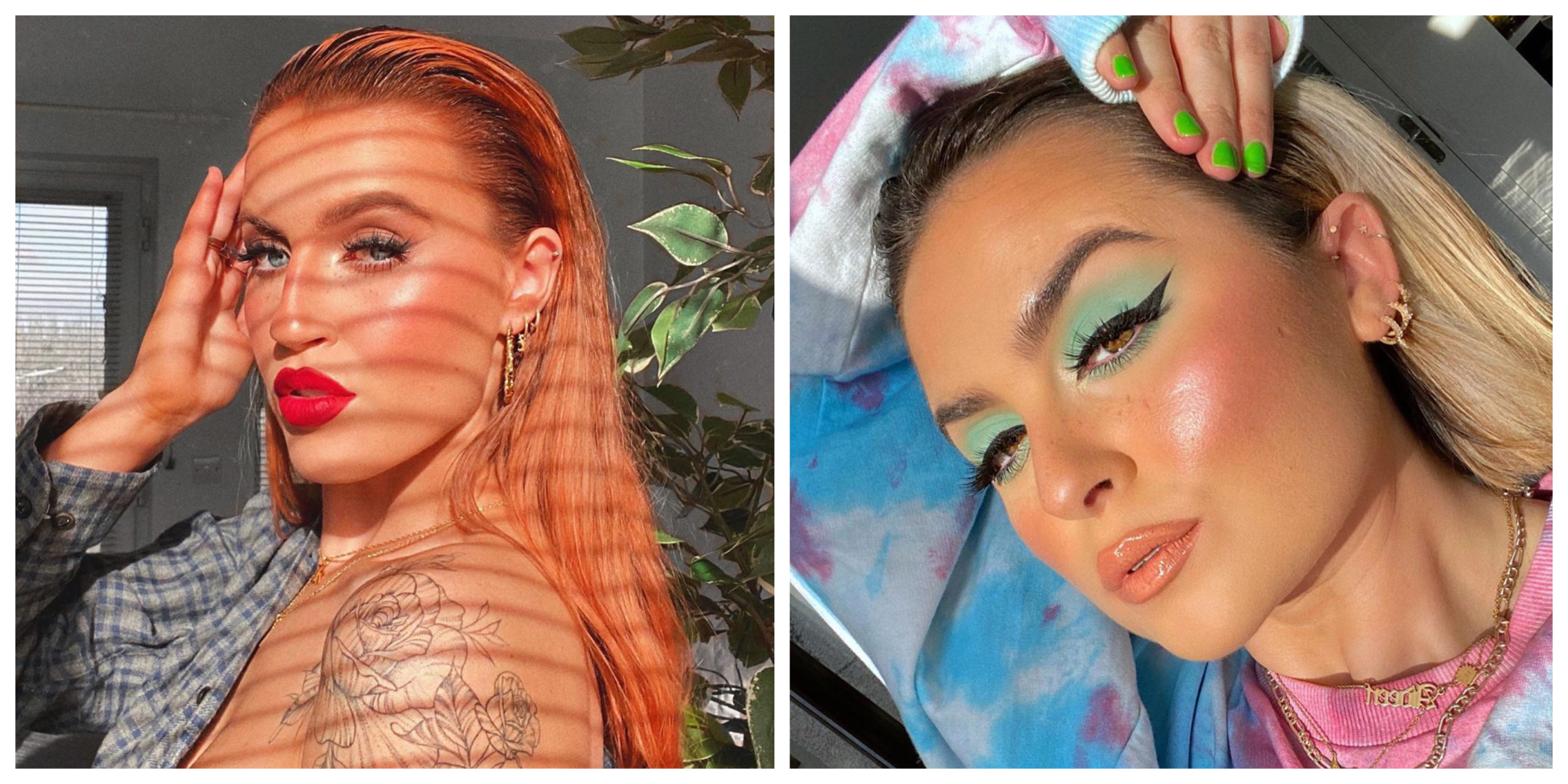 Have you noticed that at the moment everyone has a new hobby? Flicking through Instagram suddenly everyone is out running or baking banana bread, it seems isolation is good for us.
However, Irish MUA's Keilidh Cashell and Aideen Kate have been doubling down on what they do best, make-up.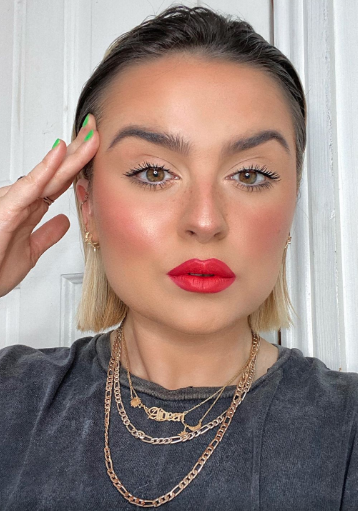 They have both been getting seriously creative with colour and now we really feeling like getting a bit more experimental ourselves. As Aideen Kate said herself it's keeping her busy; "Playing around with some colour today hehe what have yous gotten up to today?"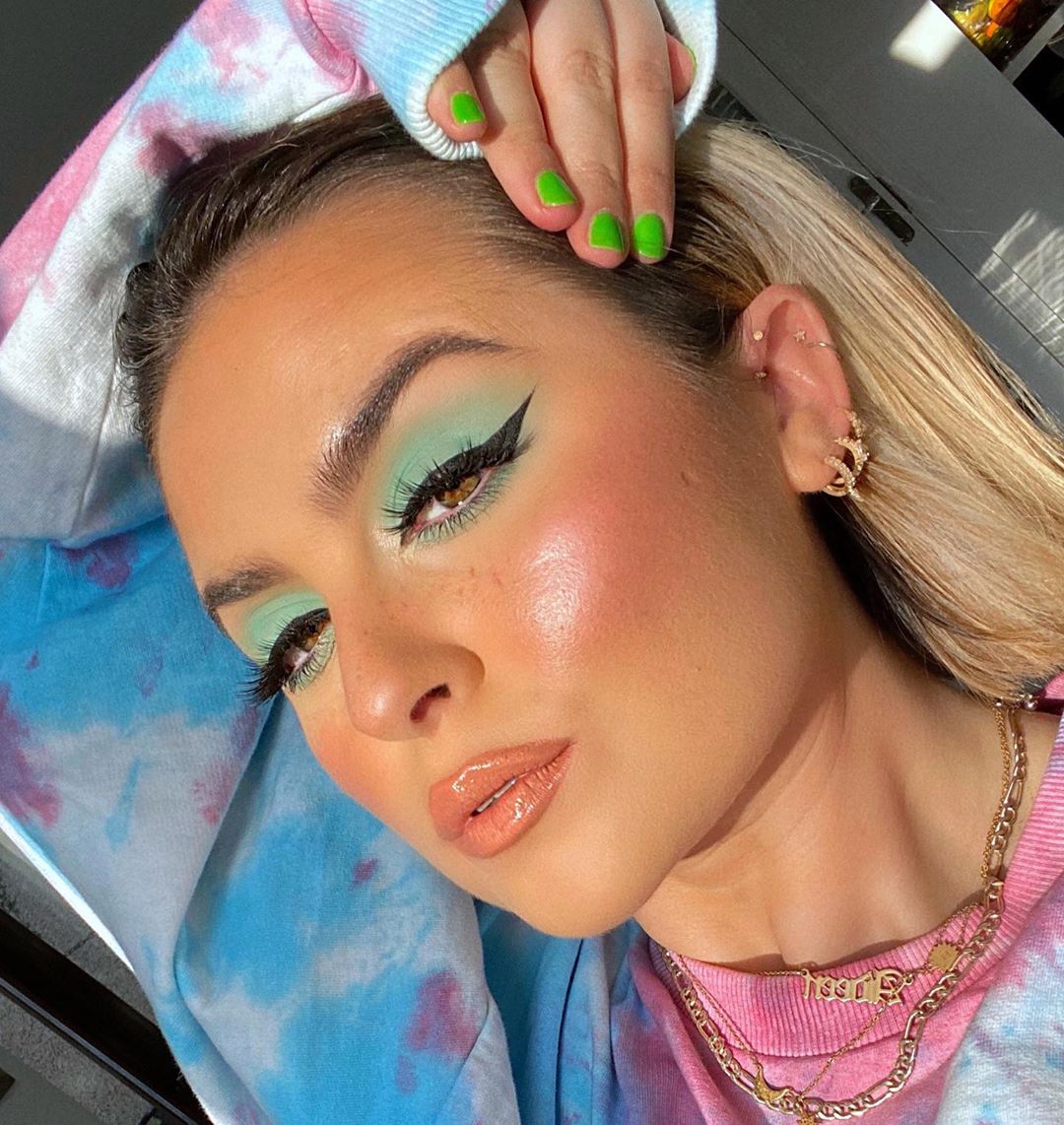 Perhaps now is the time to step out of your brown eye/nude lip comfort zone and try something new? Sure who would be seeing you anyway right now!?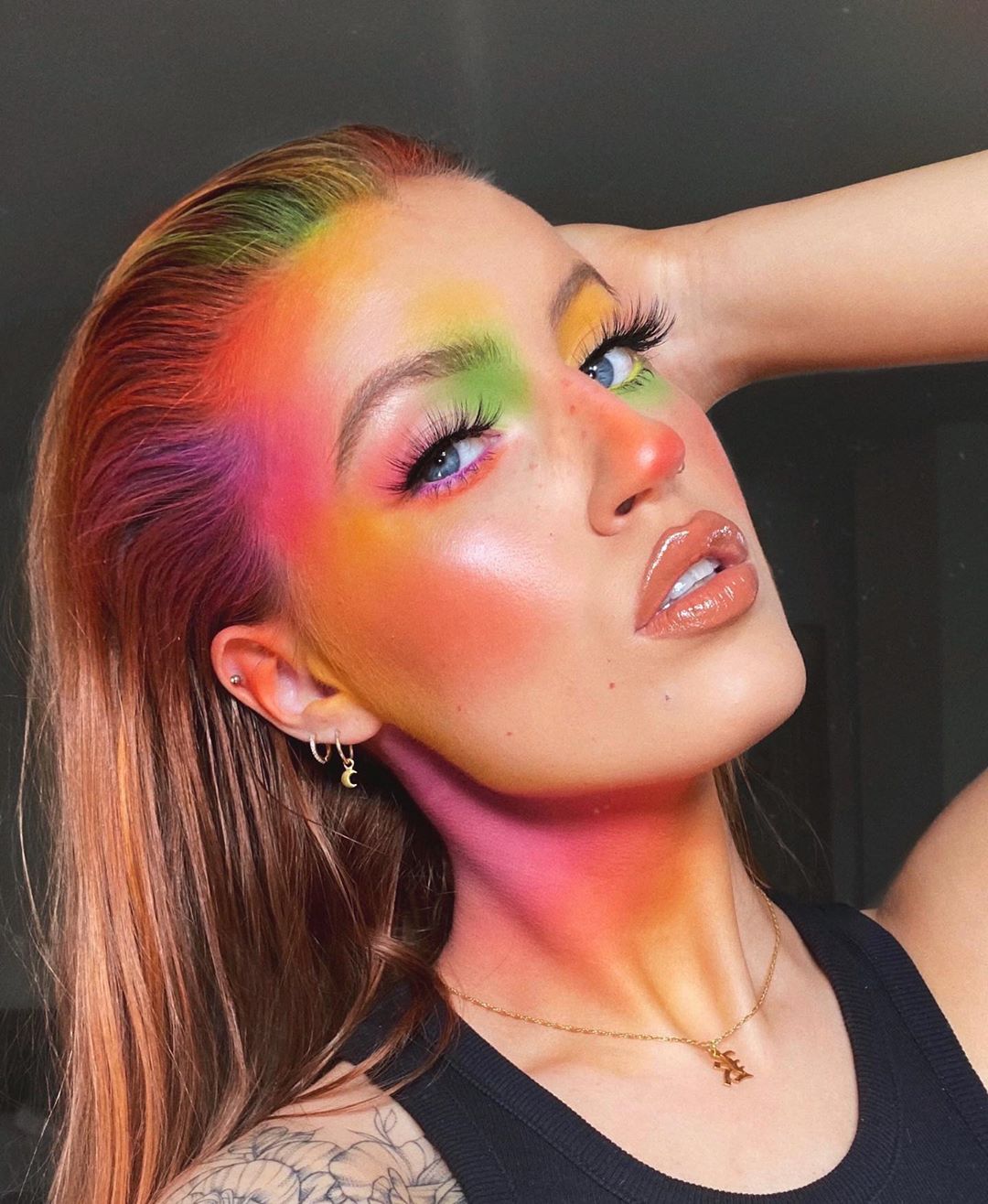 Keilidh shared this multi-coloured look posting; "Makeup has always been and always will be my escape, the one thing that always makes me feel better, and this way we can all join in and be inspired together."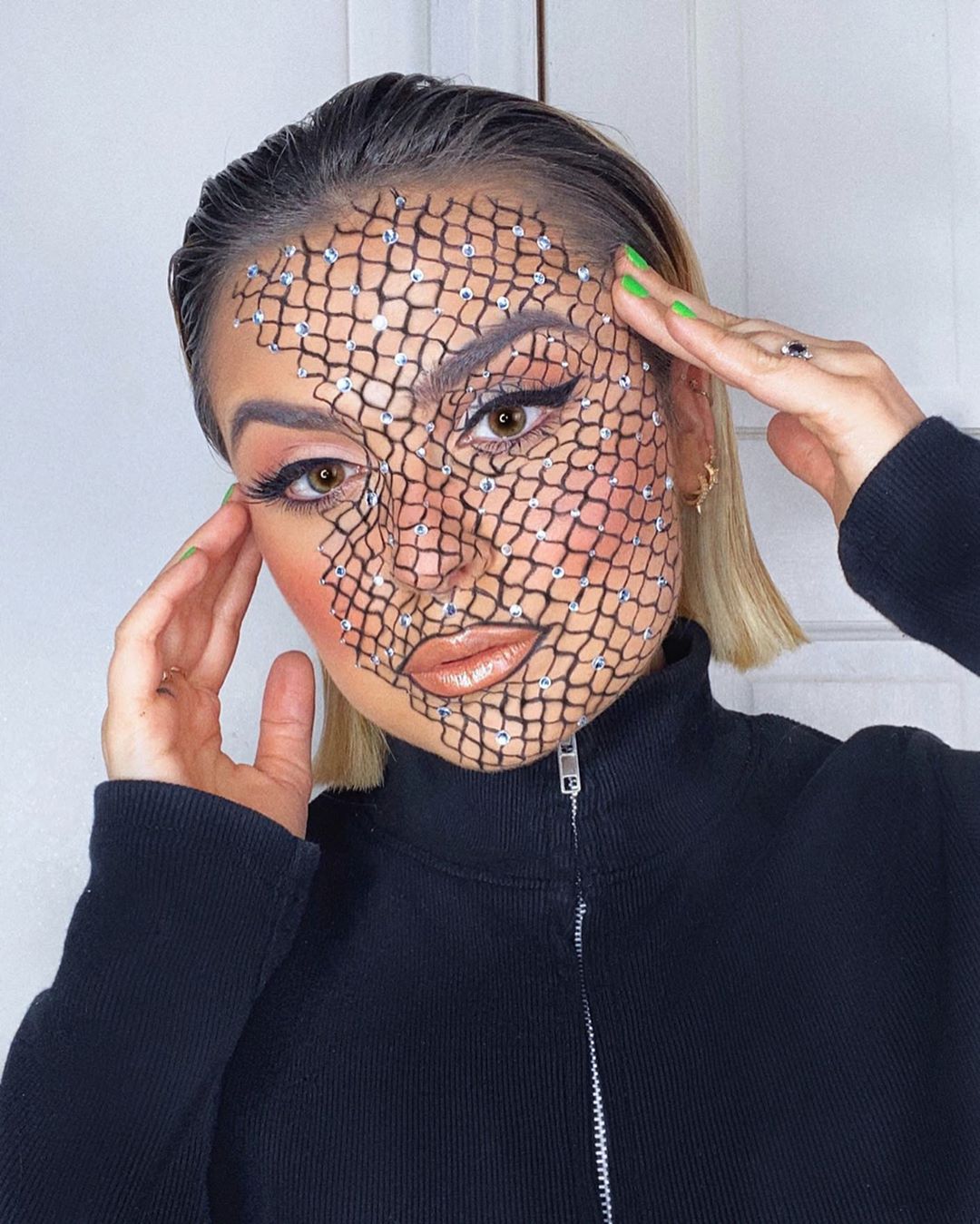 There a few of their looks we're certainly feeling inspired by, and will perhaps re-create ourselves.
However, they have also been trying some seriously creative looks that we can't see us wearing down to the shops, but we love to watch them create. Creating the stunning look above Aideen Kate said; "It's been a while since I've done something creative but all this free time got me ready to get back at it."