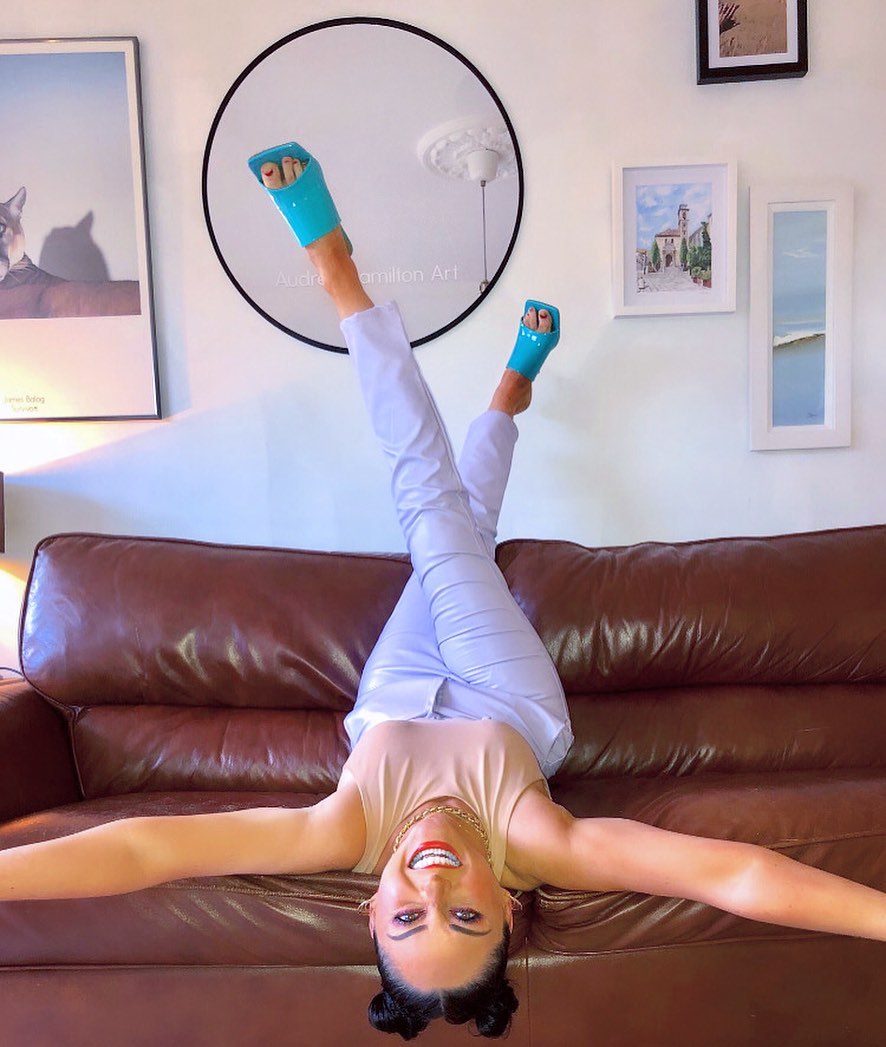 The cabin fever is setting in and it's more than likely that you and your partner have only seen eachother wearing loungewear for the past couple of weeks. We're all in much need of a date night.
Some of our favourite Irish influencers have been getting creative with date nights at home which included getting dressed up, dinner and cocktails.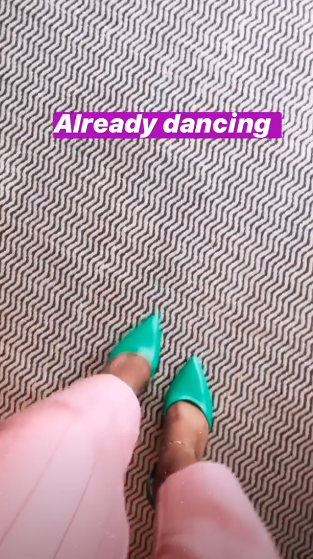 Audrey Hamilton has been going all out, and even created an at home festival. Herself and her husband turned their spare room into a campsite (complete with a tent), the living room was the main stage where they danced for hours.
Follow her on Instagram for more ideas, they even had a silent disco going too as well as lots of cocktails.
"It's amazing what the imagination can do when you are stuck inside. If anything it's just a nice excuse to get dressed up with eachother and have a little dance."
Laura Whitmore and her boyfriend Iain Stirling also had an elaborate date night at home. They started their night at the 'newest hotspot' for drinks, 'Bar Bedroom'. Then they went for dinner (the kitchen) and finished off their evening at the cinema (the living room).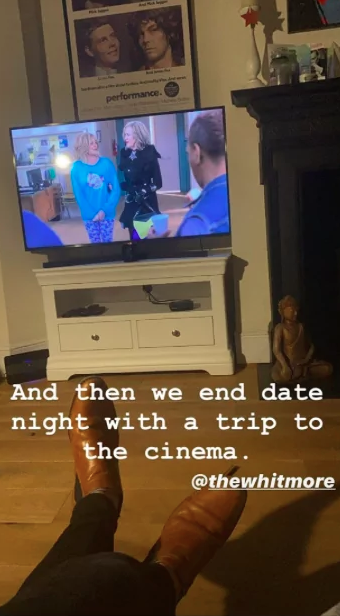 The pair also got dressed up to make it feel like a proper date night with Iain posting;
"If you feel like you're going a bit mad make your home a night out, it's the most fun I've had in ages! Hope you're all well troops," Iain wrote on Instagram.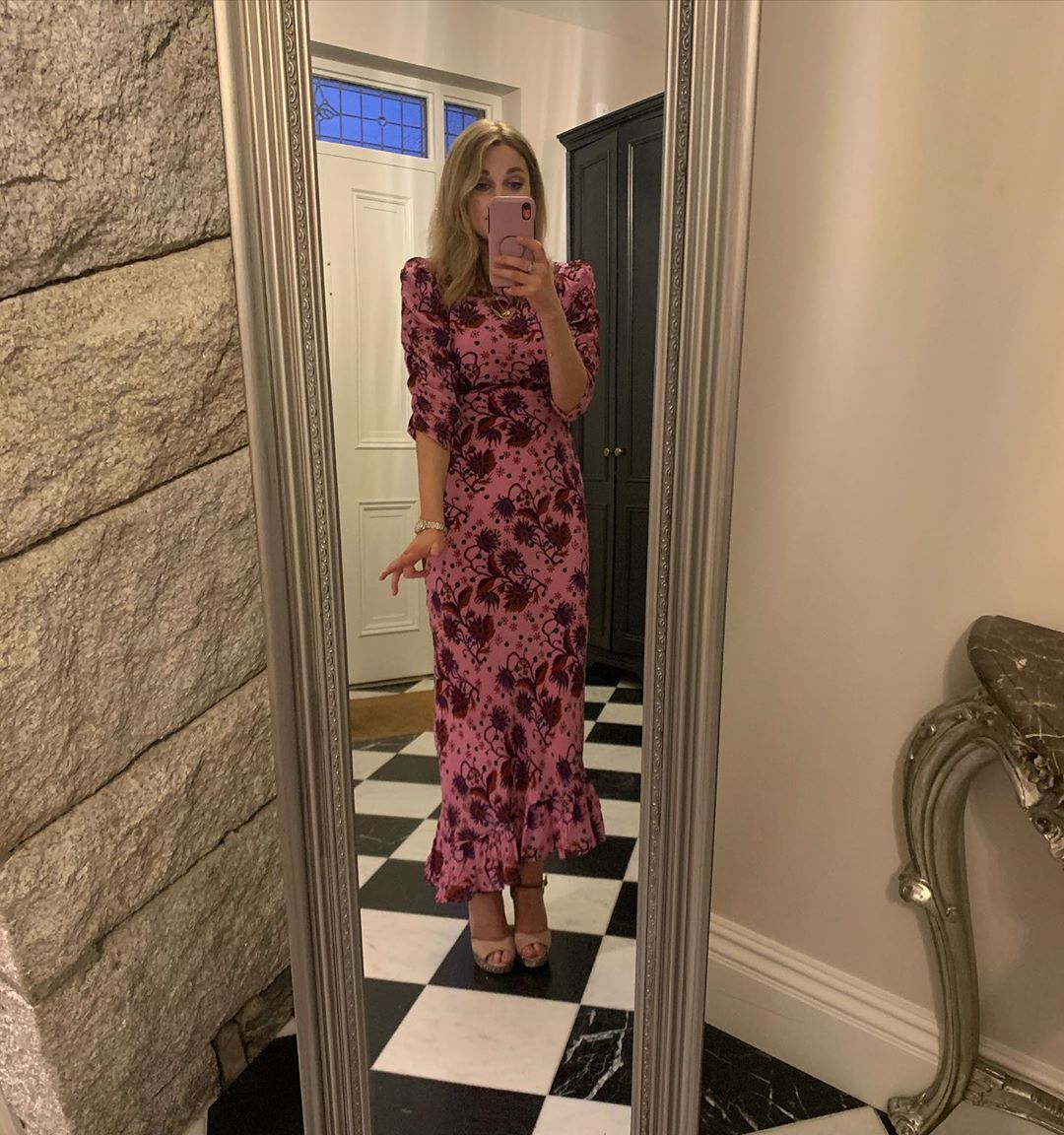 Amy Huberman and Brian O'Driscoll also got dressed up for date night, with Amy looking stunning in a pink floral maxi dress.
The Irish actress was celebrating her 41st birthday, but like the rest of us has to stay at home;
"I brushed my hair AND put on makeup AND got into a dress because feck it it's an isolation birthday and I'll get absolutely unnecessarily dressed up if I want to."