It's a time to celebrate for Melanie Murphy as she reveals that she and her husband have bought their first home.
The Irish influencer and author shared the exciting news to social media alongside a snap of her holding the keys to their new place. Sharing the pictures to Instagram she said; "A HOMEOWNER, AT LAST!"
"After many years of studying, working, renting and saving, my husband and I have bought a beautiful bungalow together in Dublin! Our own home!"
Continuing, she shared that the previous owners had lived there for fifty years and that you can feel the love in every room.
Melanie has been sharing the many ups and downs of buying a home on social media since they first began the process. Revealing the joy she felt to get the keys she said;  "I've never been as happy or as excited as I am today, holding these keys, feet planted on my own bit of earth."
"Ten years ago, I'd go for walks listening to music and I'd daydream about this day. I'd imagine what it would feel like when it eventually happened. And it feels even better than I ever thought it possibly could. I'm so grateful for this and I always will be."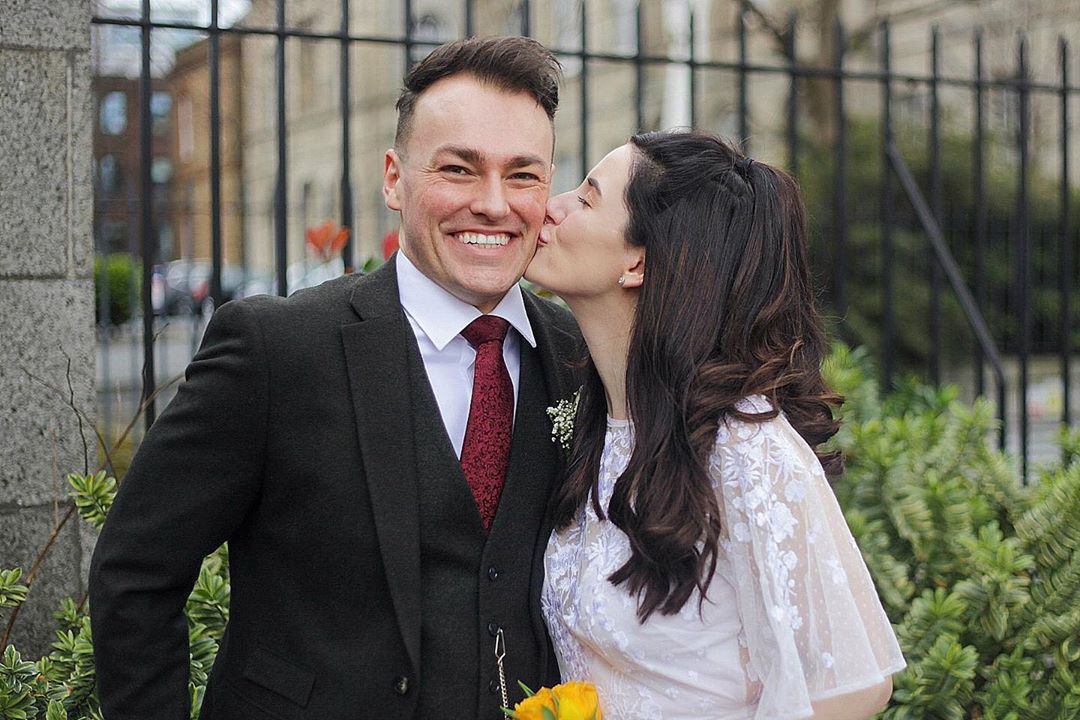 The Skerries native and her husband, Thomas marries in March of 2020 and due to tight Covid restrictions at the time they had to cancel the big wedding they had planned and opt for a very simple registry office instead.
At the time Melanie shared; "Having a strong marriage is what we really care about. A fancy wedding is a privilege, a bonus, a cherry on top kinda thing. Love is all we need during these difficult times."
The couple have since welcomed their first child, a baby boy, into the world and plan to re-do their nuptials how they originally planned very soon.
 Congratulations to the family on their new home!