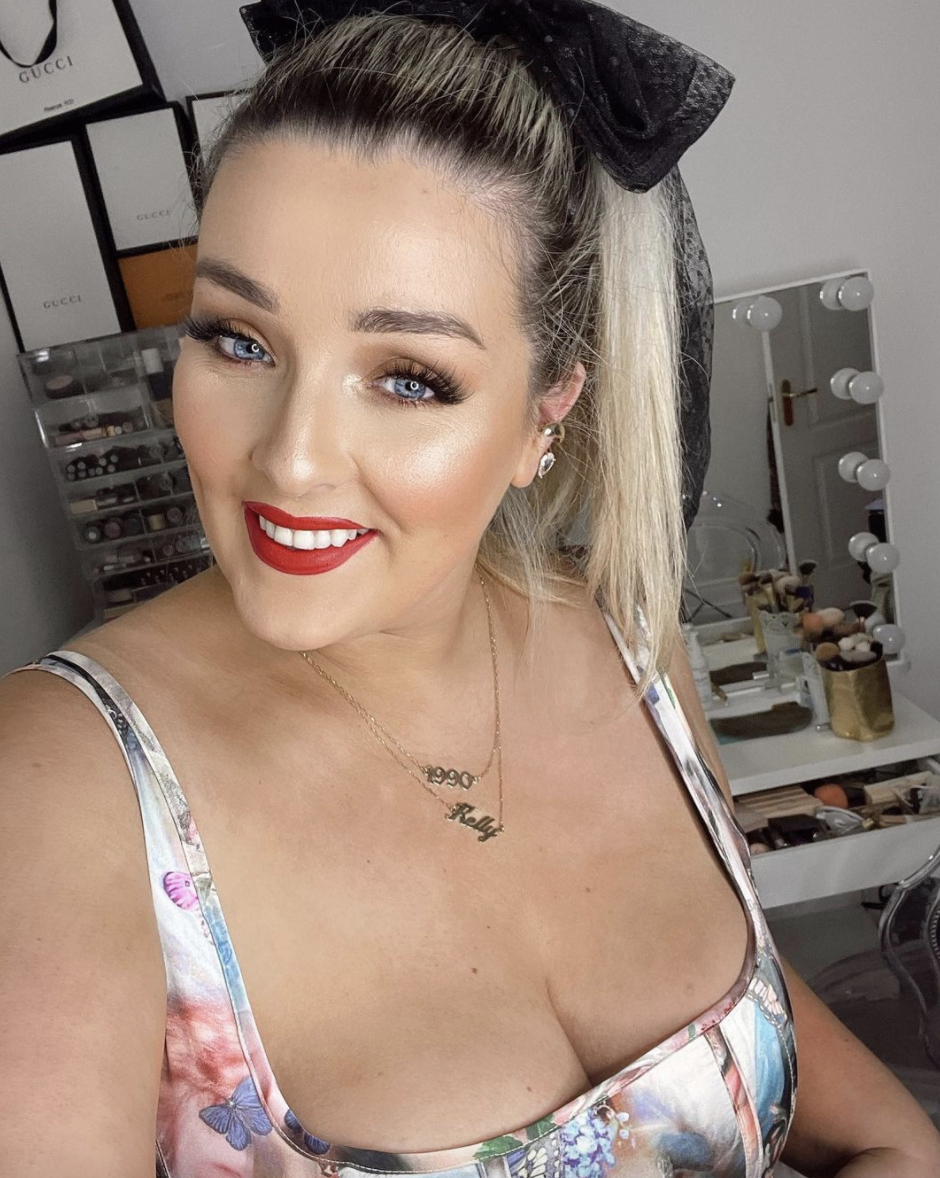 For a slice of normality over the past year, many of us have looked to our beauty routines. Whether it's giving yourself a DIY manicure when you're missing the salon or spending extra time on your skincare routine thanks to no commute.
We're catching up with some well-known faces to find out if their beauty routine changed during the pandemic, what their must-have products are and their top tips. This time, we're chatting to influencer Kelly Fitzsimons.
Has your beauty routine changed much since the pandemic began?
I have actually used beauty products more than I have ever used them since lockdown kicked in. I think it's a really good form of self-care in these hard times.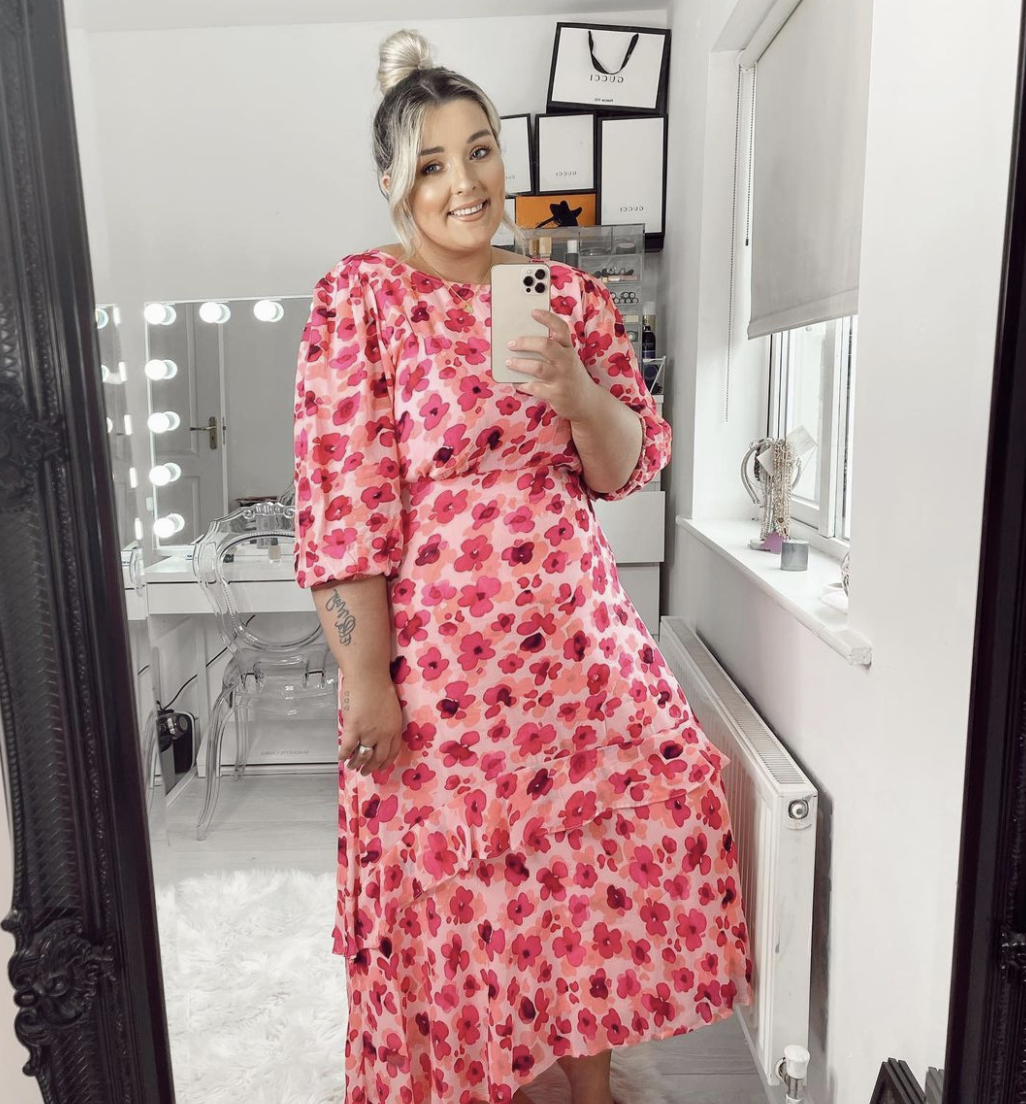 I now get up every morning and make sure my skin routine is done first thing, it's an instant pick me up, it makes me feel refreshed and ready for the day ahead. Lockdown has definitely given me more time to discover and test out new brands which I have been loving doing. I used the same products for years and now I have an array of newbies that I love.
What are the products that you've been reaching for over and over the past few months?
The new Benefit Magnetic mascara is incredible. I've been on a bit of a mascara hunt the last few months and I have tried copious amounts of new ones but this one is a game-changer and let's be honest… Eyes are all people are seeing these days with masks haha.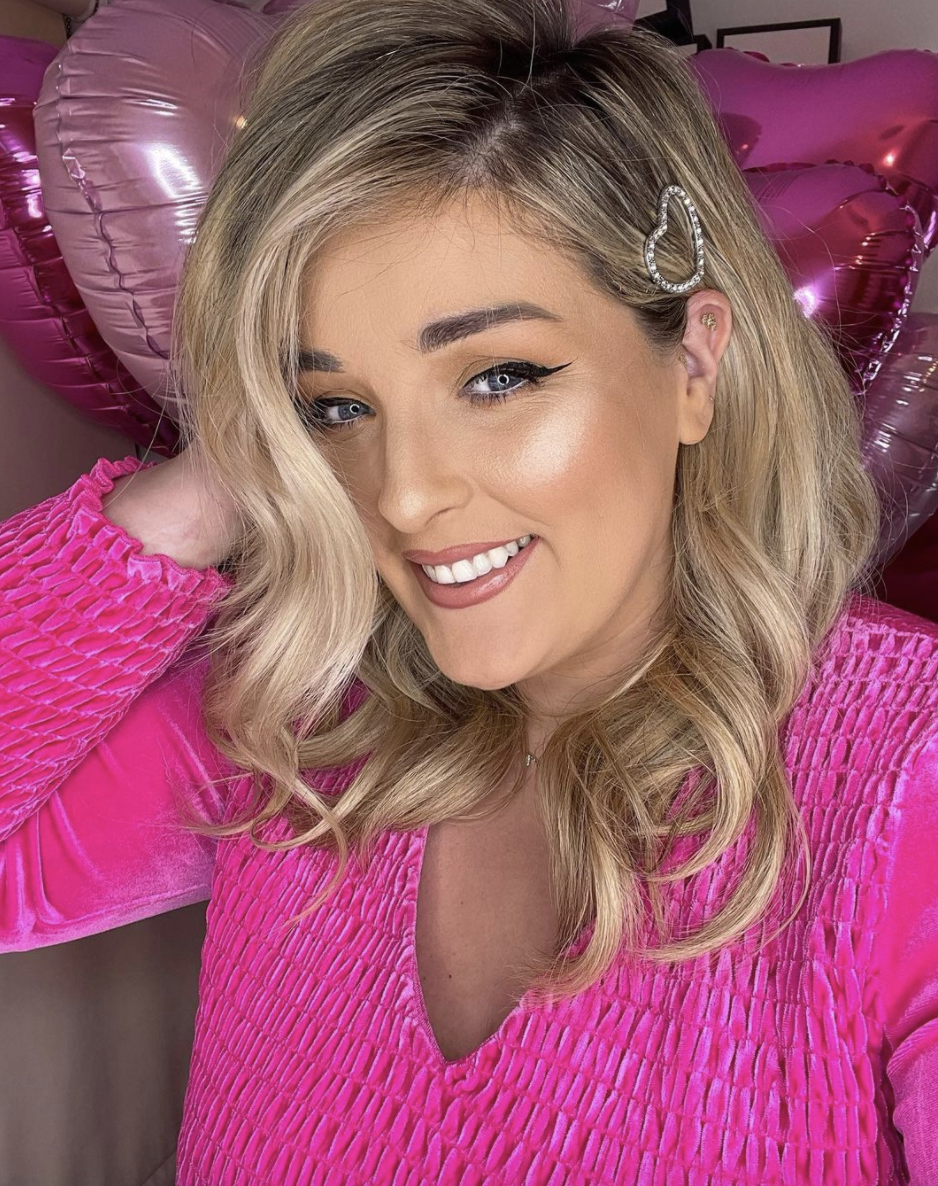 What's the one beauty product you can't live without right now?
The Cerave SA Smoothing Cream is a godsend. I suffer so badly with Keratosis Pilaris on the tops of my arms (also commonly known as chicken skin) and I literally cannot function without this cream.
It soothes my skin and gets rid of the angry red bumps and makes me feel so good.