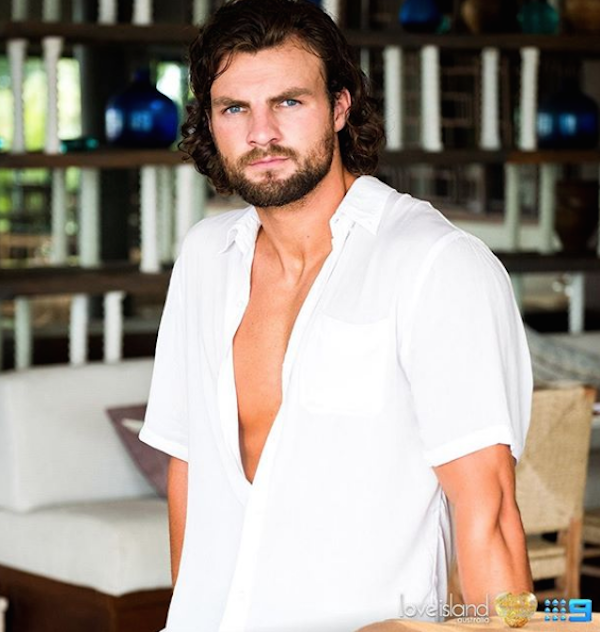 Love Island AU has said goodbye to Laois hunk Eoghan Murphy after he was booted off the show by his fellow islanders.
The real estate agent, who has lived on Australia's Gold Coast since 2006, was voted off the island in favour of fellow contestant, Matthew Zukowski.
Taking to Instagram, Eoghan said, "My time was cut short, but I'm leaving with no regrets. I stayed true to myself and followed my heart."
View this post on Instagram
Despite his untimely exit, the 23-year-old is thrilled to have made such good friendships during his stint in the villa.
He continued, "I'm not leaving empty-handed, I've got my brothers for life in Adsy and Matty and nothing but love for all of my OG girls."
Opening up about his ideal woman before his villa debut, Eoghan revealed he's looking for "a brunette who is fun, not rude, polite and extremely ladylike."
View this post on Instagram

He went on to say, "I want to put her on a pedestal like she is the only girl in the world."
Let's hope he finds love outside the Love Island villa!
Words: Catherine Taylor