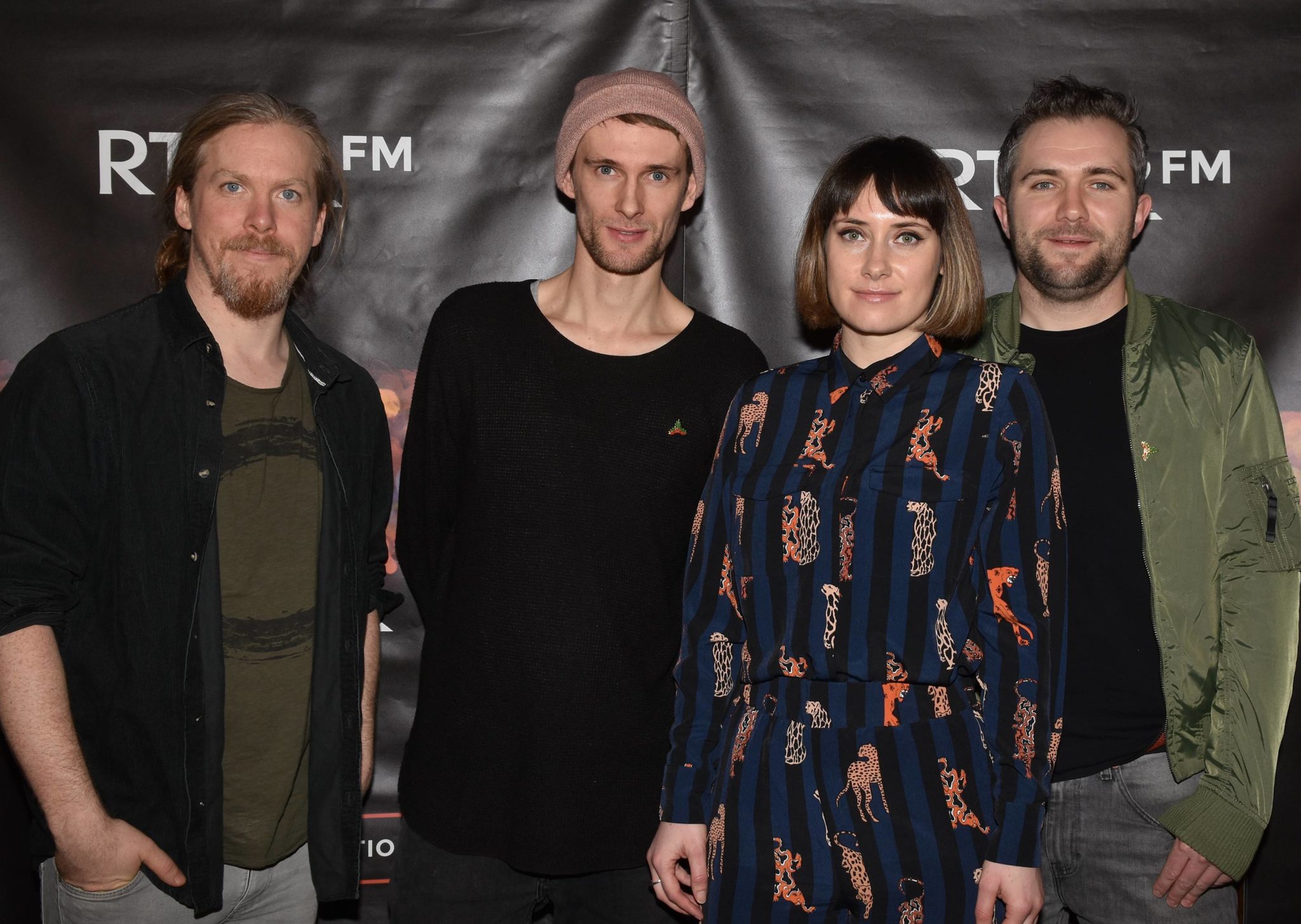 Irish band Walking on Cars have confirmed they're breaking up.
The group, who have been together for just over a decade, announced that they'll be going their separate ways.
Taking to social media this morning, they said, "To all our fans, it is with sadness we say this, but today we announce the end of our journey together as a band.
"We have had the most incredible 10 years together. We started off writing songs in Dingle and ended up touring all over the world, creating the most special memories.
"We have made so much music that we are so proud of and have loved every moment of performing these songs."
View this post on Instagram

They continued, "Without all of our fans none of this would have been possible. You listened to our music, came to our shows and you have given us so much encouragement throughout the years.
"We're all working on various projects, so stay tuned to our individual social media pages for updates."
Before calling time on the group, they'll be releasing one more EP, Clouds, as a thank you to their loyal fans.
We wish them the best of luck on their individual journeys!